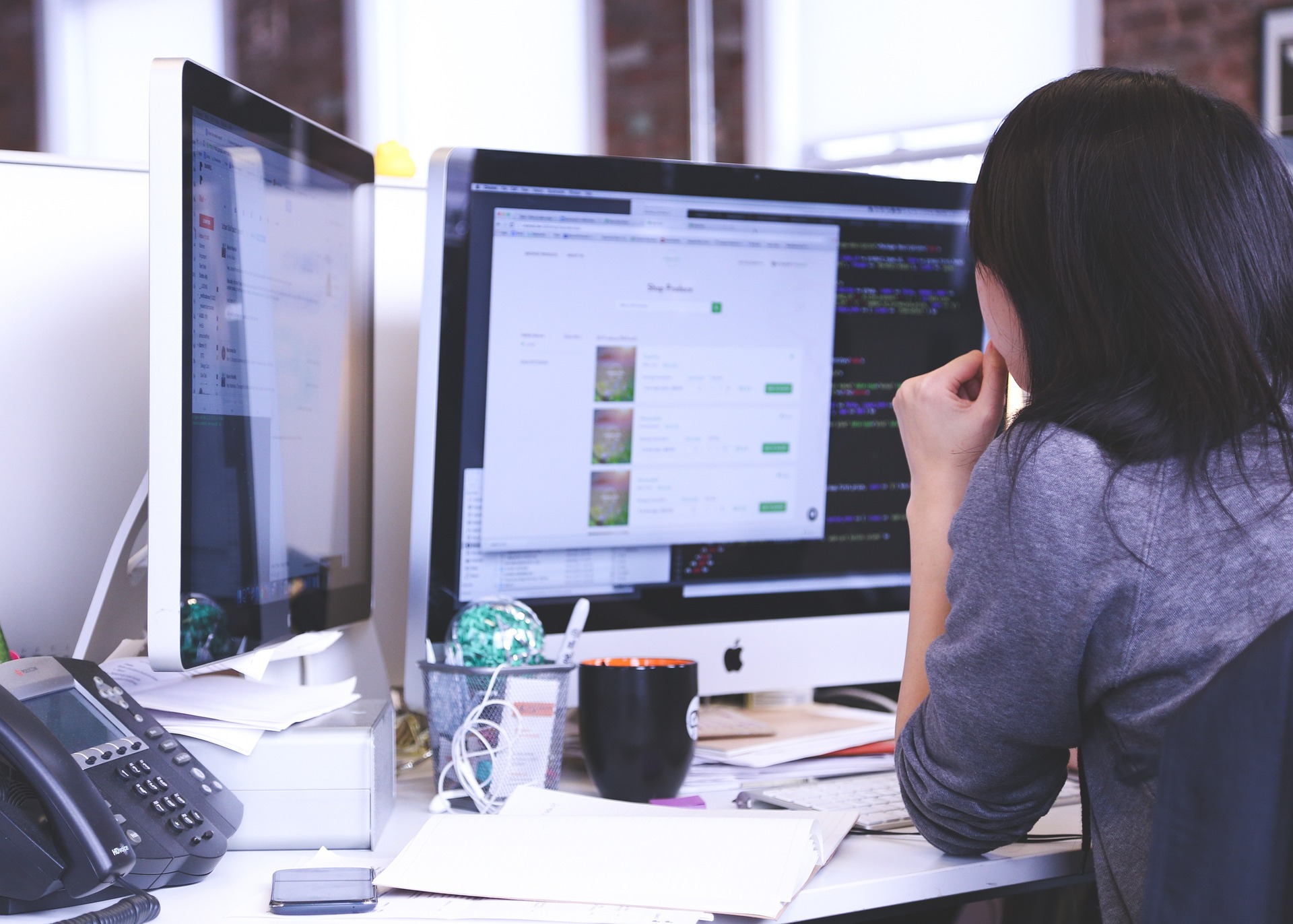 3 marketing must-do before the end of the year
07 December 2022
The end of the year is approaching: new marketing projects are left for next year, budgets come to a close, and your main focus is your marketing plan for 2023… Of course, it is. There are so many things that need to be done before you and your team turn off your computers and enjoy some break time with relatives, friends, and family.  
We're not there to drop a Christmas tale, but more to give you a heads-up: if the end of the year is approaching, it doesn't mean that nothing can be done in your marketing projects in the following weeks.   
Before you forget about 2022, here are 3 things you get done by the end of the year.  
1. Close the year with your audience and increase loyalty
Holiday wishes are important. You have spent the year engaging with your audience, they have trusted you enough to give you their data and feed their profile and the amount of information you gathered about them. Whether it is about their retail preferences or their food habits, their best destinations to travel to, they have left a few clues about who they are and you have collected them to engage in a conversation and build a strong relationship with them. Don't just close your offices, turn off the lights and go: reward their presence, the choice they made when they chose your products and services, and shed light on the year that you have both spent in contact with one another via social media, website or in real-life opportunities.  
To do this kind of action, there is a variety of small projects to be launched – depending on your audience, your means, your timing, and your brand: from physical gifts to promotional codes for online shopping, from VIP content offered via newsletter to exclusive news you want to share with them, to a simple end of the year newsletter gathering everything that you have been sharing all year long with them, etc.   
Marketing automation tools will most certainly be useful for some of these actions so don't hesitate to find out more about Marketing Automation on The House of Marketing's blog: we have indeed worked with some brands before to implement relevant and efficient marketing automation practices.  
2. Collect honest feedback to improve your marketing tactics in 2023
How can you build a relevant marketing plan for the year coming if you don't know what worked and what needs to be improved or stopped? We are sure that you know already that looking at analytics is key to finding out which campaigns were the most effective and how your budget was spent. But along with the numbers and data, there is one other element that you should take into account: the human.   
Behind every brand, there are human beings that make it live, either by being the ones working on it or being those who use the product or the service. Right? These people are the ones that might have the strongest and most useful opinions on what you should improve/set up / stop in your marketing projects. Building a plan without this feedback would still work, of course; but you'll be missing an important factor. We do know nowadays that the customer is key and that customer experience has evolved to such a point that their opinion is more valuable than ever to make sure to stay on the market and build a relevant brand that fits the needs of the audience, don't we? Then ignoring the human factor that can feed your marketing tactics would be a shame, don't you think?   
Setting up an NPS (net promoter score) or a basic "collect feedback" survey can be done very quickly. A lot of tools already offer free and very intuitive platforms to create your survey and collect the opinions, notes, remarks, and suggestions of your audience and your internal teams. GetFeedback, Totango, and Survicate are examples of NPS platforms that can be easily used to create your survey and get feedback from your users, customers, colleagues, and stakeholders…Whoever you want.  
3. Ensure your online presence
You most certainly have social media accounts on various networks. As you know, being active on these platforms can increase your brand awareness and make sure that you engage with your audience. The power of Social Media doesn't need to be discussed here, does it? We've seen its use increase year after year and today it has become a basic practice in the Marketing and Communication fields. Managing social media is a whole job function, often closely linked with Marketing projects and digital campaigns. Even though it is challenging to ensure your online presence, you mustn't neglect this element before turning off your laptop and getting ready for Christmas time.  
Luckily, you don't have to do it by yourself: many tools can now help you automate your Social Media feed. Let's just mention Buffer, Hootsuite, Loomly, AgoraPulse, or even HubSpot. This is also a great opportunity to recycle all types of content that you have been sharing this past 12 months: from blog posts to events, from the latest accomplishments of your company to internal news you might want to share with your audience,… be creative and don't put up any barriers: social media is a unique opportunity for you to show who you are, what you do and what you have to share.   
Need a bit of help with your marketing projects? It's still time to make sure that your marketing plan for next year will run smoothly: get in touch with The House of Marketing to find out more about how we can work together!   
Get in touch
Other
relevant
Posts
Discover smart tips, personal stories and our take on the latest marketing trends
Let's push your marketing strategy to the next level!
Switch to a higher gear with our strategic marketing consulting or interim management services.
Start your project