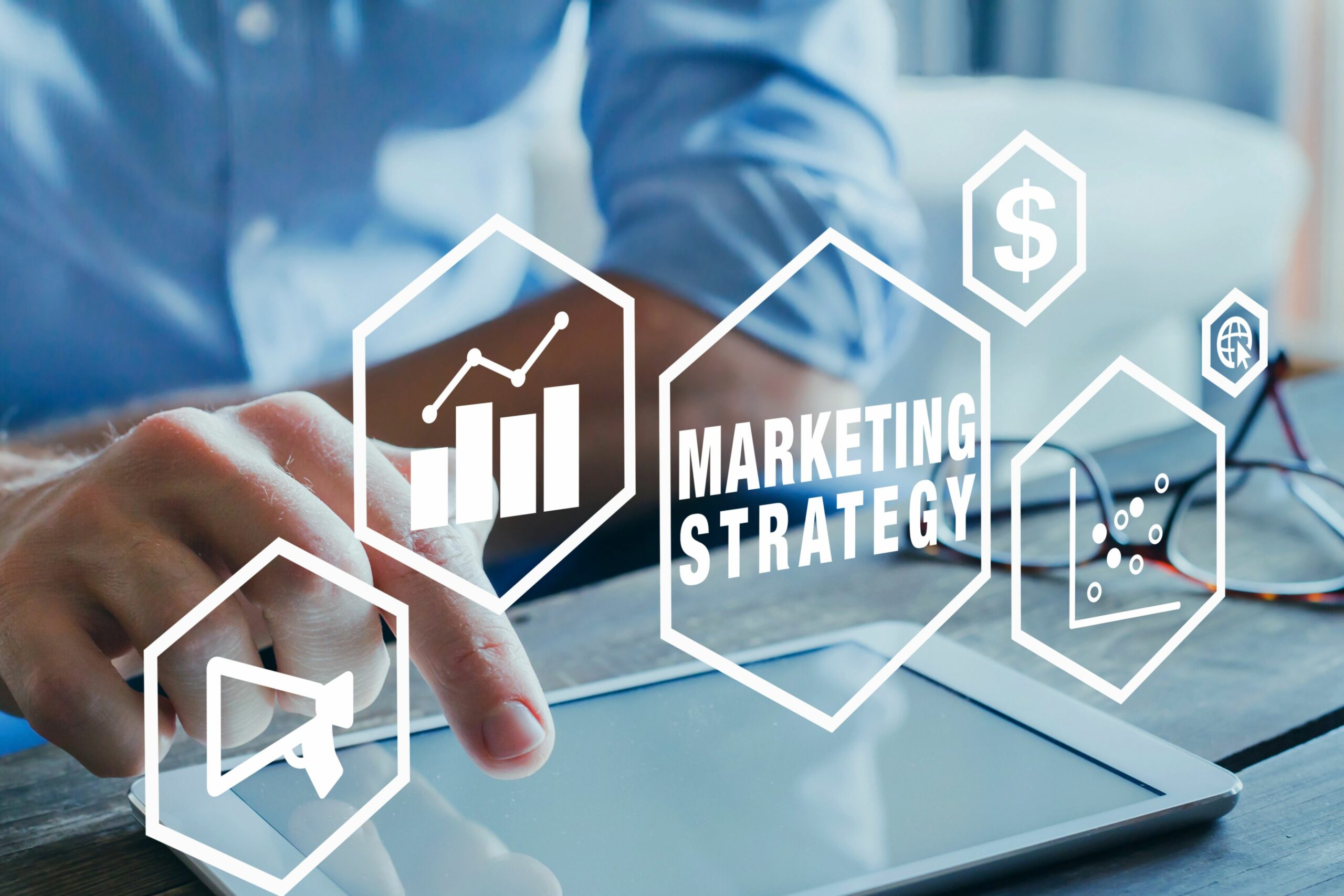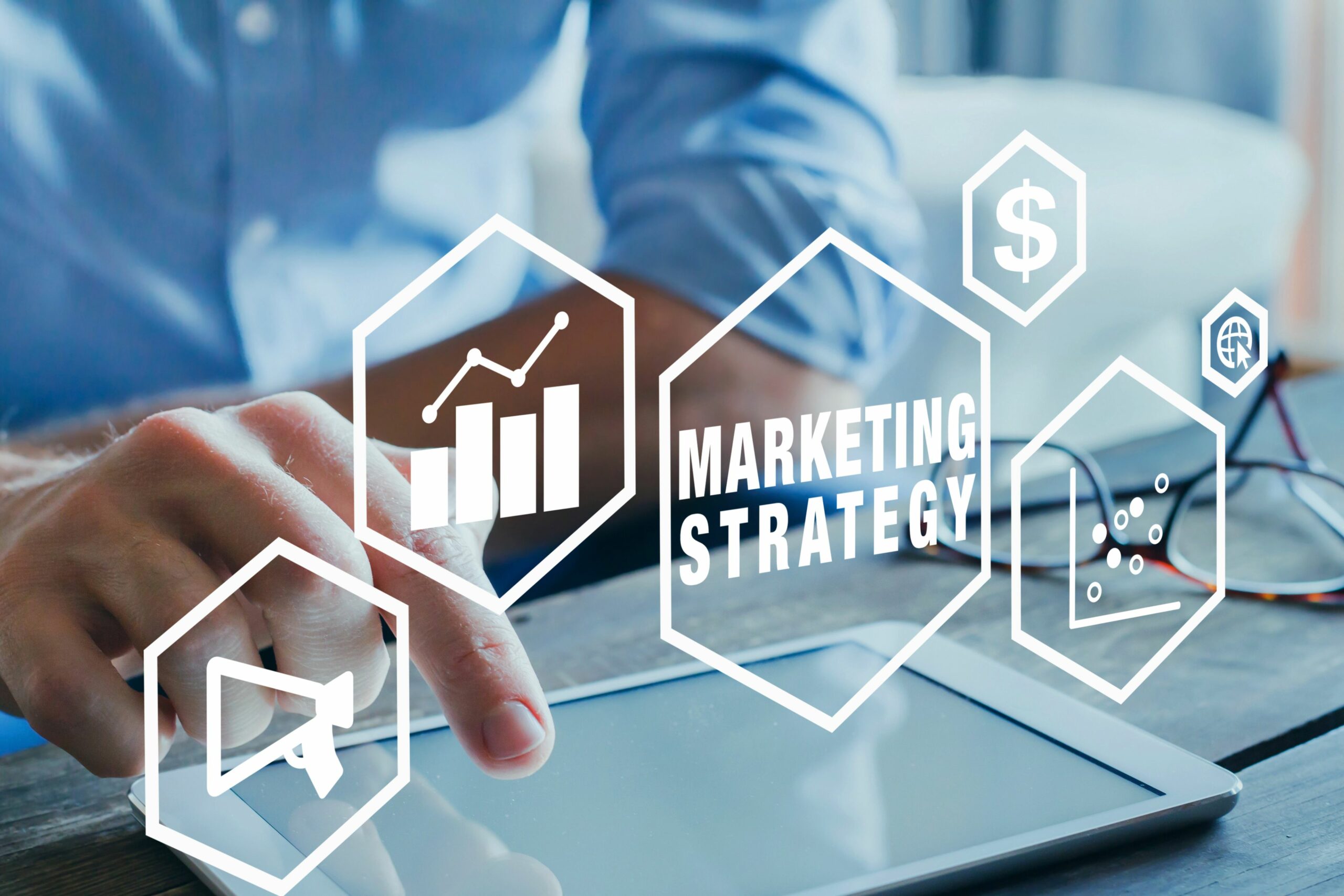 The 5 digital strategy metrics that will excite your boss
13 October 2022
There are a ton of marketing metrics available to you. But just because you have access, doesn't mean you have to add them all to your report. Discover what the 5 main digital strategy metrics are and how to present them to make an impact.

If you want to make an impact with your data report, you should take a few attention points into account. That's what Resa Gooding, Partner Engagement Manager at HubSpot, shared at DigiMarCon in Dublin.

First off, start by comparing the progress towards your goal to the end goal. Make it super simple, for example: 'Marketing brought in X customers, which is Y% more than the previous month.'

Secondly, keep in mind that marketing and sales have a different way of reporting their performance in terms of KPIs. Naturally, this is due to the fact that each team has different responsibilities. While marketing needs to ensure a constant influx of qualitative leads, sales is responsible for the follow-up and deal closure.

And lastly, make a distinction between instant targets (for example, the number of registrants of your webinar) and long-term results (for example: the number of customers you gained from your webinar).

Once you've done so, select the appropriate metric depending on your actions and funnel stages. Here are the 5 metrics that will excite your boss the most:
Monthly number of leads

and their source

Conversion rate

between the different stages, as well as between leads and customers

Monthly revenue

: How much revenue came from marketing efforts?

Customer Acquisition Cost

: How much does it cost to convert a new customer?

Marketing ROI

: Prove that your marketing activities actually made an impact on your business
"Once you're clear about your goals, everything that follows will have more meaning."
– Resa Gooding, HubSpot

This article is part of a series of 9 short articles, inspired by DigiMarCon Ireland 2022. Want to discover more digital marketing insights? 
Learn more about digital strategy
Other
relevant
Posts
Discover smart tips, personal stories and our take on the latest marketing trends
Let's push your marketing strategy to the next level!
Switch to a higher gear with our strategic marketing consulting or interim management services.
Start your project