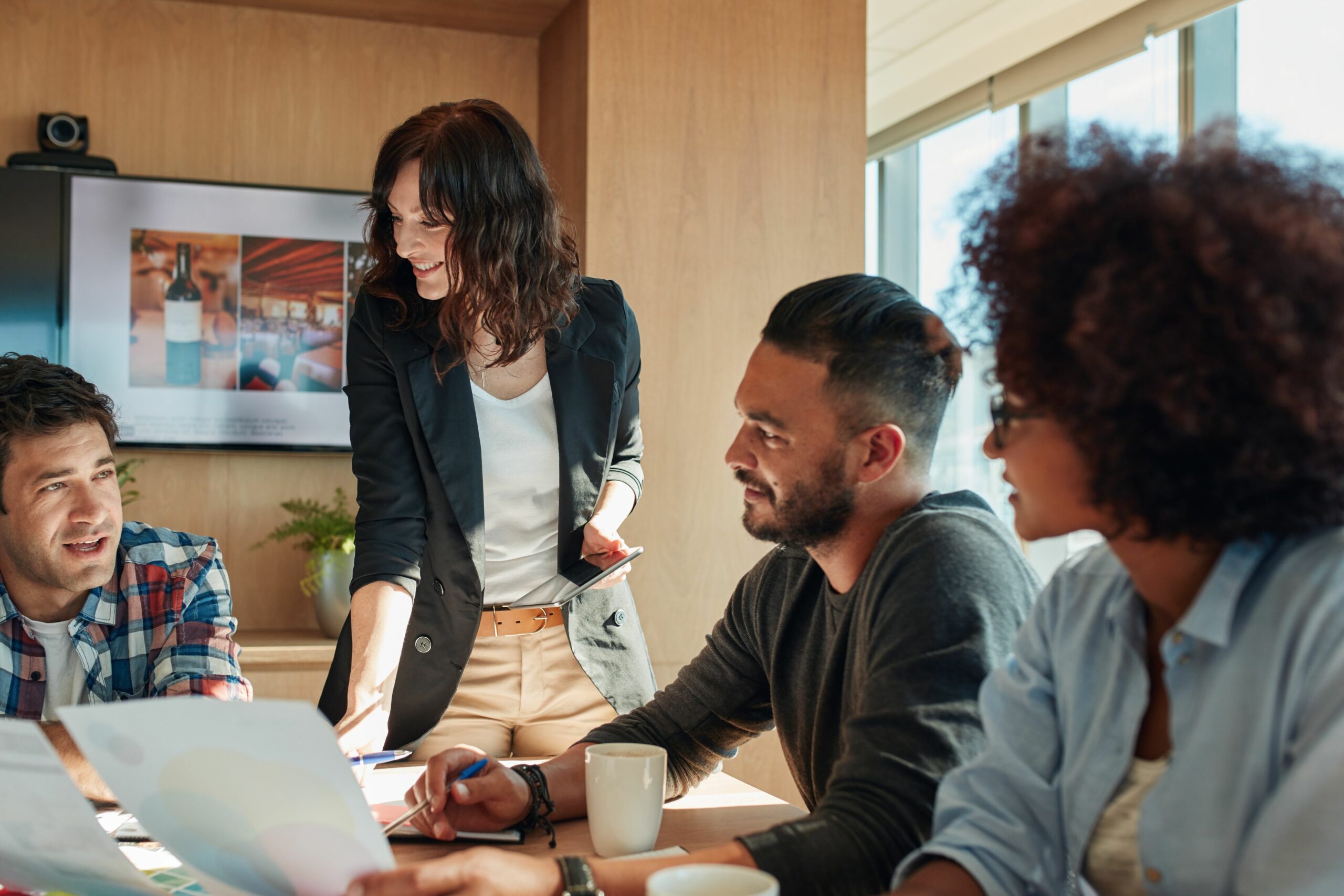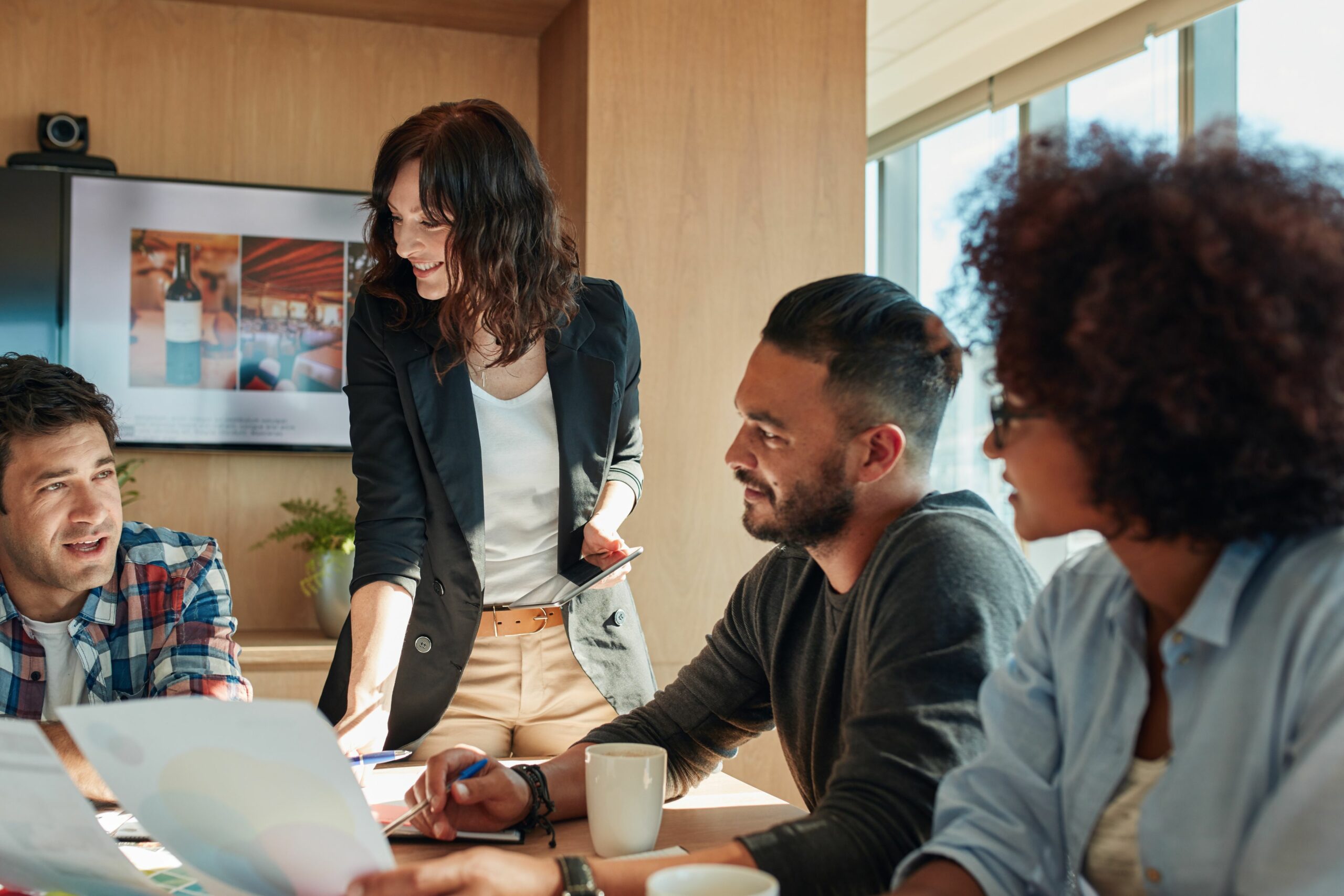 5 tips to set up an Account-Based Marketing project
13 October 2022
Account-Based Marketing (ABM) is an approach where sales and marketing departments work closely together to target key decision-makers on specific accounts. The concept implies a personalization of the buying experience for each person in your target group. Such personalization has one main objective: convert your leads into customers.

It seems quite simple, but it's rather complicated to build an ABM project. So how do you carry out a successful one? Amanda Louw Bester, Founder and MD of Pragmattica, a digital consulting firm specialized in providing business development advice to B2B clients, shared 5 tips at DigiMarCon in Dublin:
1. Define your ideal customer
The key concept of ABM is to target your ideal customers. That's why it's crucial to understand who they are, what they look like and what their specific needs are. Work together with your sales department to get valuable insights about who they consider to be ideal customers.
For example: an ideal target account "is a company for which your solution is a great fit and that's likely to buy from you."

Amanda advises to spend a lot of time gathering information on your target, so you really get to know them. Many companies don't dedicate enough time to this step, which is why their ABM fails. Once you know who and what you are looking for, you can start creating Data Enriched Profiles (DEPs) of your clients and prospects.

2. Build a personal marketing plan
Once you have identified your company's target audience, create a personal marketing plan. Based on your plan, design different content pieces for different decision-makers. For example, collect facts and statistics for the CFO, or testimonials of existing clients for the CMO.

Think about webinars, events, emails, calls and how-to videos. Continuously involve your sales representatives, as they are a powerful and often underestimated channel. They are the ones who are in direct contact with your clients and prospects.

3. Keep customer centricity in mind
Once you have identified your ideal customers and put your personal marketing plan in place, it's time to produce your content.

Amanda's tip: focus on solving the buyer's problem, instead of merely promoting your solution. That's one of the most common mistakes you come across in ads, especially in the B2B sector. 
4. Improve your strategy using POEM
The POEM model stands for Paid, Owned and Earned Media. This framework helps you to improve your marketing strategies and achieve your goals and targets. By collaborating closely with your sales team, you can identify which channels and media you should focus on.

According to Amanda, we often focus solely on digital marketing. But while selecting your preferred channels, you shouldn't forget other options that are out there, such as in-person events, calls, emails or one-to-one discussions.
5. Track and optimize
Obviously, as is the case for every marketing campaign, you should track the performance of your actions.

Discuss the quality of your leads with your sales team and gather their feedback on prospects and customers. Adapt your campaign and actions based on their input and your campaign results. 
As it's becoming increasingly popular, ABM is more than a buzzword. It's a promising strategy that encourages marketing and sales departments to collaborate. Together, you identify key decision-makers and engage with them through personalized content. This type of personalization can lead to new sales opportunities. The first step is to align both departments and get a better understanding of your target audience. Ready to get started?

This article is part of a series of 9 short articles, inspired by DigiMarCon Ireland 2022. Want to discover more digital marketing insights?
Learn more about digital strategy
Other
relevant
Posts
Discover smart tips, personal stories and our take on the latest marketing trends
Let's push your marketing strategy to the next level!
Switch to a higher gear with our strategic marketing consulting or interim management services.
Start your project