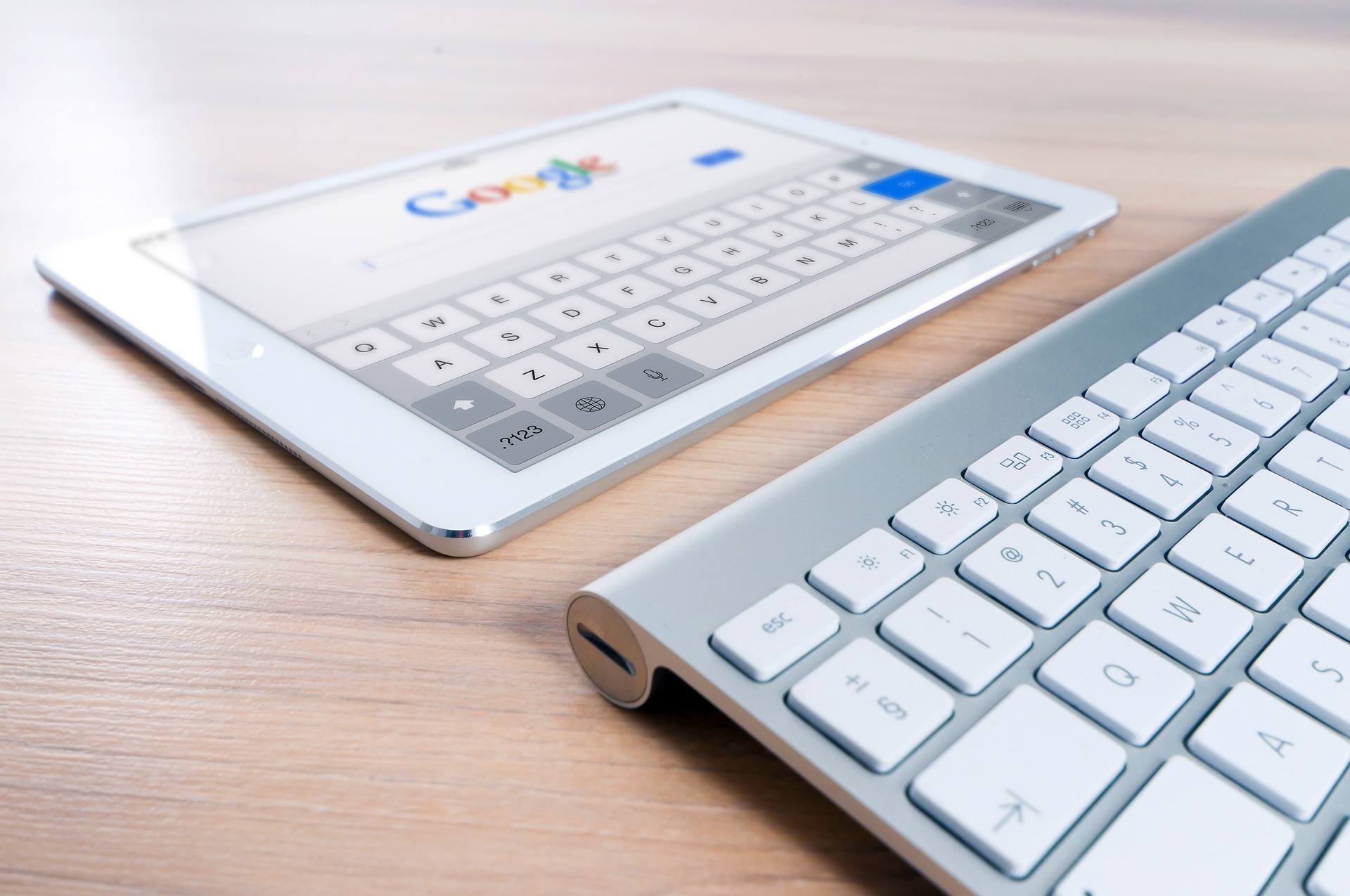 How brands can win via omnichannel search advertising
03 January 2023
The 4 major shifts of online search behavior
For more than two decades, Google has held the lead in the race for online search. Starting with scoring online content via algorithms and providing the most accurate flight information, cultural highlights, and online shopping options, the platform became one of the most powerful tools in the customer journey. As new tools and technologies arise and online search behavior evolves accordingly, marketers should start considering search advertising as an omnichannel strategy rather than a digital channel.
#1 Searches have become more specific 
With Christmas just around the corner, you've probably been searching for some gifts online. Looking back at your last search, how many words did you use to describe what you were looking for? You've probably added specifics such as "for wine lovers" or "under €50". Not only does this detailed query help you in finding the perfect gift online, also brands can benefit from analyzing these searches as they are an accurate representation of what customers are looking for at the moment.

#2 Searches go beyond text input  
"Hi Alexa, where can I order pizza tonight?" Technologies such as voice recognition and image searches have enabled customers to browse through the web more conveniently compared to written text input. Imagine you're redecorating your living room and you are browsing through Pinterest for inspiration. You find the perfect wallpaper, but there's no mention of the brand nor a link to a web shop. Determined to find the wallpaper design online, you simply upload the image on Google and get matched with brands & online stores that sell similar wallpapers.
#3 Customers search everywhere 
Traditional search engines such as Google are no longer in pole position when it comes to online search. In the US for example, the majority of online product searches are conducted on marketplaces such as Amazon or eBay and no longer on Google. Next to marketplaces, also social media platforms such as Instagram and TikTok play a bigger role than ever before and are the reference search platform for generation z.
#4 Customers expect dynamic search results  
Pinterest for interior design mood boards, TikTok for dance tutorials, Google for movie theater timetables: search results come in a variety of formats. Depending on the platform the customer is using, he or she will get a different type of output for the same search query.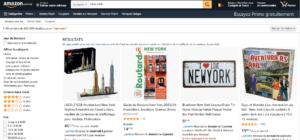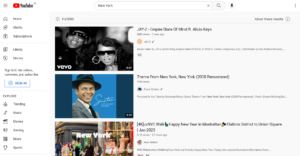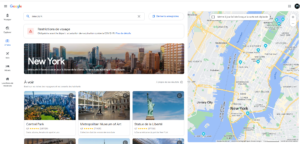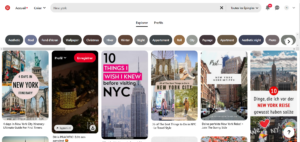 If online search behavior is shifting, how can you as a marketer make customers search for your brand?
#1 Be the solution (and communicate about it)
First of all, the solution should be featured in your content plan.
The word Nike has been googled more worldwide than the word shoe. Why? Because the brand has been convincing customers all over the world that they needs their shoes to run that marathon they have been training for. How? By talking, writing, blogging, emailing, advertising,… about it. Marketers should define which problems their customers are facing, how their product or service could provide a solution to those specific problems and integrate this information into their content strategy.
#2 Be consistent
Secondly, marketers should share their brand story consistently across multiple channels.
As competition is only increasing, marketing is getting more and more crowded. Therefore, as a marketer, you need to make sure that your customer has a consistent and positive experience while interacting with your brand. Your content strategy should not only contain the solution you are offering to his or her problem, but it should also be adapted to the different channels via which you will interact with your customer.
#3 Experiment
Finally, marketers should experiment.
Algorithms are continuously learning and adapting according to the changes in customer behavior they observe. So how do you expect customers to search for your brand, if you are not adapting your marketing activities accordingly? Marketers should experiment, analyze results, optimize and experiment again in order to capture the signals their customers are sending.
We can conclude that this shift in online search behavior is an opportunity for marketers to optimize their digital strategy and content plan. By considering search as an omnichannel strategy rather than solely an efficient digital channel to generate traffic, brands can deliver a consistent story, build further on positive interactions with their customers and eventually win the game.
Other
relevant
Posts
Discover smart tips, personal stories and our take on the latest marketing trends
Let's push your marketing strategy to the next level!
Switch to a higher gear with our strategic marketing consulting or interim management services.
Start your project