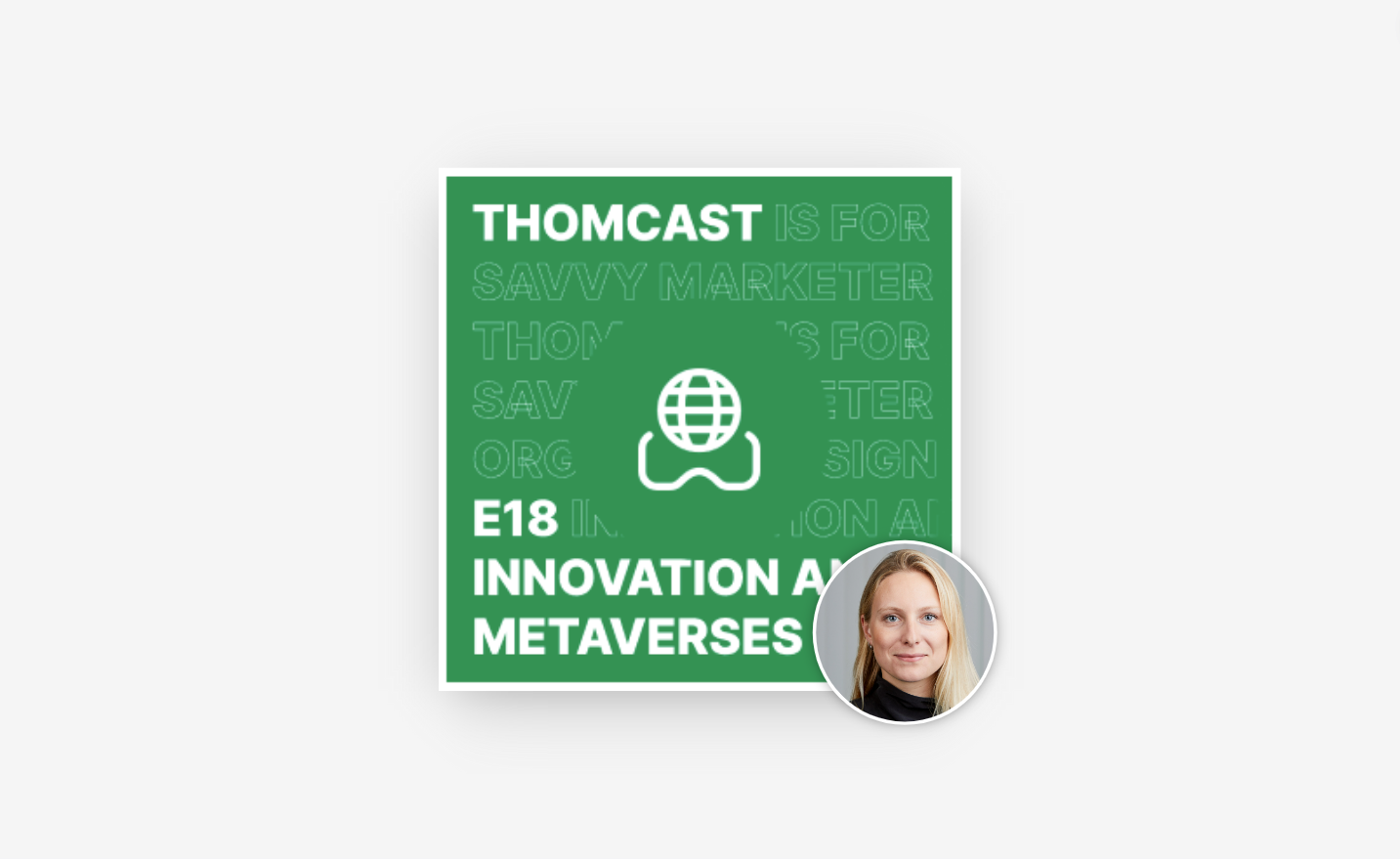 Keeping innovating, the case of the metaverse
05 December 2022
Innovation is what keeps your business relevant. But how do you keep innovating? Should you follow all marketing trends? Or how do you pick the right one? Let's dive into this "innovation" topic with another buzzwordy one: the metaverse, the use case for this episode.
Key learning:
Resources

Webinar "How to create value in the metaverse"
We've got you covered! Together with Yondr, an award-winning immersive media agency, we go deeper into the concept of metaverse and share best use cases.
Access the webinar now
Get our Value Proposition Canvas
Are you sure that you're creating product and services that the market is asking for? Are you truly answering to customer and consumer needs?
Download now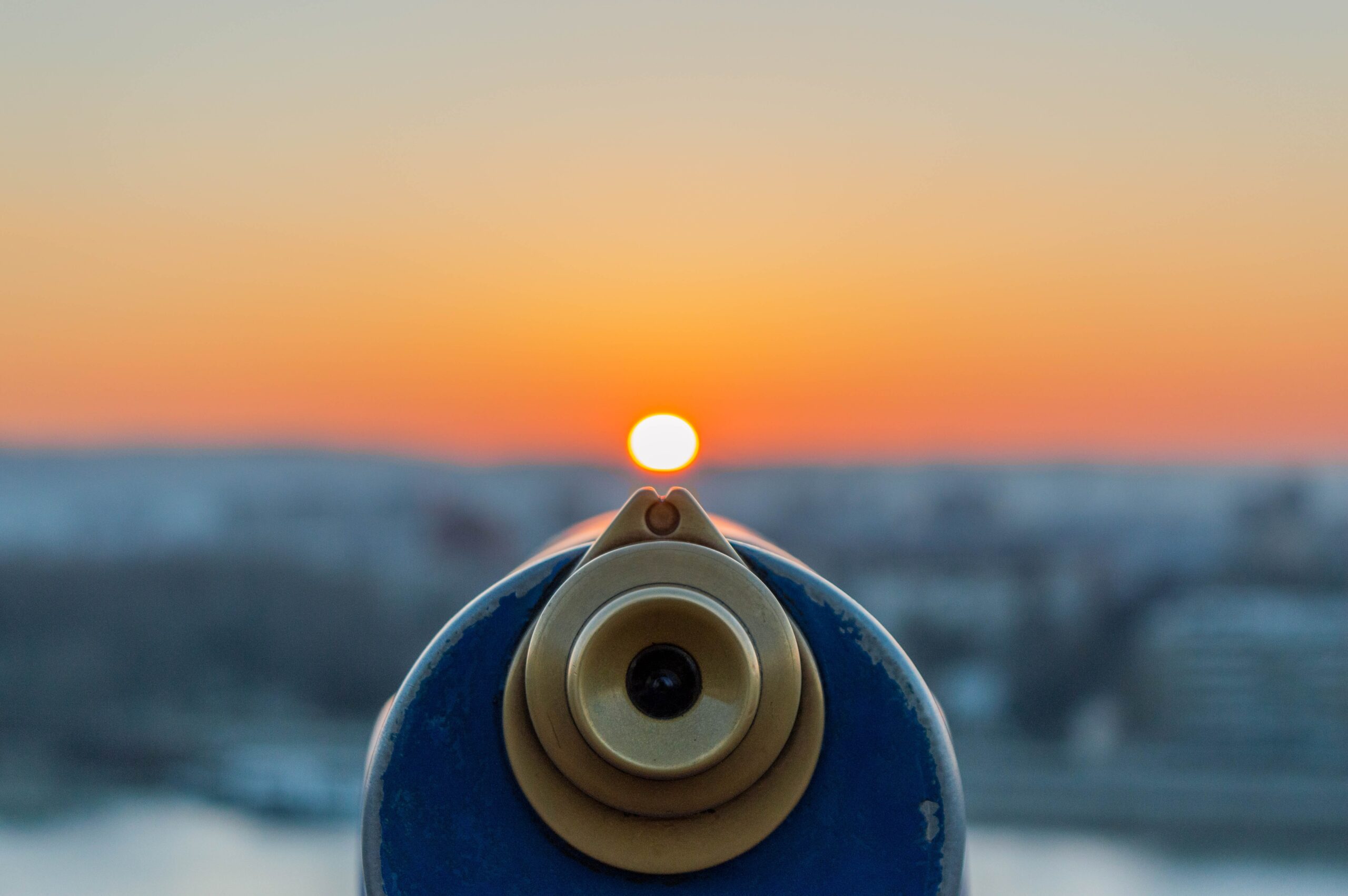 Let's develop your innovation track
Start your innovation project with us! Let's chat on how we can inspire you to innovate
More info
Fast forward
What are we talking about?
01:59 – What is the "metaverse"
04:10 – The related "NFT", "Blockchain" and "Web3" topics
05:40 – Clarifying before moving forward
What should you do about it?
08:07 – Handling a hype: the 70-20-10 framework
09:25 – Deciding on getting into the metaverse
10:22 – Some use cases
12:18 – The key remains the same: strategy, goals and customer experience
16:27 – Let's talk sustainability, scams, no-revolution
So, concretely?
22:10 – Outside of the metaverse, what innovation and trends should look at?
23:26 – Tasting, understanding and keep your whole strategy in mind
In the studio
Other
relevant
Posts
Discover smart tips, personal stories and our take on the latest marketing trends
Let's push your marketing strategy to the next level!
Switch to a higher gear with our strategic marketing consulting or interim management services.
Start your project