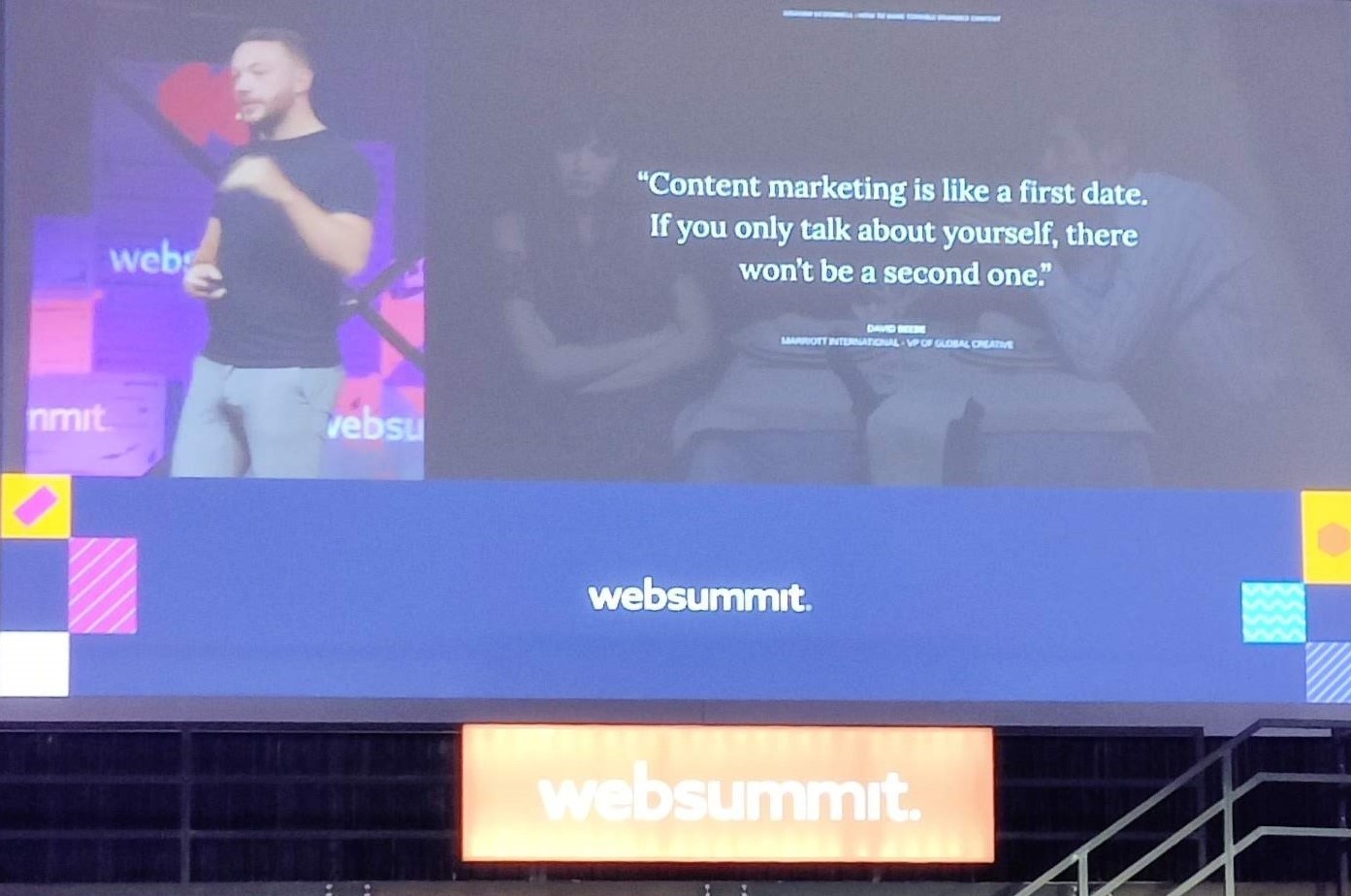 What is branded content & how can you (not) ruin it?
07 December 2022
Why branded content is worth your time as a marketer
Branded content has been around for quite a while. It's a great and authentic way to entertain or educate your customers without coming off as spammy, pushy or overtly promotional. It's essentially content that doesn't involve traditional advertising but that seeks to drive engagement through delivering value to the customer.
An extreme example of perfectly well executed branded content? The LEGO movie!
Of course, we don't have to see it as big as the LEGO movie. Branded content can include articles, videos, podcasts and even events that bring value to the customer.
Why does it work? Because classic advertising (such as social media ads, TV commercials, display ads, billboards, etc.) is everywhere. Think about how many video ads you skip daily. We often don't want to see the ads (anymore) & try to zone them out.
But what about content that adds value to your day? Research has shown that when consumers watch or read branded content, their brand recall is up to 59% higher than it is with display ads. Viewers are also 14% more likely to seek out extra content from the same brand*.
These numbers hold when branded content is executed right. Unfortunately, that is not always the case … Brands often sabotage their own chances of success with errors. This article helps you avoid that trap by sharing 5 common mistakes when creating branded content. The tips are based on the websummit 2022 talk of Graham McDonnell (TIME) – How to make terrible branded content.
5 mistakes brands make when creating branded content
1. They treat branded content like an ad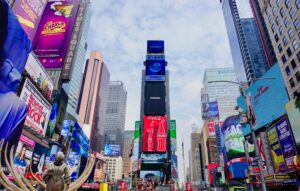 Brands sometimes consider the branded content as an opportunity to create a bigger ad. However, the essence of branded content is that it is not an ad. If your branded content ends up looking like one, you lose the added value of branded content. Customers will recognize it and consequently attribute less credibility to it.
2. They start without a clear goal in mind
Don't forget to consider what you want to achieve with your content. Unless you know the goal, how will you know if you succeeded? Branded content can be great for awareness & affinity purposes but might, for example, be less adequate to increase footfall in a certain store. If you make your goal explicit, your branded content can be tailored to it (or you might decide to go for another type of action, more fitted to your goal).
3. They position the brand as the hero of the story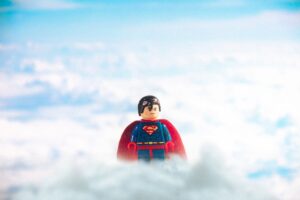 Brands see the branded content piece as an opportunity to let their brand shine in the role of the hero. However, the protagonist of the story should be the audience! If your audience recognizes themselves, their questions & problems, they are much more likely to pay attention. But then what should the brand do, you ask? The brand can play the role of the helper, the reason why the audience succeeds in their endeavors.
4. They decide on the format first
Imagine: You just discovered a new format and are excited to try it out. This might look like an attractive angle for your branded content, but don't be fooled! It's important to figure out your story first and then think about the format that will do your story most justice. Ask yourself what any new format is offering you that you did not have before.
5. They sacrifice best practices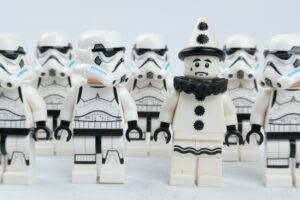 The last common error is forgoing best practices "to make things pop". Brands sometimes ignore basic read- or usability to stand out from the crowd. However, there is a reason some things are proven recipes for success! Lean on the experience from content creators, from your own previous actions and integrate these best practices, rather than having "standing out" as your main objective.
By sharing these 5 common pitfalls, we hope we inspired you to challenge the status quo & create some amazing pieces of branded content in the future!
---
Sources:
https://medium.com/the-mission/branded-content-the-what-why-when-and-how-fb9426dc3e14
Other
relevant
Posts
Discover smart tips, personal stories and our take on the latest marketing trends
Let's push your marketing strategy to the next level!
Switch to a higher gear with our strategic marketing consulting or interim management services.
Start your project