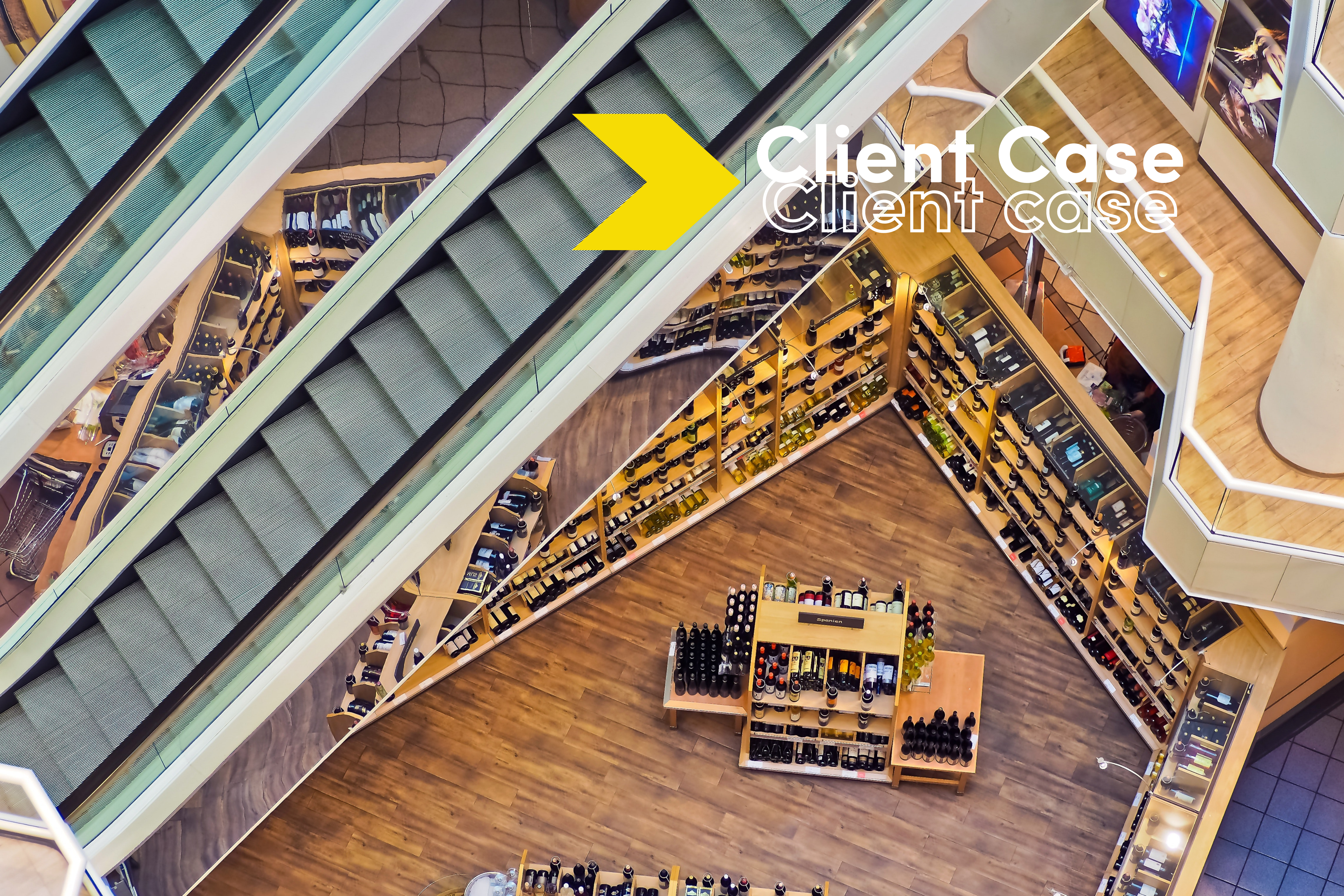 Defined a 3-year content strategy for a retail company through a series of workshops
Our client:
A retail company in need for a content strategy.
CHALLENGE
Our client needed to create a content plan that goes beyond the classical way (mainly folder)​. In order to achieve that, new content or more amplification of existing content was needed​. The request was external support to create a richer content calendar.
APPROACH
Our team organized 4 workshops to cocreate a sustainable content plan in line with the client's vision.
Workshop 1: Create a common understanding with the team on vision and mission of the brand and clearly defining jobs-to-be-done.
Workshop 2: Understanding the customer by defining personas and creating customer journey maps with a focus on the main touchpoints.
Workshop 3: Creating relevant content themes by merging vision and mission of the company with the needs of the customer.
Workshop 4: Translating the content themes in an actionable plan i.e.: determining how to generate value, generating a content plan per theme and define the mix between Hygiene, Hero and Hub content.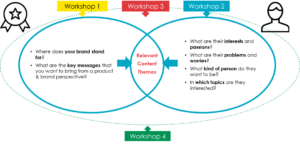 RESULTS
Clearly defined jobs-do-be-done
Definition of a new persona
Customer journey map of two main customer touchpoints
Clear and actionable content plan
Knowledge transfer so that the client can do similar exercises on its own