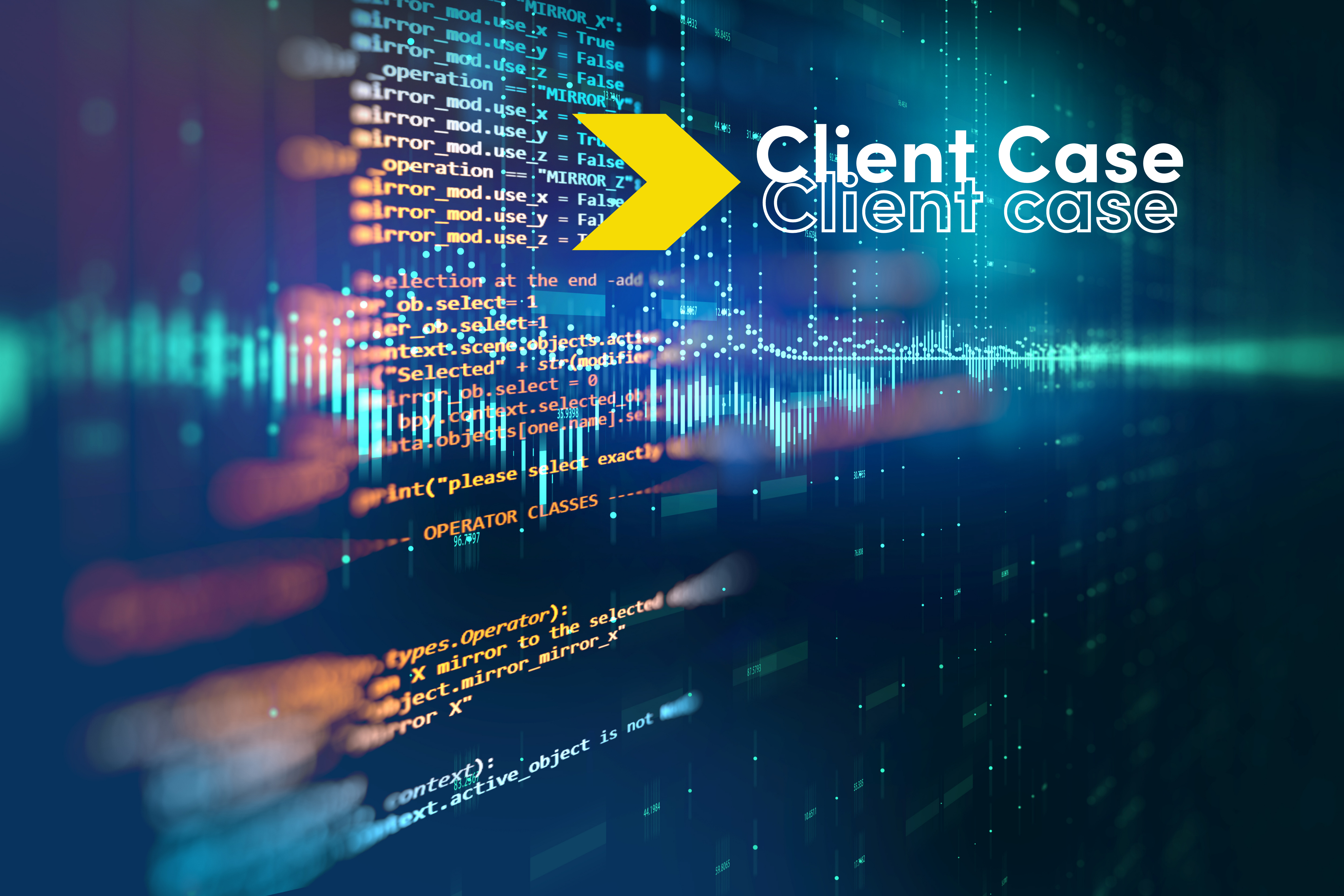 Digital Marketing Strategy for a SaaS company in the Fintech sector
Our client:
A SaaS company in the Fintech sector.
CHALLENGE
The company decided to invest in a digital marketing strategy to define which strategic pillars they should invest in to achieve their ambitious growth objectives. They decided they wanted to move away from cold calling as main lead generation source and were looking for a partner that could help them with the development and implementation of their digital strategy and roadmap.
APPROACH
We defined their persona's and mapped the customer journey through a co-creation workshops
We had a funnel workshop to ideate on new acquisition channels, how to activate their base and increase revenue
SEO, social media and website audit
RESULTS
Ready to implement digital growth plan including:​
Strategy 1-pager ​
Persona development (4) ​
Journey development ​
Content strategy​
SEO, social and website optimization reco's ​
Detailed lead generation plan​
Tool selection for lead gen 2.0 ​
Business case from CPL (cost per lead) to needed media budget ​
Concrete action plan mapped on a timeline
Our next digital marketing strategy project at your company?
GET IN TOUCH