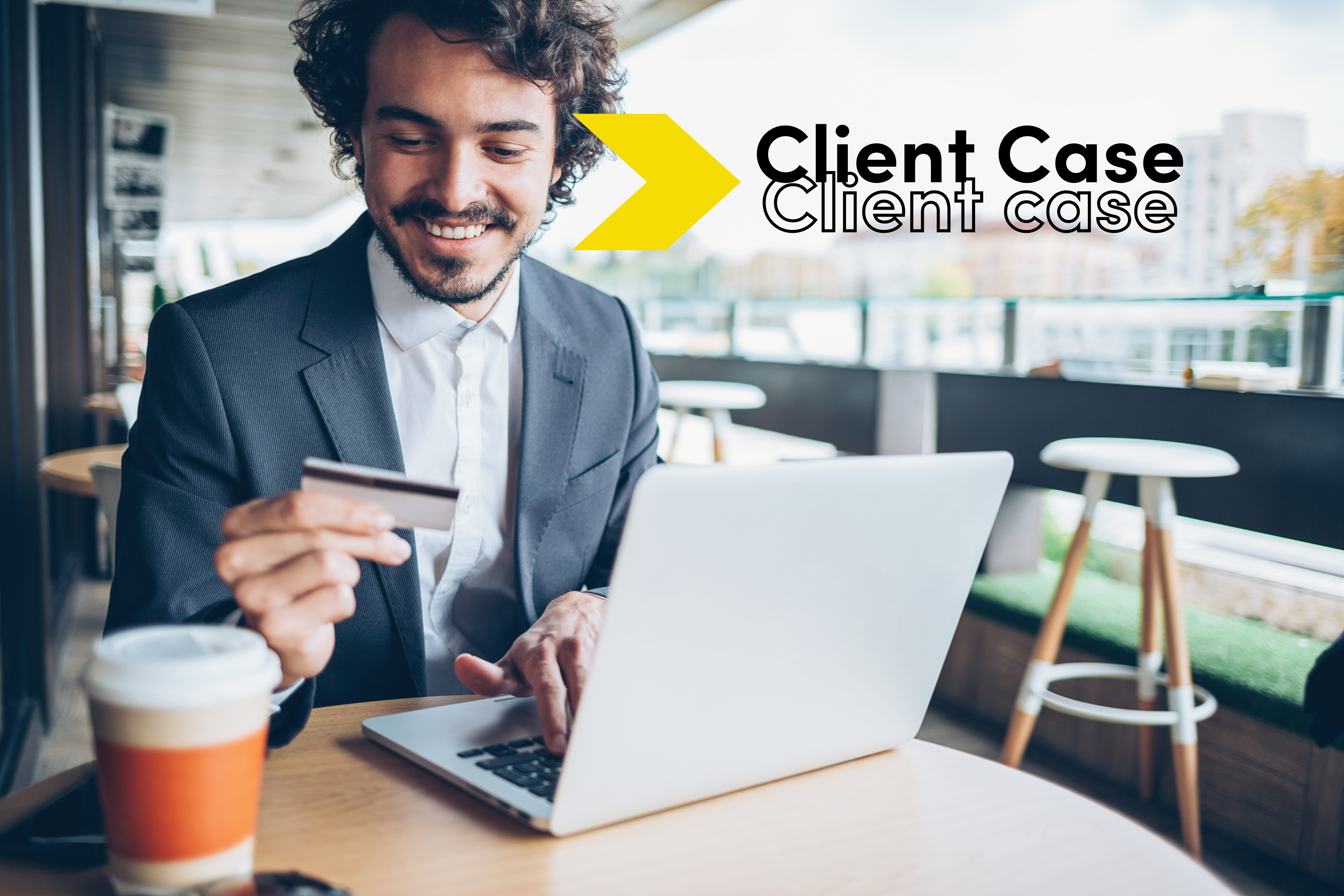 How we created the e-commerce strategy for a FMCG player and implemented a POC to make it concrete and transfer knowledge
Our client:
An international FMCG company located in the Netherlands. 
Our team:
Managing Director from The House of Marketing

Consulting Manager from The House of Marketing
Duration of the project:
Our consultants worked on the project for 7 weeks.
CHALLENGE
THoM helped to define the e-commerce strategy for this client active in multiple (non-)EU markets with various brands and distribution strategies.
The main goal was to decide on a relevant, feasible, and actionable e-commerce strategy that included a POC. The objective of the POC was to generate incremental value in the coming years.
APPROACH
The team defined 3 phases in the e-commerce assessment, from defining where to play to choosing what to do concretely.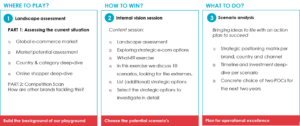 RESULTS
By the end of the project, our consultants provided the following analysis and conclusion:
1 – Building the landscape & competitor assessment
Report with an overview of the

general e-commerce landscape
Content: Global assessment, market assessment (5 markets), category & shopper deep dive
Report with a deep analysis of the

e-commerce strategy of 5 key competitors
2 – Settling an internal vision session
Report on the potential

e-commerce channels

to pursue: (1) e-retail, (2) marketplaces, (3) niche & pure players, (4) direct-to-consumer, (5) meal delivery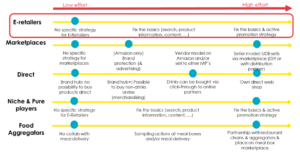 Workshop session

where research was presented & where they drove conclusions on the internal vision, using 10 "What if"-scenarios as a discussion opener
3 – Providing an e-commerce strategy & scenario analysis
Strategic summary document

per

brand, channel & country

Documentation

of the

pro's & con's

of each scenario

High-level

timeline & action plan

for the

POC 
The next phase was to implement the POC. From the strategy discussion, it became clear that this should be Amazon in the UK. The team, together with marketplace partner, helped the client to make the business case, set up the store & logistics according to Amazon's requirements, get listed and ran the campaigns for the duration of the POC.