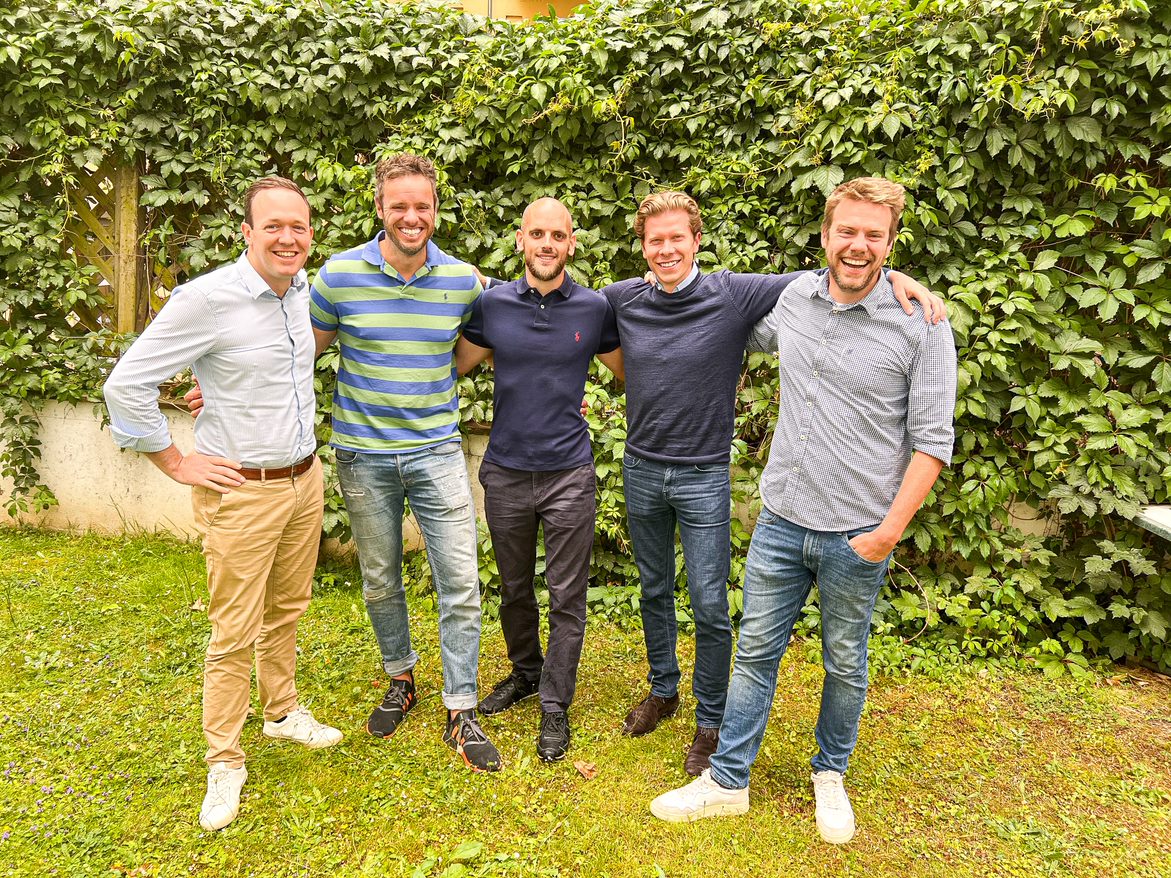 Communiqué de presse – Customer Collective renforce sa position sur le marché allemand avec l'arrivée de l'agence de marketing en ligne Webworks 
23 June 2022
Diegem, 23 juin 2022 – Customer Collective acquiert l'agence de marketing en ligne Webworks – Marketing für Online Shops. Avec l'arrivée de l'acteur allemand de renom, le groupe étend son pilier d'accélération numérique. Parallèlement, Customer Collective stimule sa croissance internationale en renforçant sa position dans les régions germanophones en Europe. Suite à cette dernière acquisition, le groupe compte désormais plus de 350 collaborateurs en Belgique, aux Pays-Bas et en Allemagne.
Customer Collective accueille l'agence allemande de marketing en ligne Webworks – Marketing für Online Shops, fondée il y a onze ans. La société est basée à Berlin, où elle se spécialise dans le Search Engine Marketing SEA, SEO, référencement payant,marketing de comparaison de prix et analyse de site internet.
Webworks – Marketing für Online Shops met principalement son expertise au service de webshops, dans le but de faire progresser leurs résultats commerciaux. Depuis 2012, l'agence s'est constitué un impressionnant portefeuille de clients, avec des noms comme Scheisser, Esprit, Witt-Gruppe, KIK et Victorinox.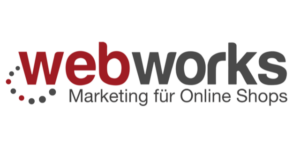 Une expertise plus large pour les clients 
Customer Collective va étendre le champ des compétences de l'équipe de Webworks, notamment avec le growth marketing, des analyses de données numériques avancées et le développement de produits digitaux », explique Dennis De Cat, Managing Partner chez Upthrust. Ensemble, ces deux acteurs seront en mesure d'accompagner leurs clients dans un éventail de domaines plus large.  
« Nous sommes impatients et ravis de rejoindre Customer Collective et d'intégrer un groupe international proposant des solutions complètes dans plusieurs disciplines. Je crois en l'union de Webworks et Customer Collective, car leurs services et domaines d'expertise sont parfaitement complémentaires. En tant que membre du groupe Customer Collective, nous pourrons faire profiter nos clients actuels et futurs d'une expertise marketing pluridisciplinaire dans plusieurs pays européens », déclare Bernhard Ollefs, Managing Director chez Webworks. 
Renforcement de la position à l'international 
« Nous avons choisi Webworks en raison de la solide expérience de son équipe dans la création et l'optimisation de la performance numérique sur les différents canaux » explique Grégory Delens, Managing Partner chez Customer Collective. « Avec Webworks, nous renforçons notre position sur le marché du marketing en ligne en Europe. Ce faisant, nous contribuons à la réalisation des objectifs de Customer Collective en matière de croissance internationale », conclut-il.  
À propos de Customer Collective 
Customer Collective aide les entreprises à conserver relation forte centrée sur l'actif le plus important pour leur croissance : leurs clients. Nous appelons cela la Customer Ownership. Le client final est au cœur de toute nos activités : identification de ses besoins, création de produits et de services pour les satisfaire, construction de l'expérience client, développement de relations par des montées en gamme et des ventes croisées, réduction du churn… Une telle philosophie exige une combinaison unique de stratégie, de numérique, de technologies, de données, de branding et de performances. Customer Collective rassemble ces cinq piliers en combinant les forces de The House of Marketing, Upthrust, Dignify, Fightclub, addData, SalesX en Webworks. Contrairement à d'autres écosystèmes existants sur le marché européen, ces entreprises collaborent étroitement. Pour chaque projet, elles sélectionnent les meilleurs profils qui apportent une expertise et des compétences complémentaires afin de générer un impact maximal.
Customer Collective est alimentée par Down2Earth Capital et Quanteus Group.
 
Plus d'info sur www.customercollective.eu.  
À propos de Webworks – Marketing für Online Shops 
L'agence Webworks a été fondée en 2012 par Bernhard Ollefs à Berlin. La société fournit des services de consultance et de mise en œuvre en SEA, SEO, analyse web, publicités payantes sur les réseaux sociaux et marketing de comparaison des prix, principalement destinés aux boutiques en ligne. En outre, Webworks aide ses clients à développer une précieuse expertise en marketing en ligne au sein de leur entreprise. Du recrutement de jeunes talents motivés à une formation approfondie sur le terrain, Webworks aide ses clients à se détacher des agences dans un laps de temps clairement défini. 
Selon IBusiness, Webworks figure dans le top 100 des agences de SEO/SEA en Allemagne et peut se targuer de compter parmi ses clients nombreuses des 100 premières boutiques en ligne, comme Westfalia, Snipes, WITT Weiden, KIK, Esprit et bien d'autres.[Text Wrapping Break][Text Wrapping Break]Pour en savoir plus, rendez-vous sur www.webworks-agentur.de.  
Contacts presse : 
Grégory Delens
Managing Partner Customer Collective
gregory.delens@thom.eu  
+32 (0)479 74 97 46 
Bernhard Ollefs
Managing Director Webworks
bernhard.ollefs@webworks-agentur.de 
+49 (0)30 555 166 86 
Other
relevant
Posts
Discover smart tips, personal stories and our take on the latest marketing trends
Let's push your marketing strategy to the next level!
Switch to a higher gear with our strategic marketing consulting or interim management services.
Start your project