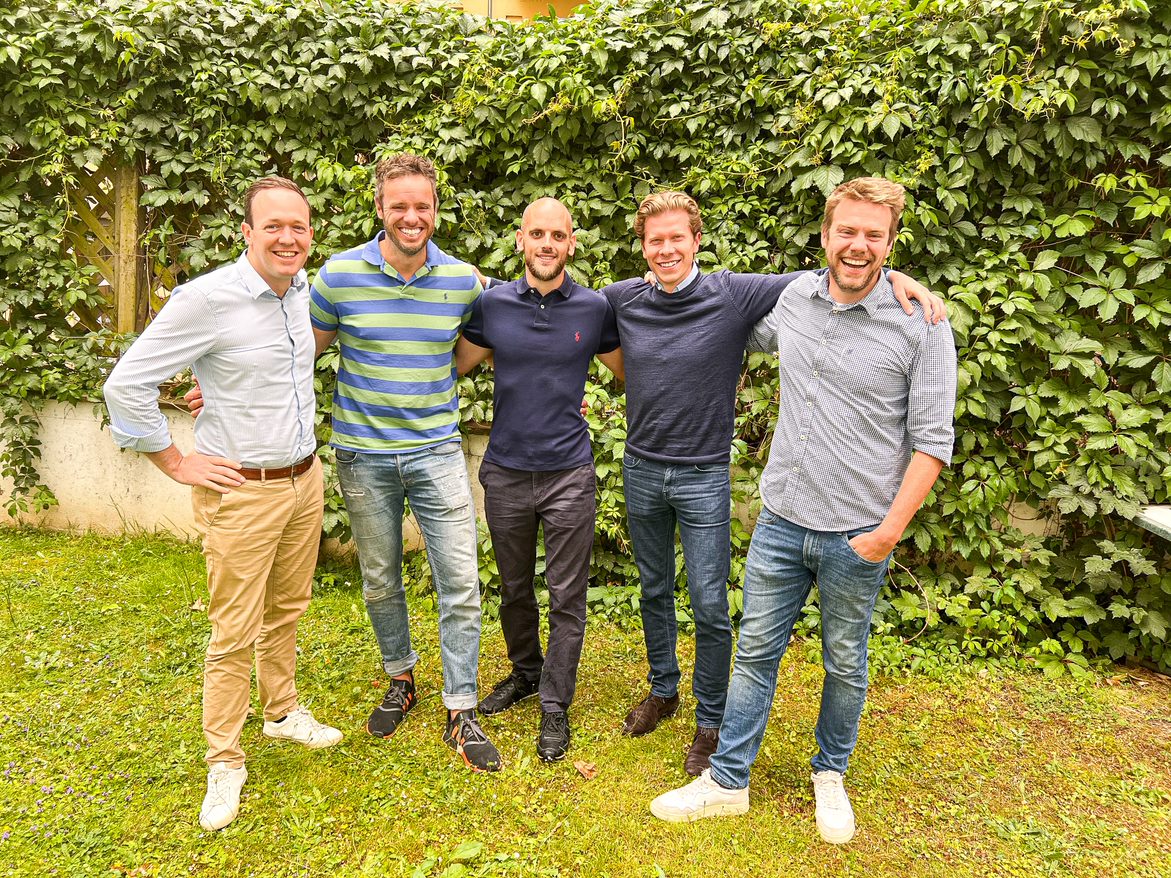 Persbericht – Customer Collective versterkt zijn positie op de Duitse markt met de komst van het online marketingbureau Webworks 
23 June 2022
Diegem, 23 juni, 2022 – Customer Collective verwelkomt online marketingbureau Webworks. Dankzij de komst van de bekende Duitse speler kan de groep zijn digital acceleration pijler verder uitbreiden. Bovendien, kan Customer Collective op die manier ook zijn internationale groei boosten door het versterken van zijn positie in de Duitstalige regio's in Europa Met deze laatste uitbreiding kan de groep nu bouwen op meer dan 350 werknemers in België, Nederland en Duitsland.
Customer Collective verwelkomt het Duitse online marketingbureau Webworks – Marketing für Online Shops, dat elf jaar geleden werd opgericht. De hoofdzetel van het bedrijf is in Berlijn en het is gespecialiseerd in search engine marketing SEA, SEO, Paid Advertising Ads, Price Comparison Marketing en Web Analyse. Webworks – Marketing für Online Shops past zijn knowhow vooral toe op webshops met de bedoeling om hun salesresultaten te verbeteren. Sinds 2012 hebben ze al een indrukwekkend klantenbestand uitgebouwd met namen als Scheisser, Esprit, Witt-Gruppe, KIK en Victorinox.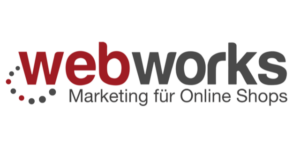 Bredere expertise voor onze klanten 
"Customer Collective zal het team van Webworks versterken met verschillende skills, zoals growth marketing, advanced digital analytics en digital product building", legt Dennis De Cat, Managing Partner bij Upthrust, uit. Samen kunnen ze hun klanten een breder gamma aan diensten aanbieden.  
"We zijn heel blij om Customer Collective te vervoegen en om deel uit te maken van een internationale groep die klanten een oplossing kunnen bieden van A tot Z in verschillende disciplines. Volgens mij is de match tussen Webworks en Customer Collective meer dan geslaagd omdat hun diensten en expertises elkaar perfect aanvullen. Als lid van Customer Collective, zullen we onze bestaande en toekomstige klanten multidisciplinaire marketing knowhow kunnen aanbieden in verschillende Europese landen" zegt Bernhard Ollefs, Managing Director bij Webworks. 
Sterkere internationale positionering 
"We hebben voor Webworks gekozen omdat het team veel ervaring heeft in het opzetten en het optimaliseren van digital performance over verschillende kanalen heen," licht Grégory Delens, Managing Partner bij Customer Collective, toe. "Dankzij de komst van Webworks, blijven we onze Europese marktpositie versterken. Op die manier zetten we de internationale groeiambitie van Customer Collective kracht bij", concludeert hij.  
Over Customer Collective
Customer Collective helpt bedrijven ijzersterke relaties te bouwen die gericht op hun belangrijkste troef: hun klant. We noemen dat 'Customer Ownership' – de eindklant staat centraal in elke activiteit. Dat vraagt om een unieke combinatie van klantenstrategie, digitale acceleratie, data, technologie en branding & performance. Customer Collective brengt die 5 bouwstenen samen door de krachten van The House of Marketing, Upthrust, Dignify, Fightclub, addData SalesX en Webworks te bundelen. Voor elk project selecteren we de beste profielen met complementaire expertise en vaardigheden om de grootst mogelijke impact te genereren.
Customer Collective wordt versterkt door Down2Earth Capital en Quanteus Group. 
Voor meer informatie: www.customercollective.eu. 
Over Webworks – Marketing für Online Shops
Webworks werd in 2012 opgericht door Bernhard Ollefs in Berlijn. Het bedrijf biedt zowel consulting als operationele diensten aan op vlak van SEA, SEO, web analysis, betaalde social ads en prijs-vergelijkende marketing met een sterke focus op webshops. Daarnaast ondersteunt Webworks zijn klanten bij het uitbouwen van waardevolle online marketing knowhow binnen een organisatie. Webworks begint met het aanwerven van jonge en gemotiveerde medewerkers en gaat tot het aanbieden van intensieve opleidingen on the job. Op die manier helpen ze hun klanten om niet meer afhankelijk te zijn van bureaus op een relatief korte termijn. 
Volgens IBusiness, maakt Webworks deel uit van de top 100 SEO/SEA bureaus in Duitsland en zijn ze trots dat tal van de top 100 webshops in Duitsland, zoals Westfalia, Snipes, WITT Weiden, KIK, Esprit en vele andere deel uitmaken van hun klanten.
Meer info op www.webworks-agentur.de.  
Perscontacten: 
Grégory Delens
Managing Partner Customer Collective
gregory.delens@thom.eu  
+32 (0)479 74 97 46 
Bernhard Ollefs
Managing Director Webworks
bernhard.ollefs@webworks-agentur.de 
+49 (0)30 555 166 86 
Other
relevant
Posts
Discover smart tips, personal stories and our take on the latest marketing trends
Let's push your marketing strategy to the next level!
Switch to a higher gear with our strategic marketing consulting or interim management services.
Start your project