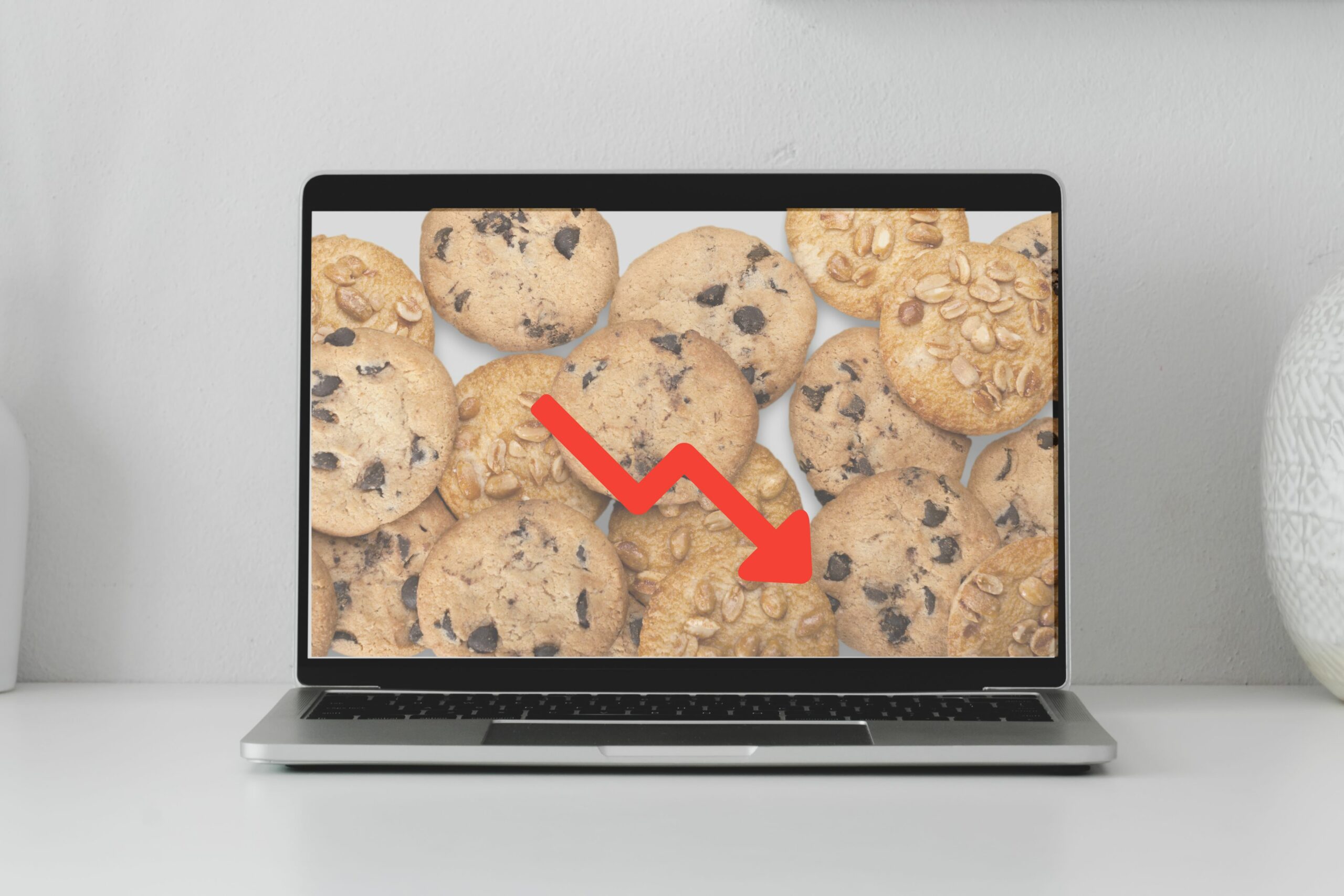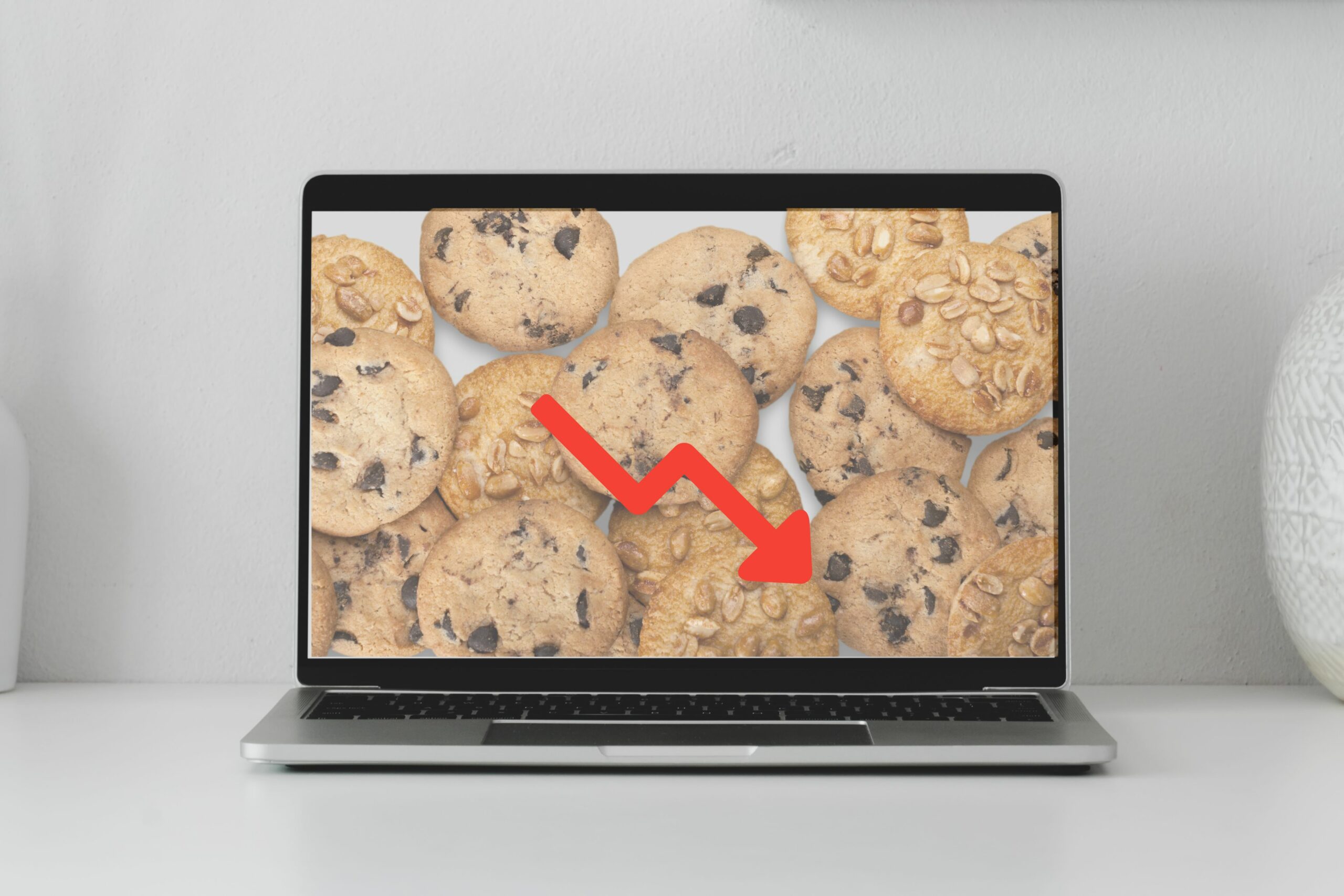 What is the impact of a cookieless world on your digital strategy?
13 October 2022
"We need to prepare for a cookieless world." A famous quote that dates back to 2020, when Apple announced the restriction of third-party cookie tracking on their Safari browser. Actually, we should have known that cookies were never a foolproof way of tracking conversions and attributing them to different touchpoints. Think about cross-device behavior (mobile to desktop and back, for example), non-consent cookies on websites, incognito browsing and the fact that some journeys are simply longer and more complex.

During DigiMarCon in Dublin, Ben Ó Mathúin of SegmentStream demonstrated that about 90% of conversions are not allocated to the initial traffic source. Meaning: opening touchpoints are undervalued, while closing touchpoints are strongly overvalued. On the one hand, this drives the wrong type of budget allocation. Imagine an e-commerce platform only investing in Google Shopping because that's where they see the direct money coming in from…

On the other hand, it leads to a lack of signals for the advertising algorithms to optimize properly.  More often, we're drawn to letting the algorithms optimize our campaigns in the online advertising world. Think about smart bidding campaigns and the recent launch of Google's Performance Max campaigns. But what do these algorithms work with, if they aren't getting the right conversion signals?
"Not all non-converting visits are created equally."
– Ben Ó Mathúin, SegmentStream
Conversion modeling to the rescue?
Maybe you have followed the discussions up to this point, but what are the solutions? Conversion modeling could be one. It means an algorithm is used to predict the probability of a conversion on a website session level. That way, an incremental value is calculated for each session, even if there was no conversion within the same cookie. You could think of it as a machine learning lead scoring model on your website.

You could assume that a Facebook campaign leading to the view of a product demo video indicates a stronger conversion intent than a first visit session from SEO that bounces right away. The machine learning in this type of solution then makes sure that it's a scalable approach.

What's the catch, you ask? The model must of course be fed with data to learn from. Cookie data, that is. So start building your conversion modeling today, before even more cookie limitations are put in place.

This article is part of a series of 9 short articles, inspired by DigiMarCon Ireland 2022. Want to discover more digital marketing insights? 
Learn more about digital strategy
Other
relevant
Posts
Discover smart tips, personal stories and our take on the latest marketing trends
Let's push your marketing strategy to the next level!
Switch to a higher gear with our strategic marketing consulting or interim management services.
Start your project