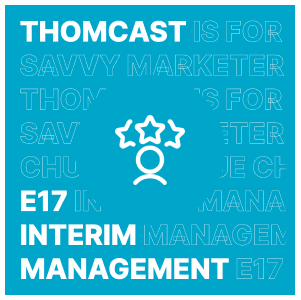 Interim Management: What is a consulting mindset and why it is important on all projects for a win win relationship
31 August 2022
You are reading:
Interim Management: What is a consulting mindset and why it is important on all projects for a win win relationship
#interimmanagement
Episode 17 — THoMcast
In this episode, Stephanie Duchemin, head of Human Capital at Customer Collective & Emilie Krick, Consulting Manager at The House of Marketing will share with us their view on consulting and stereotypes and myths but also, why it is important to keep a consulting mindset on all client projects for a win-win and high performing relationship. Emilie will also share with us some tips & tricks to keep this consulting mindset at all time.
🚀 TIMESTAMPS
1:18) Introduction of Stephanie
(2:40) What is Human Capital in a consulting world
(7:20) Myths around consulting
(10:20) Is there a specific profile to be a consultant
(12:17) What are the different projects: Consulting/Interim Management projects
(14:43) How to keep a consulting hat on an interim projects
(15:48) How to stay a consultant even on longer projects
(17:00) How to build a win-win relationship
(18:25) Tips a Tricks
🧩 RESOURCES
🎙 OUR GUEST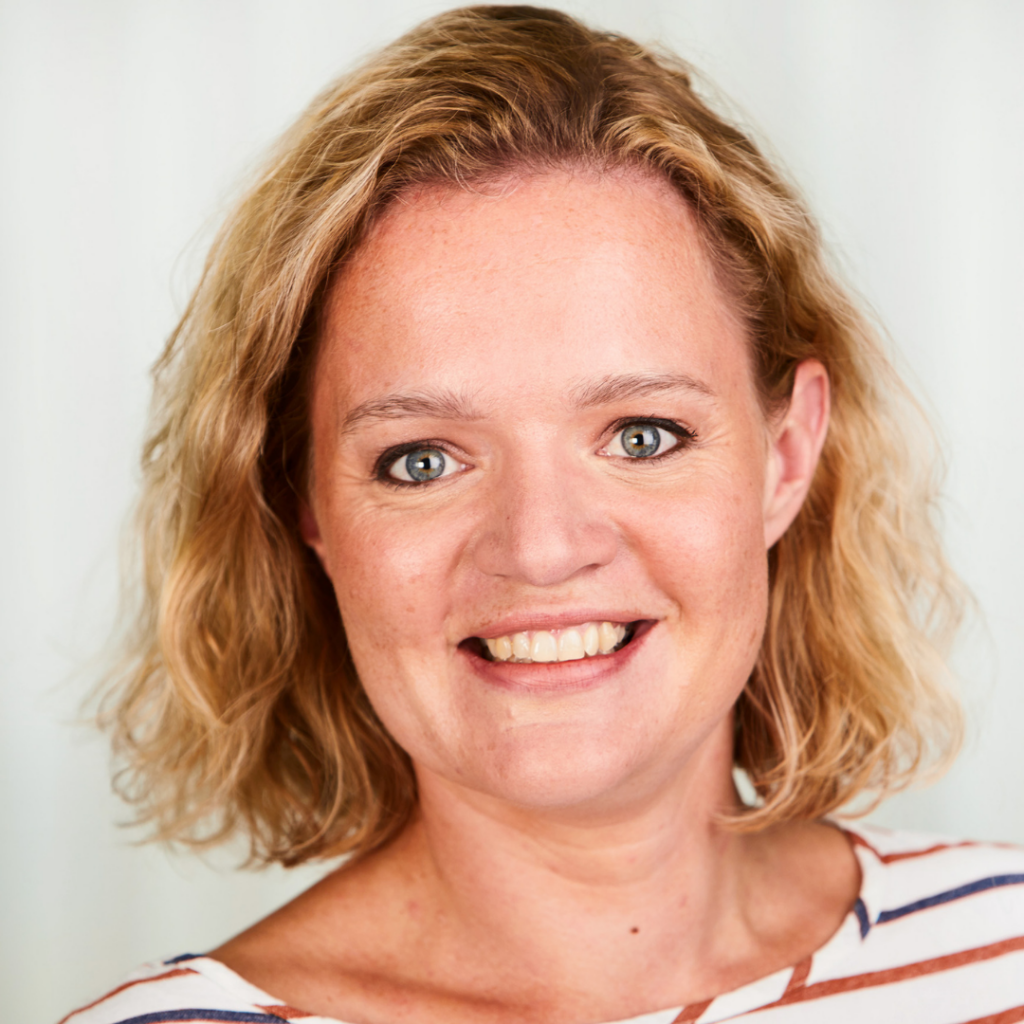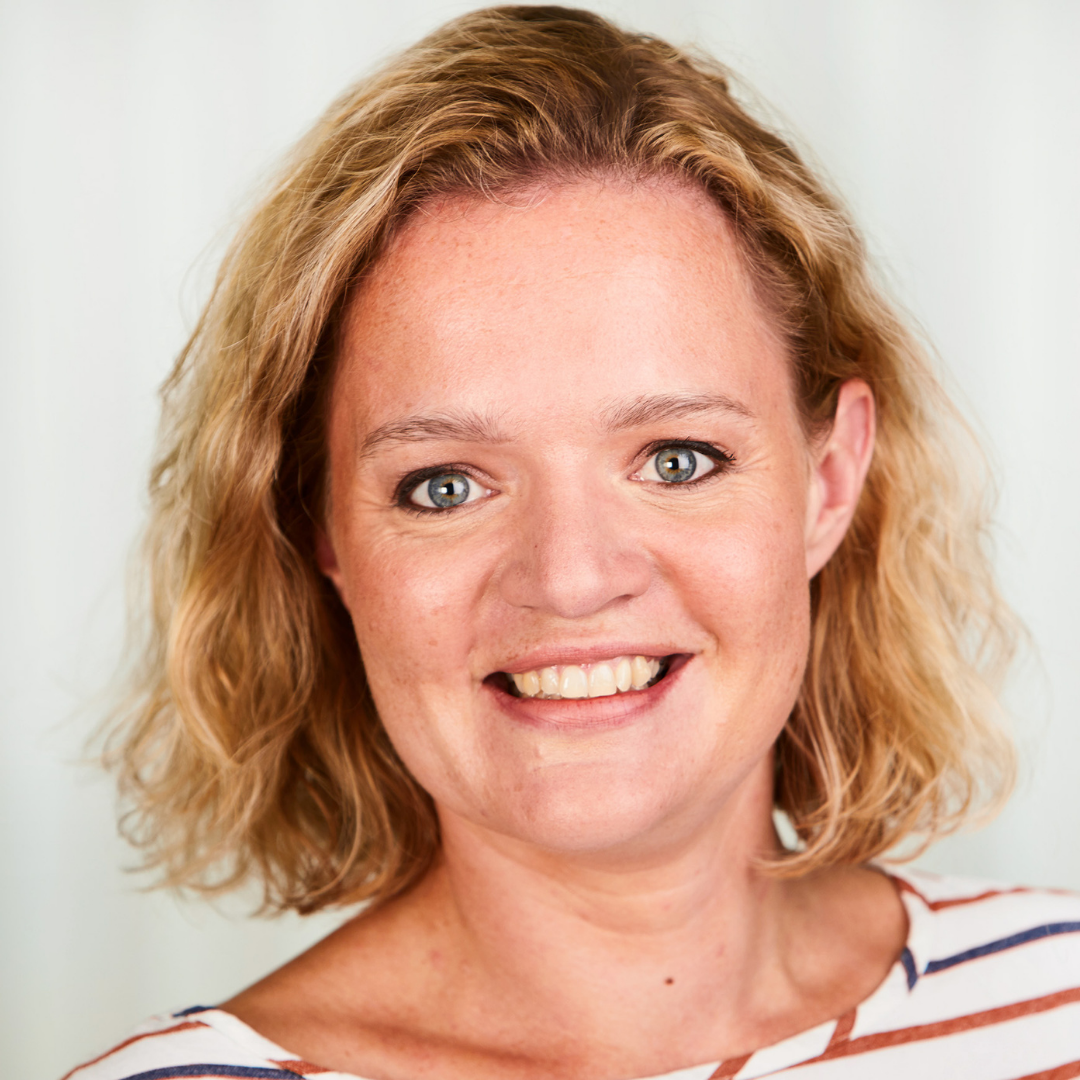 Stephanie Duchemin, Head of Human Capital at Customer Collective
Other
relevant
Posts
Discover smart tips, personal stories and our take on the latest marketing trends
Let's push your marketing strategy to the next level!
Switch to a higher gear with our strategic marketing consulting or interim management services.
Start your project