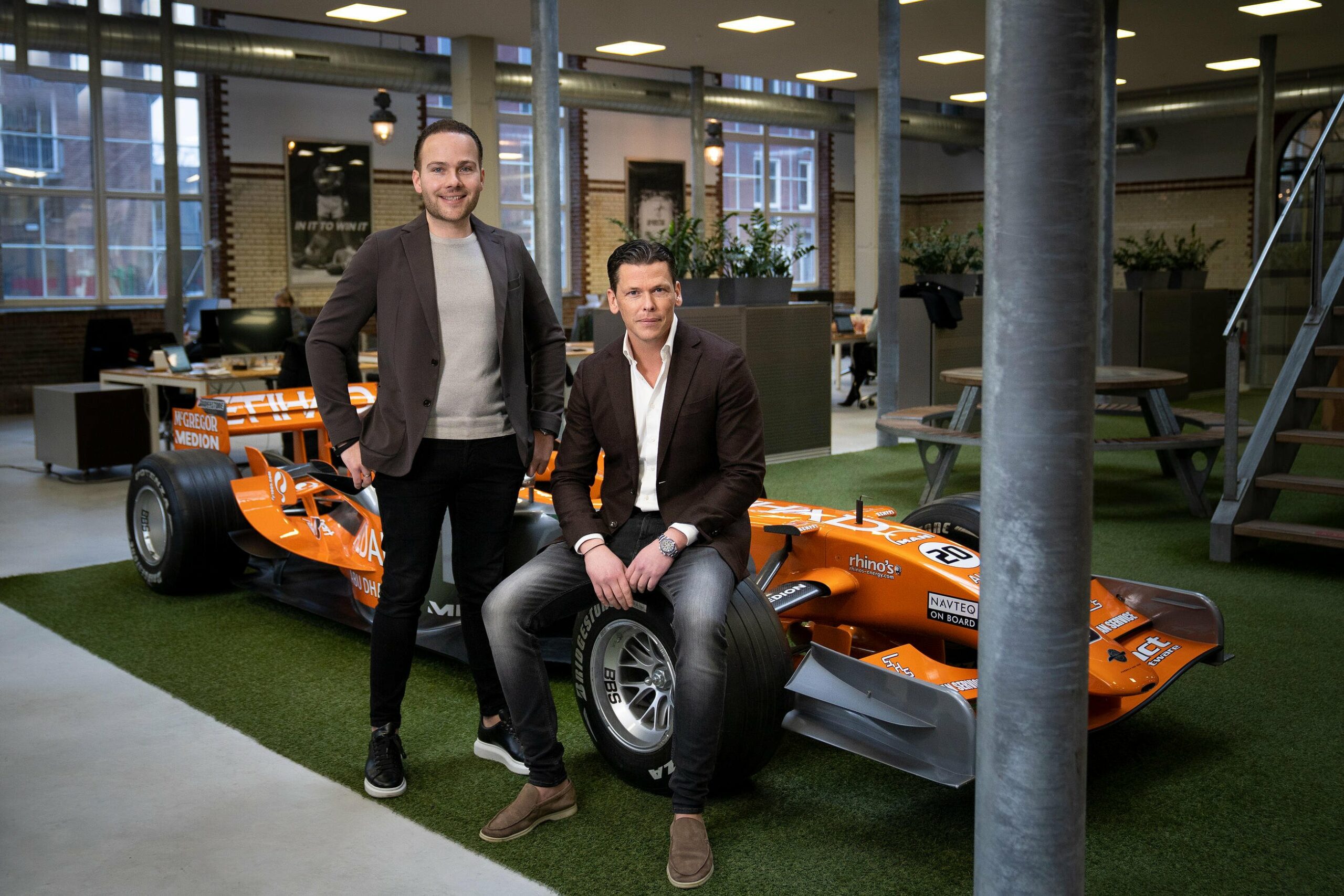 Customer Collective strengthens its branding & performance expertise and digital product studio offering thanks to the Dutch agency EnoRm
23 February 2022
Customer Collective strengthens its branding & performance expertise and digital product studio offering thanks to the Dutch agency EnoRm
By welcoming the Dutch digital agency EnoRm, Customer Collective grows even stronger. The agency, located in Breda, is built by a team of 28 talents and has created a solid customer base with brands such as Burger King, PON Cat, Happy Italy and Aartsen Fruit & Vegetables.
Managing Director Eric Beekman sheds some light on the vision of EnoRm: "Whether we launch a webshop or set up online marketing campaigns, we achieve online success by a mix of creative, technology and performance. While creative revolves around your brand and story, technology builds a solid foundation. Performance enables us to reach the targeted audience and results."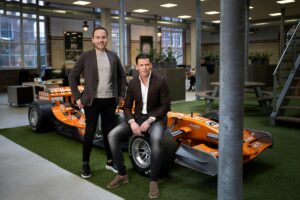 A common front with EnoRm
The branding & performance part of EnoRm becomes a part of Fightclub, the successful Dutch full-service agency that joined Customer Collective last June. Last week, the Belgian performance agency Grava also changed its name to Fightclub, which means that Customer Collective can now count on 100 branding & performance experts in the Netherlands and Belgium.
The agency will keep offering its extensive experience on Shopify under the EnoRm brand. This expertise will strengthen the digital product studio offering of Customer Collective. "The vision and expertise of the EnoRm team is a valuable addition to the story of our group, both for our branding & performance services and for our digital product studio offer." concludes Grégory Delens, Managing Partner at Customer Collective.
***End of press release*** 
About EnoRm
Together with our team of 28 specialists and an amazing mix of creativity, technology, and performance, EnoRm offers you the ultimate digital mix. Digital runs through our blood which is why we help our customers to be successful in the online world.
For more information, go to www.enorm.com.
About Customer Collective

Customer Collective helps companies to build strong relationships centered around their most important growth asset: their customer. We call it 'Customer Ownership'. The end customer is at the heart of every activity, including identifying its needs, the creation of products and services to fulfil those, building customer experiences and developing relationships through up- and cross selling and tackling the churn. This calls for a unique combination of strategy, digital, technology, data and branding & performance. Customer Collective focuses on five building blocks and therefore joins forces from The House of Marketing, Upthrust, Grava, Dignify and Fightclub. As opposed to other ecosystems existing on the European market, the companies work closely together. For each project they select the best profiles with complementary expertise and skills to have the best possible impact.
Customer Collective is powered by Down2Earth Capital and Quanteus Group.
For more information go to www.customercollective.eu.
Press contacts
Grégory Delens
Managing Partner Customer Collective
gregory.delens@thom.eu
+32 (0)479 74 97 46
Eric Beekman
Managing Director EnoRm
eric.beekman@enorm.com
+31 (0)85 018 50 50
Other
relevant
Posts
Discover smart tips, personal stories and our take on the latest marketing trends
Let's push your marketing strategy to the next level!
Switch to a higher gear with our strategic marketing consulting or interim management services.
Start your project