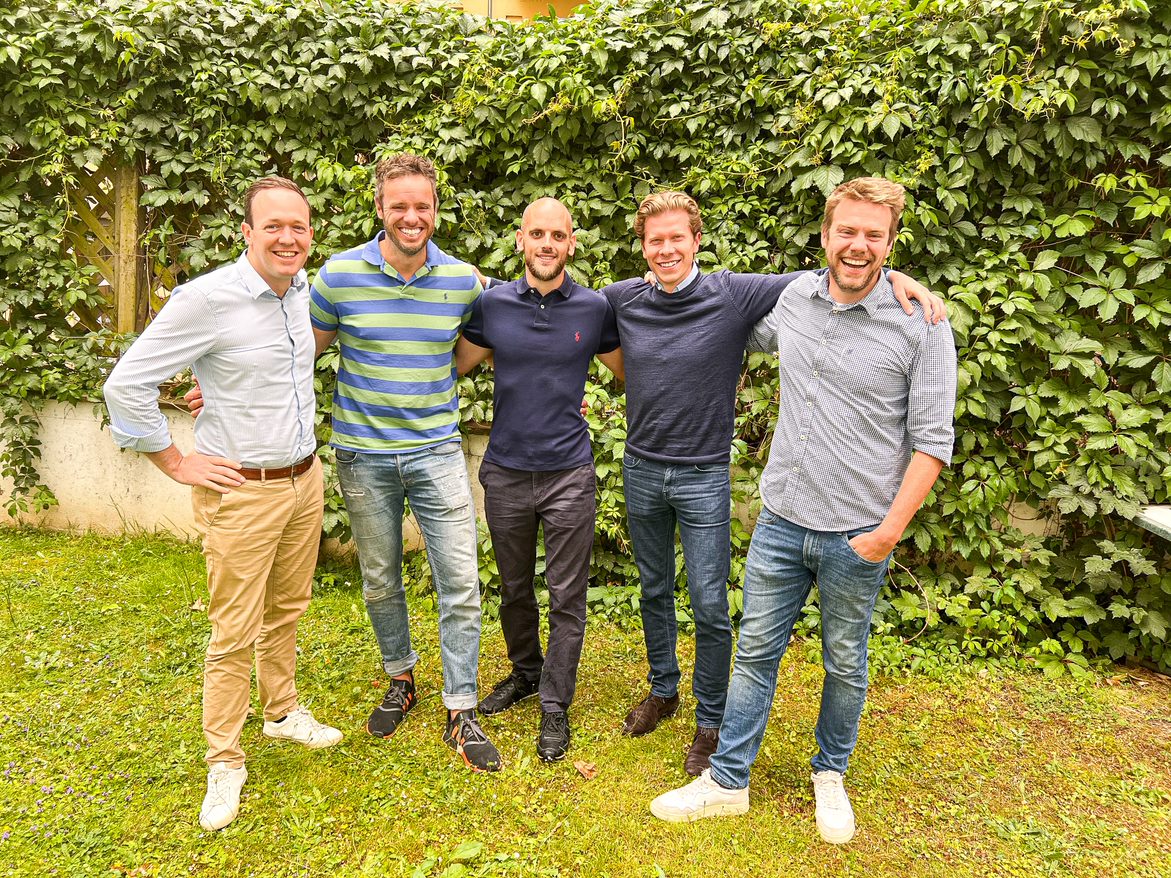 'Pressemitteilung – Customer Collective stärkt seine Position auf dem deutschen Markt mit Akquisition der Online-Marketing-Agentur Webworks 
23 June 2022
Diegem, der 23. Juni 2022 – Customer Collective akquiriert Online Marketing Agentur Webworks – Marketing für Online Shops. Mit dem renommierten deutschen Player erweitert die Gruppe ihre digitale Beschleunigungssäule und kurbelt gleichzeitig ihr internationales Wachstum an, indem sie ihre Position im deutschsprachigen Raum in Europa stärkt. Durch diese jüngste Übernahme zählt die Gruppe nun über 350 Mitarbeiter in Belgien, den Niederlanden und Deutschland.  
Customer Collective begrüßt die deutsche Online Marketing Agentur Webworks – Marketing für Online Shops, die vor elf Jahren gegründet wurde. Das Unternehmen ist auf Marketing für Online Shops spezialisiert und hat seinen Hauptsitz in Berlin. Webworks unterstützt Online Shops bei der Neukundengewinnung mittels SEA, SEO, Paid Social Ads, Preissuchmaschinen – Marketing und Webanalyse. Webworks hat sich seit 2012 einen beeindruckenden Kundenstamm aufgebaut, zu dem u.a. Namen wie die Witt-Gruppe, Schiesser, KIK, Victorinox und Esprit gehören.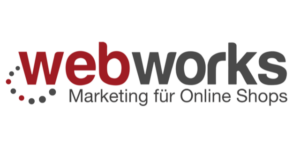 Breiteres Spektrum an Fachwissen zugunsten der Kunden 
"Customer Collective wird das Webworks – Team um einige neue Kompetenzen erweitern, wie z. B. Wachstumsmarketing, fortgeschrittene digitale Analytik und digitale Produktentwicklung", erklärt Dennis De Cat, Managing Partner von Upthrust. Gemeinsam werden sie in der Lage sein, ihre Kunden bei einer breiteren Palette von Themen zu betreuen.  
"Wir freuen uns sehr, zu Customer Collective zu kommen und Teil einer internationalen Gruppe zu werden, die in der Lage ist, ganzheitliche Lösungen in verschiedenen Disziplinen anzubieten. Ich glaube, dass Webworks und Customer Collective hervorragend zusammenpassen, da sich ihre Dienstleistungen und Fachgebiete perfekt ergänzen. Als Teil der Customer Collective-Gruppe können wir unseren bestehenden und zukünftigen Kunden multidisziplinäres Marketing-Know-how anbieten – und zwar in verschiedenen europäischen Ländern", so Bernhard Ollefs, Geschäftsführer von Webworks. 
Stärkere internationale Position 
"Wir haben uns für Webworks entschieden, weil das Team über umfangreiche Erfahrungen bei der kanalübergreifenden Einrichtung und Optimierung der digitalen Performance verfügt", erklärt Grégory Delens, Managing Partner bei Customer Collective. "Mit der Übernahme von Webworks stärken wir unsere Marktposition im europäischen Online-Marketing. Damit machen wir weitere Fortschritte im Hinblick auf die internationalen Wachstumsambitionen von Customer Collective", schließt er ab.  
Über Customer Collective 
Customer Collective hilft Unternehmen, starke Beziehungen aufzubauen, die sich auf ihr wichtigstes Asset konzentrieren: Ihre Kunden. Wir nennen das "Customer Ownership": Der Endkunde steht im Mittelpunkt jeder Aktivität. Das erfordert eine einzigartige Kombination aus Kundenstrategie, digitaler Beschleunigung, Daten, Technologie sowie Branding und Performance Marketing. Customer Collective bringt diese 5 Bausteine zusammen, indem es die Stärken von The House of Marketing, Upthrust, Dignify, Fightclub, addData, SalesX & Webworks kombiniert. Für jedes Projekt wählen wir die besten Profile mit sich ergänzenden Fachkenntnissen und Fähigkeiten aus, um die größtmögliche Wirkung zu erzielen. 
Customer Collective wird durch Down2Earth Capital und der Quanteus Group unterstützt. 
Weitere Infos unter www.customercollective.eu.   
Über Webworks – Marketing für Online Shops
Webworks wurde 2012 von Bernhard Ollefs in Berlin gegründet. Mit einem starken Fokus auf Online-Shops bietet das Unternehmen sowohl Beratung als auch operative Dienstleistungen in den Bereichen SEA, SEO, Webanalyse, Paid-Social-Ads und Preissuchmaschinen-Marketing. Darüber hinaus unterstützt Webworks seine Kunden beim Aufbau von wertvollem Online-Marketing-Know-how innerhalb der Organisation. Von der Einstellung junger und motivierter Mitarbeiter bis hin zu umfangreichen on-the-job Trainings hilft Webworks seinen Kunden, sich innerhalb eines klar definierten Zeitrahmens von Agenturen unabhängig zu machen. 
Webworks gehört laut IBusiness zu den Top 100 SEO/SEA-Agenturen in Deutschland und ist stolz darauf, viele der Top 100 Online-Shops wie Westfalia, Snipes, WITT Weiden, KIK, Esprit usw. zu seinen Kunden zählen zu dürfen.
 
Mehr Infos unter www.webworks-agentur.de.  
Pressekontakte: 
Grégory Delens
Managing Partner Customer Collective
gregory.delens@thom.eu  
+32 (0)479 74 97 46 
Bernhard Ollefs
Managing Director Webworks
bernhard.ollefs@webworks-agentur.de 
+49 (0)30 555 166 86 
Other
relevant
Posts
Discover smart tips, personal stories and our take on the latest marketing trends
Let's push your marketing strategy to the next level!
Switch to a higher gear with our strategic marketing consulting or interim management services.
Start your project