As part of the internal marketing team of The House of Marketing, you have the opportunity to operate at the core of marketing's best practice. We are looking for a hands-on team member that helps us to shape the image of The House of Marketing further.
This opportunity is for candidates based in Belgium or the Netherlands. While start and end dates are flexible, we are looking for candidates who can join our team for a minimum of 3 months (up to 6 months). We're currently searching for candidates who can start their internship in September 2022.
Read more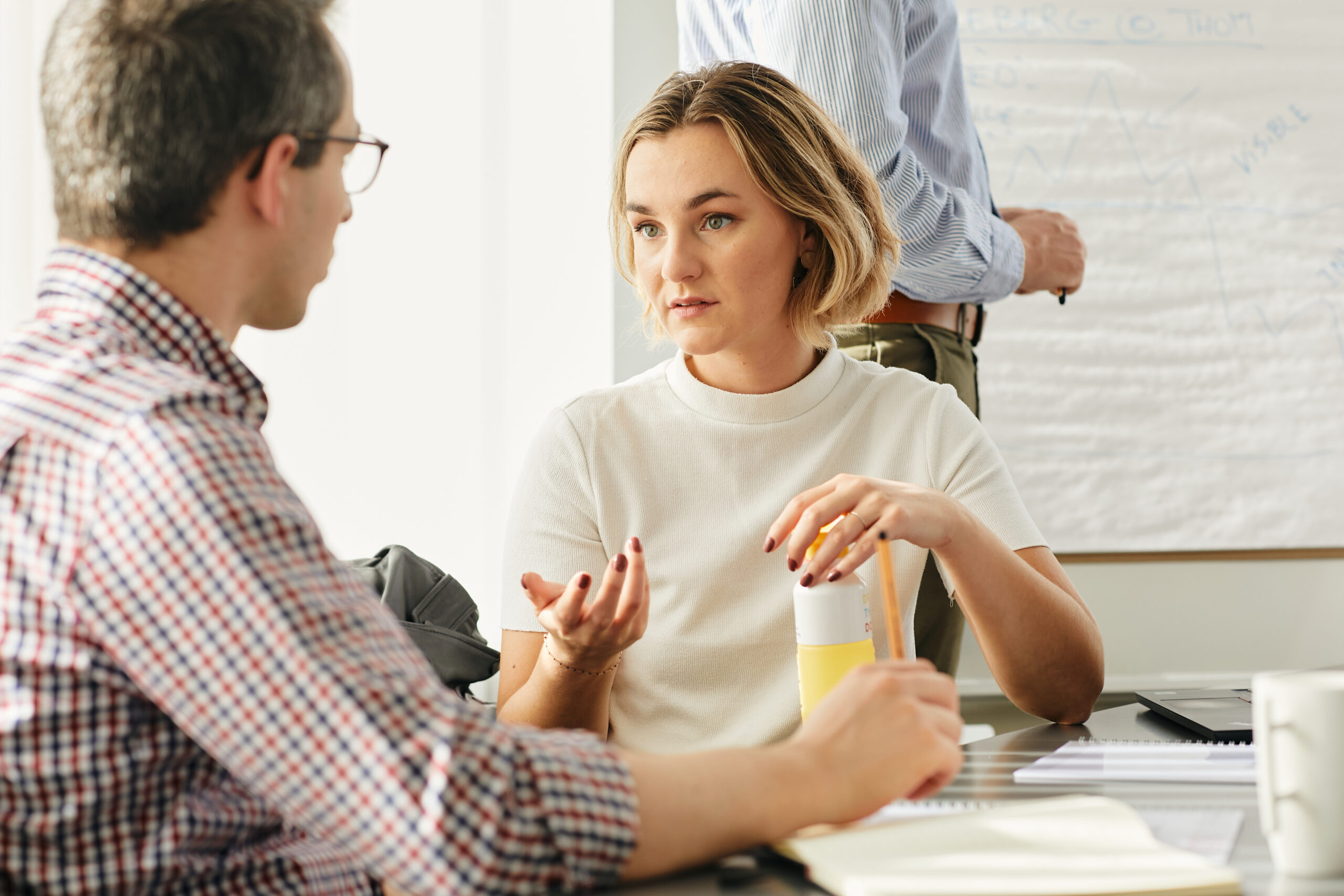 Projects & tasks 

 

 
You will develop and support initiatives and campaigns specifically for The House of Marketing:
Always-on content strategy & implementation (55% of the time):

Define & implement always-on content calendar for social media channels & newsletter, together with Marketing Manager & Brand Manager
Manage the Instagram account from A to Z: brainstorm ideas, create & plan content
Manage the LinkedIn account of Customer Collective (the group we're part of): collect content, create & publish posts
Support marketing campaigns through content creation: write social media posts, design visuals & create videos
Measure & optimize content performance to drive reach, engagement & conversion
Content distribution (30% of the time):

Publish social media posts of The House of Marketing & Customer Collective
Implement & update content on the website and prepare landing pages in HubSpot (marketing automation tool)
Support in the creation & sending of internal newsletters
Be a proactive force of recommendation for conversion optimization
Support paid acquisition (15% of the time):

Define and work on target audiences
Optimize and help with the creation of paid media campaigns (SEA, Facebook, LinkedIn) from ad creation to campaign set-up
Measure, report & analyze campaign performance
This is not a client facing role, as you'll develop and support initiatives and campaigns specifically for The House of Marketing.
Skills
Digital savvy with an interest in social media strategies & content plans
Languages:
–  English: expert level, with advanced copywriting skills to write social media posts and website copy
–  Dutch & French (for Belgium) are a plus
Graphic design and video editing skills are a significant plus
Hands-on approach
Ability to prioritize (time management), work autonomously & be proactive
Interpersonal skills: work well in team, being able to communicate your ideas
Please not that the internship is no guarantee to stay on as a Junior Consultant afterwards. Interns go through the same application process as other candidates, which includes 2 interviews and a case presentation.
What's in it for you?
You are a full member of the internal marketing team at The House of Marketing, one of the most renowned marketing consulting firms in Belgium and the Netherlands
During your internship you will be able to exchange ideas/thoughts with a group of passionate marketers, working in different industries and in different marketing domains
You will be able to follow trainings given to Junior Consultants during the time of your internship
Apply Now