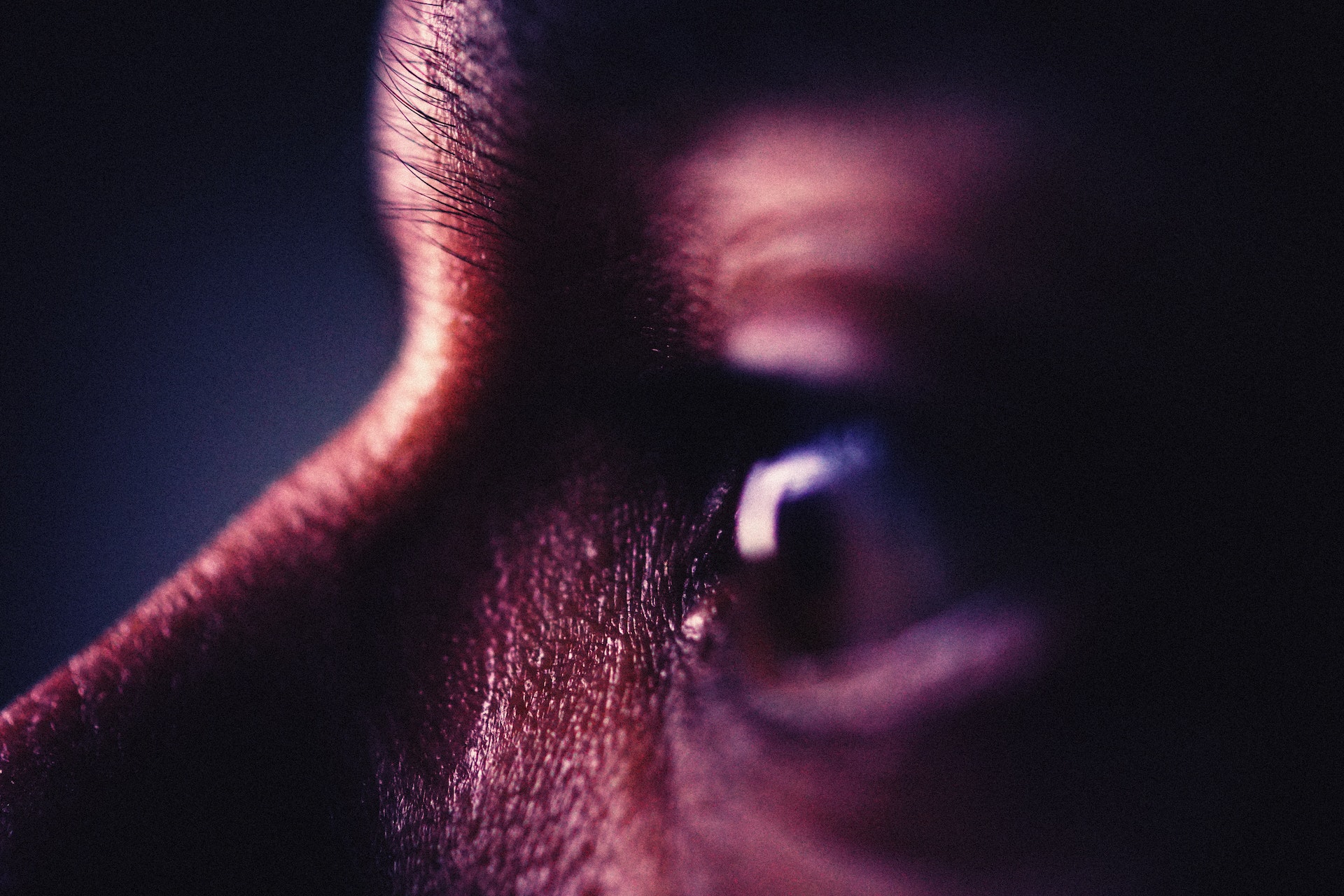 We innovate to create ​​solutions with impact
for superior customer experiences, for a stronger society & for improved sustainability
🔭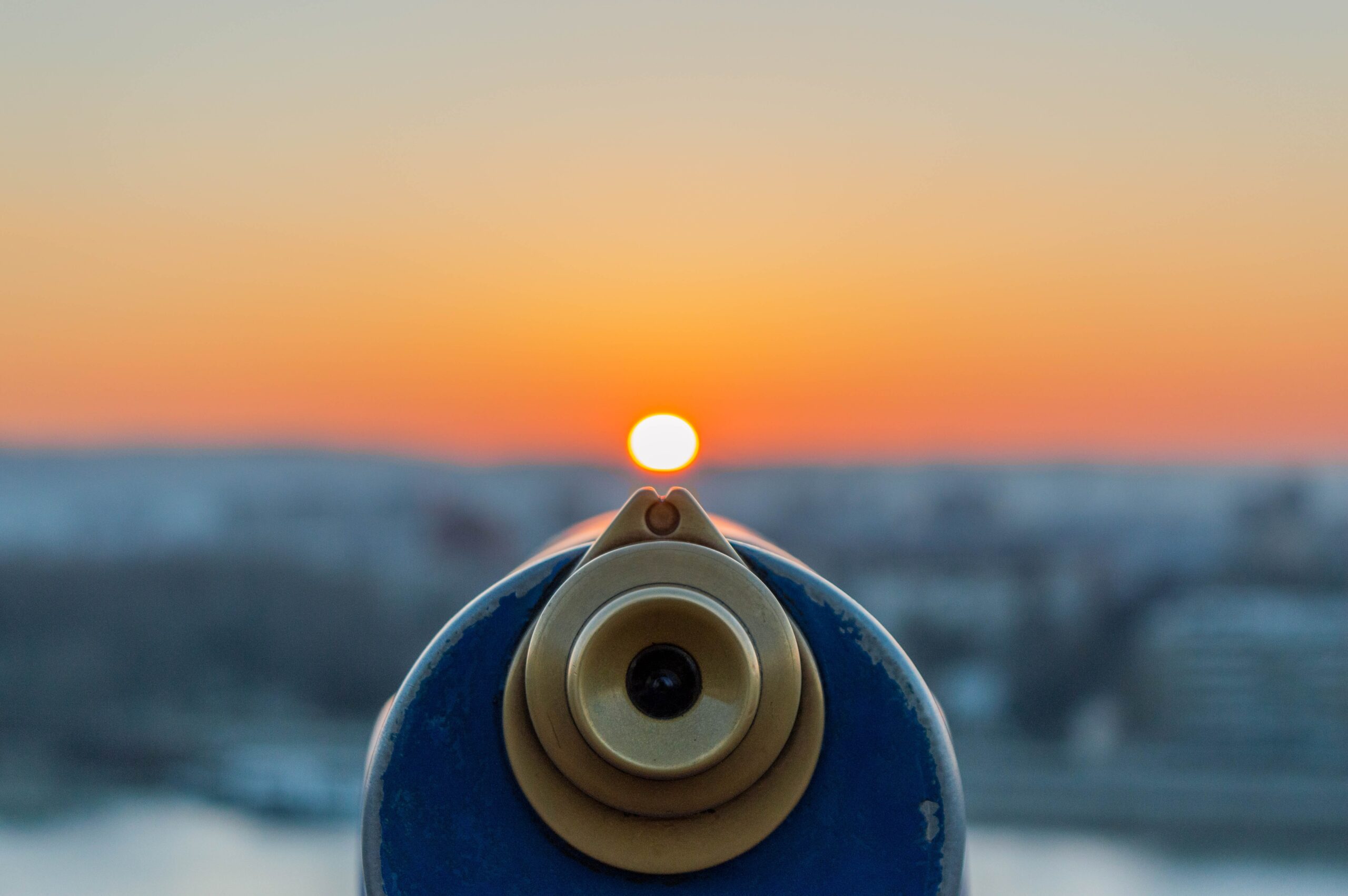 Future trends outlook
We turn trends into growth

opportunities for your 

business

​

We differentiating you from competitions
💡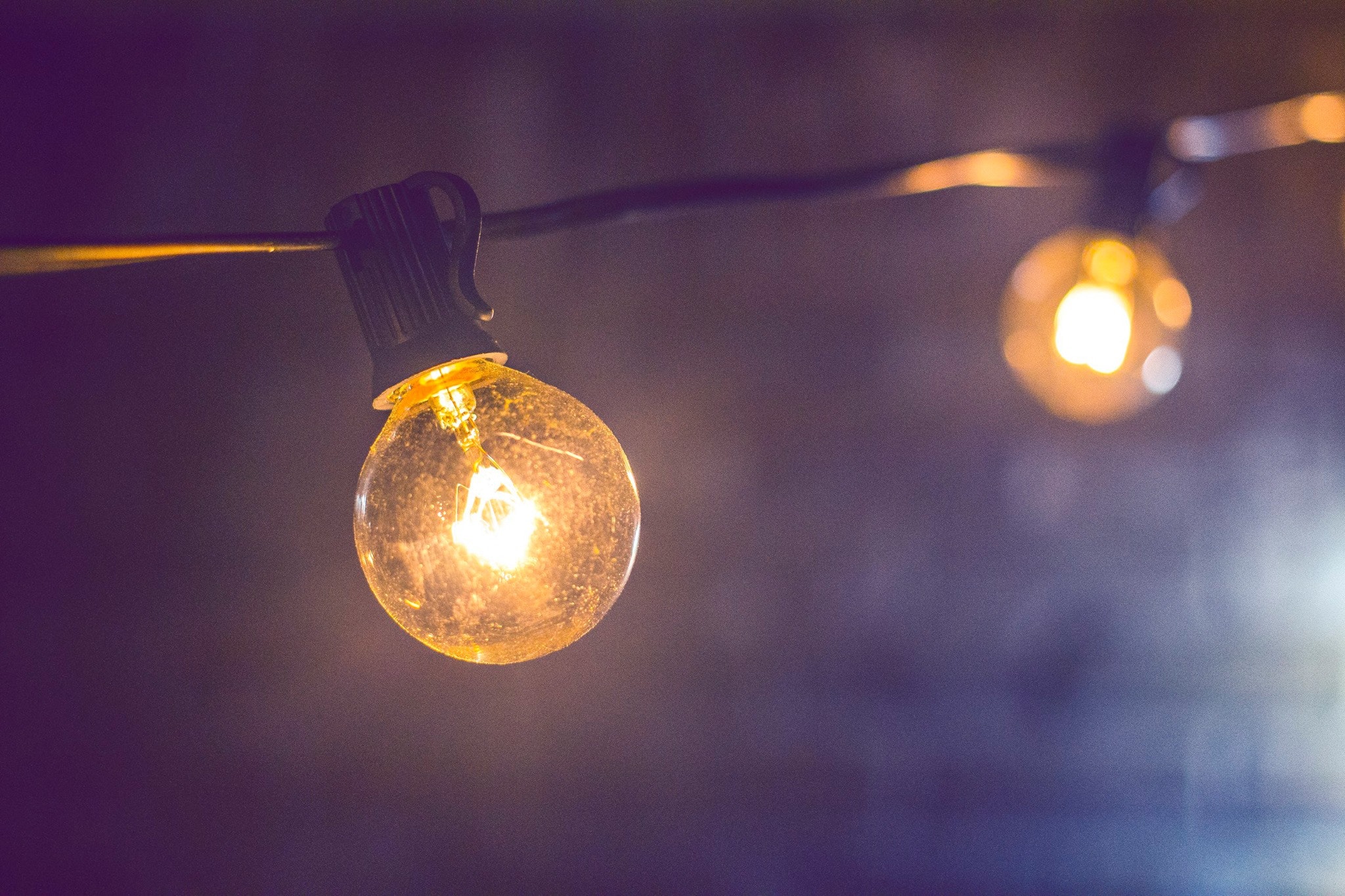 New customer centric value propositions
We build

an

 

innovation

 

roadmap

 

based

on

customer 

insights

We validate

different

concept 

ideas

 & 

their

 

potential

 in-market

​
📈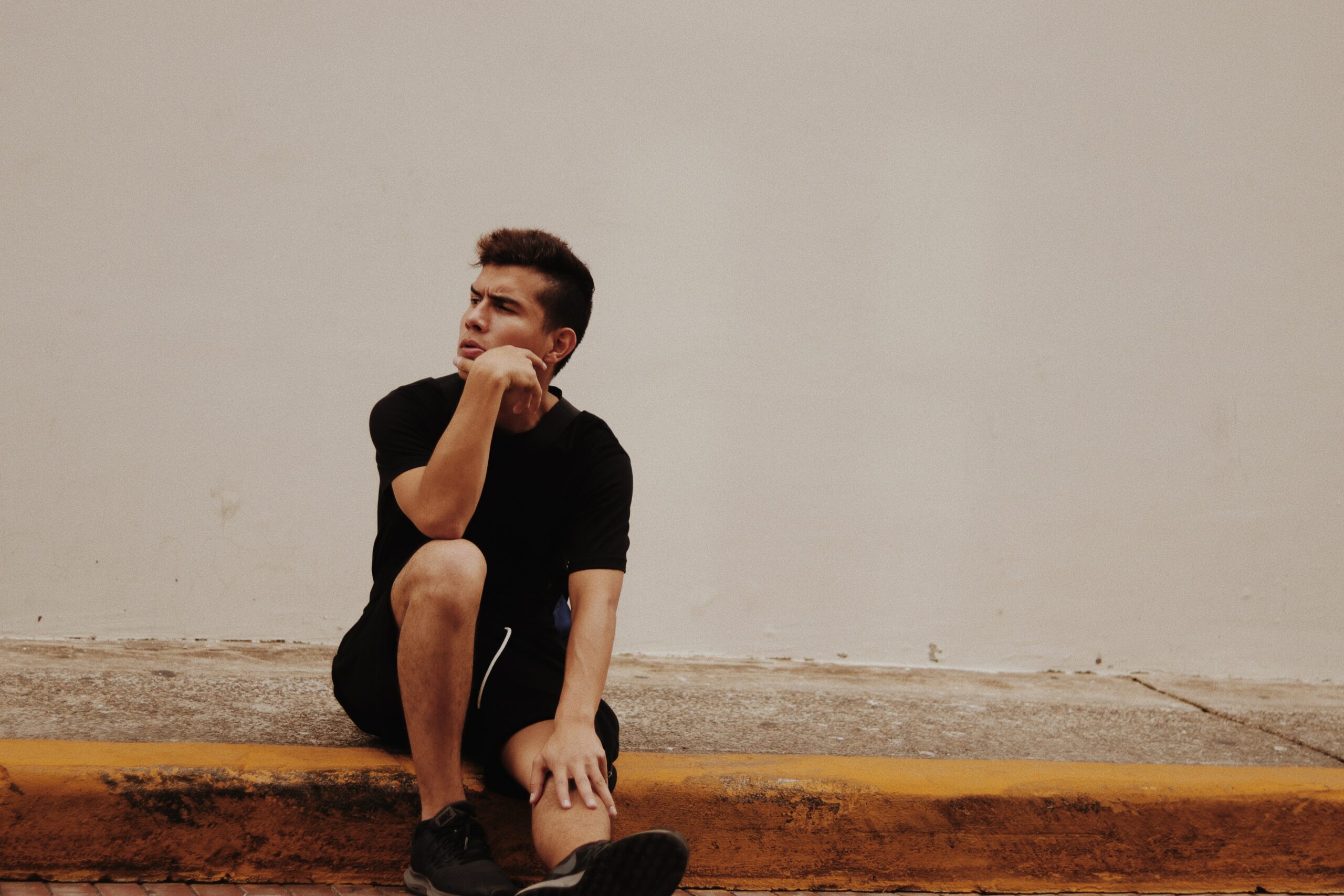 Reshaped customer centric value propositions
We use behavioral data

We understand

the drivers of changed 

consumer needs

​and s

harpen conceptual

VP's via in-market testing

​
💎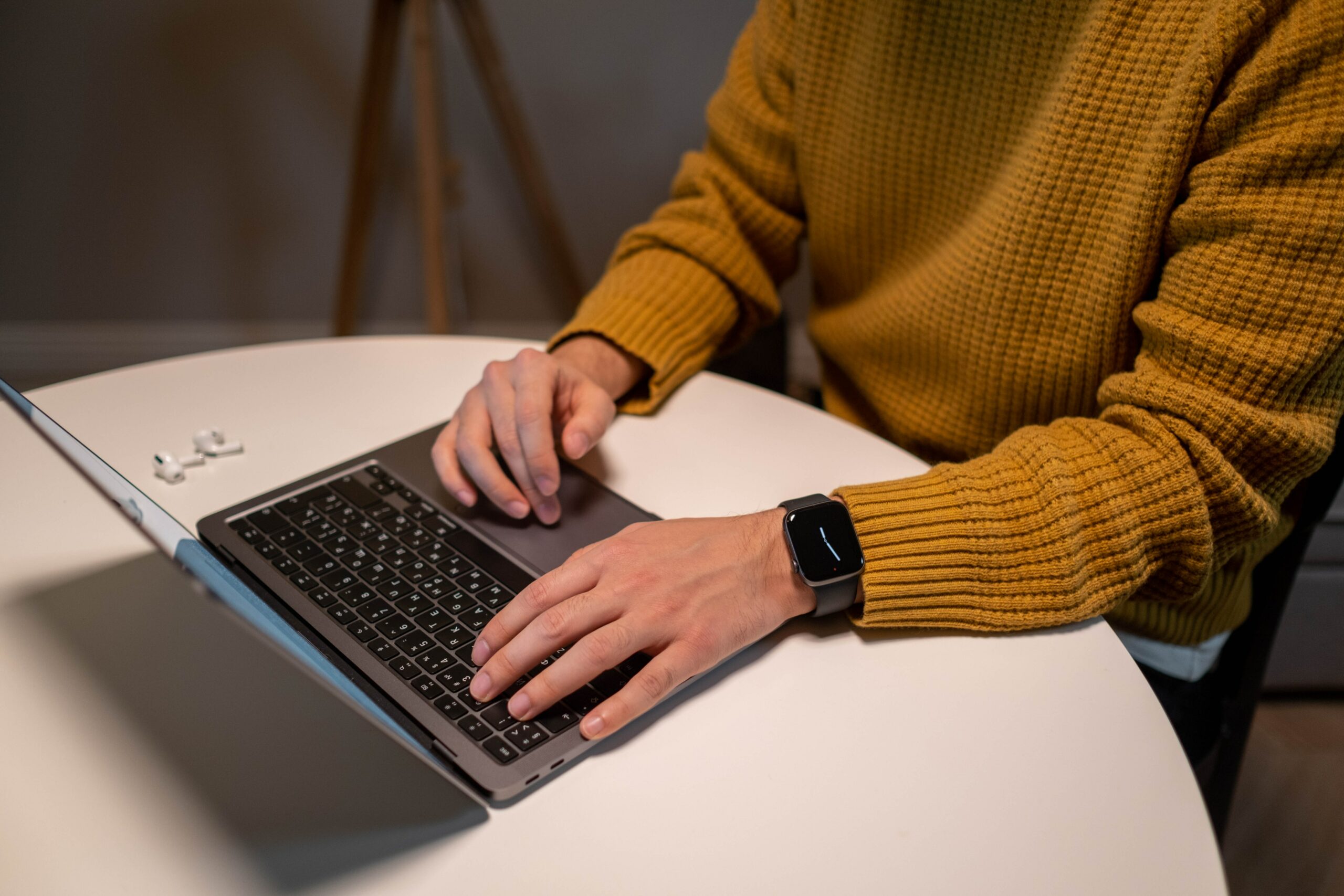 Validated MVPs & UX
We concretize existing ideas

into real products, services 

& experiences

​

We design new

products, services & 

experiences
🚀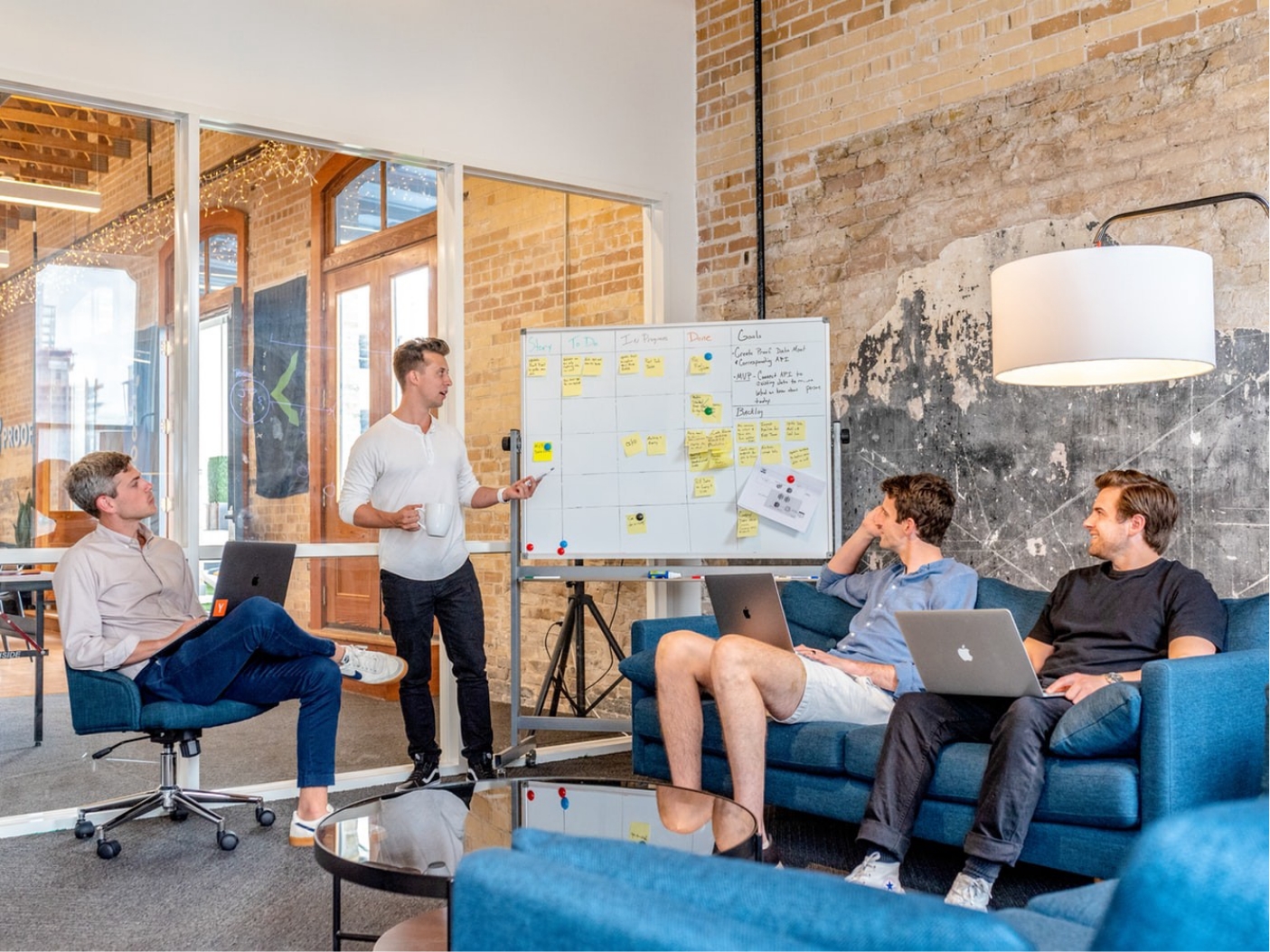 Killer Go-to-Market Strategy
We build an  impactful

launch strategy based 

on insights

​
We d

efine G2M approach

through in-market testing 

thanks to growth hacking

​
​
​
​
🧑‍🤝‍🧑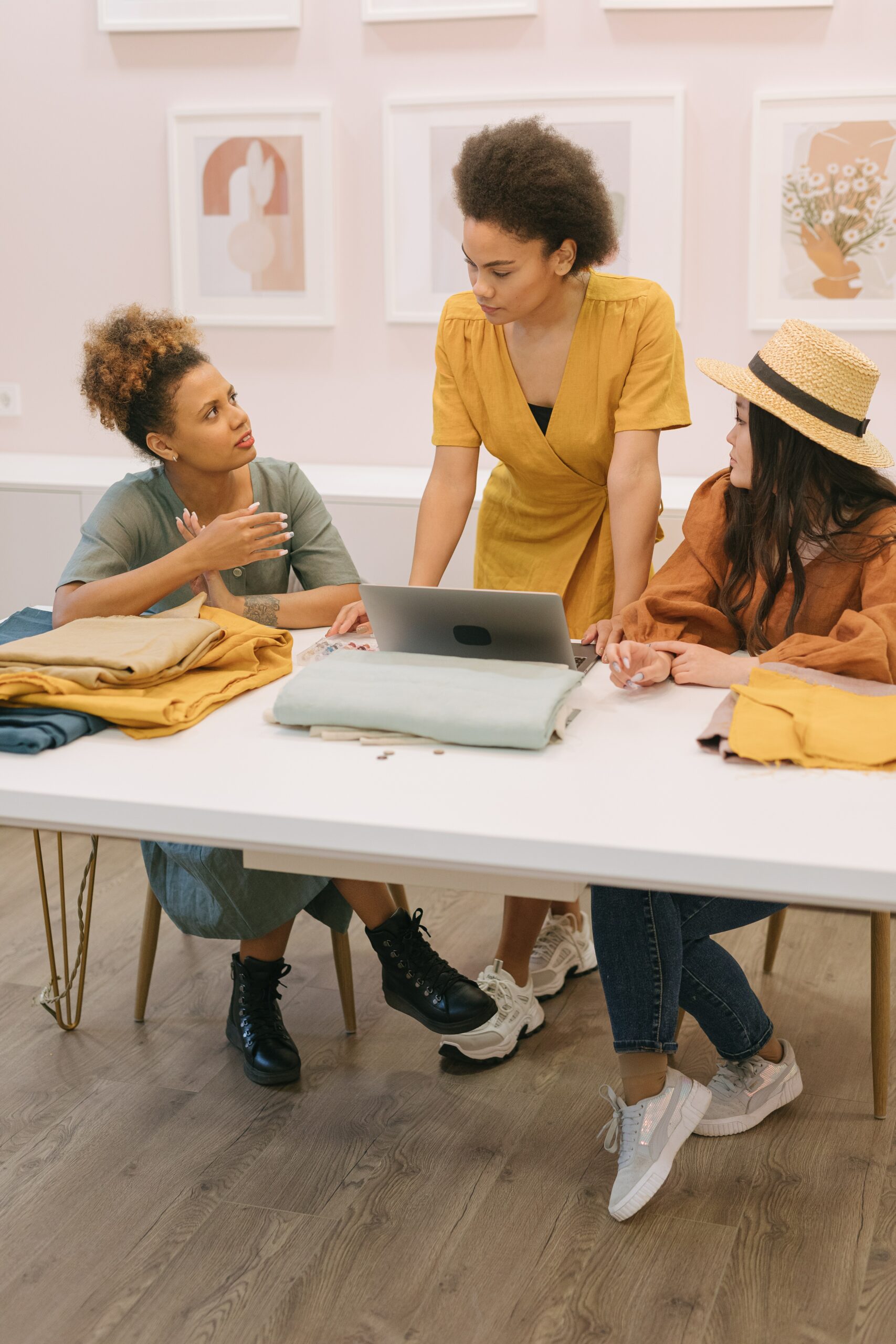 High performing innovation team
We shift

 

mindsets

 

to

 drive 

innovation

performance

We incorporate

 

innovation

 

within

 

processes

 

and

 

day-to-day

 business 

We coach your team to become highly performing​
​
✅ You want to stay ahead of the trends and set up your organization for innovation success?
✅ You want to reshape, prototype or even build a customer centric value proposition?
✅ You want to launch solutions that solve real customer needs and create lasting business value?
➡️ That is 100% what we will help you achieve!
Let's talk!
200+
More than 200 clients
97%
Client's satisfaction rate
120+
More than 120 experts
What you can expect from our approach
Build relevant solutions that matter to customers by applying Business Design Thinking principles & validation technique
We reshaped the Business Design Thinking framework.
In the disrupted version, you constantly check in with your customers through in-market validation.
Watch the explainer video here:
Need inspiration or support with your next innovation project?
Most companies struggle with how to start innovating. To tackle innovation challenges, you need some ingredients to cook the perfect innovation strategy. 
We are happy to provide you with the 4 ingredients & 10 tips to step up your innovation game: 
Discover the innovation tips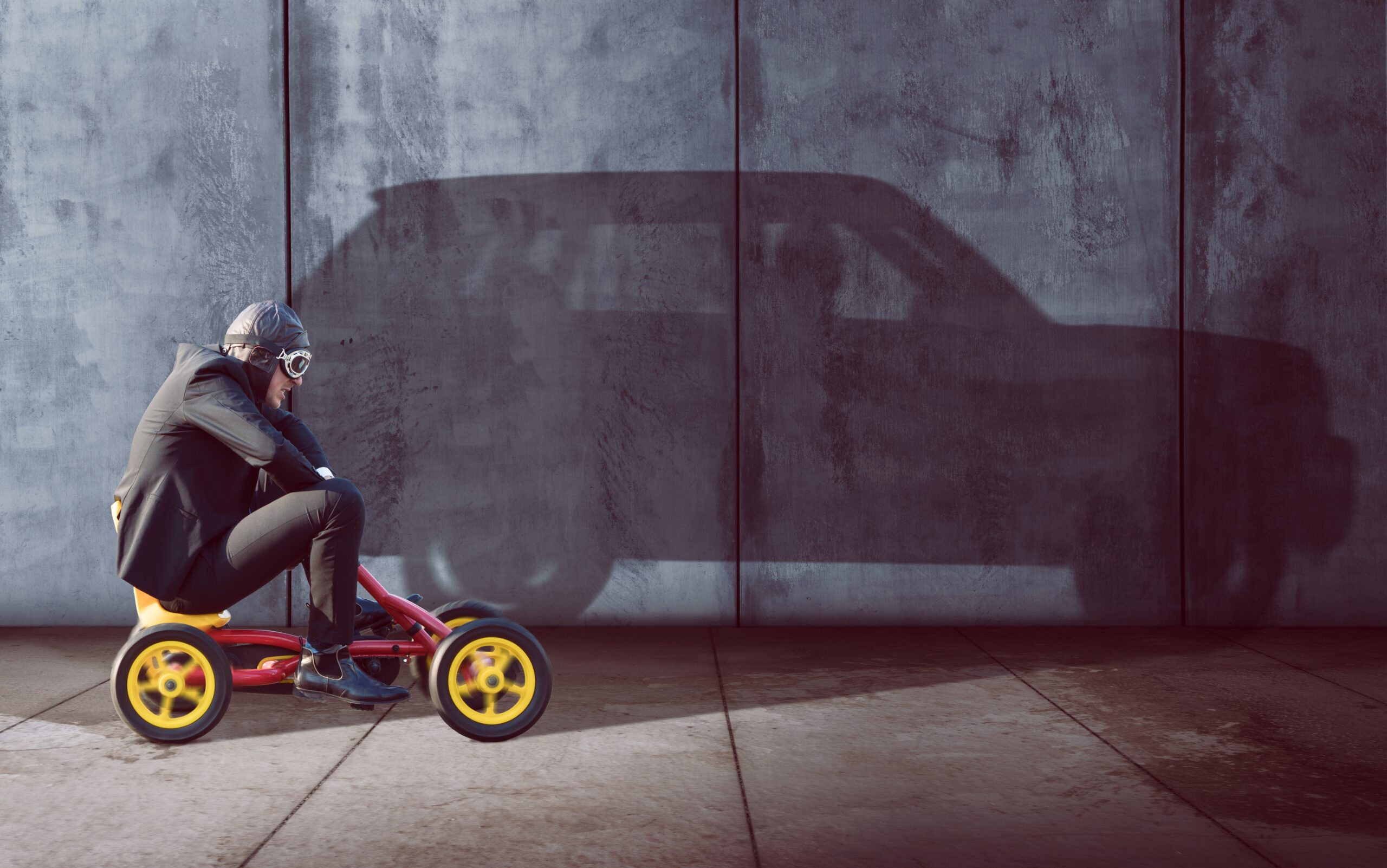 We take pride in working together with these companies
No matter the size of the company, we take pride in working together with: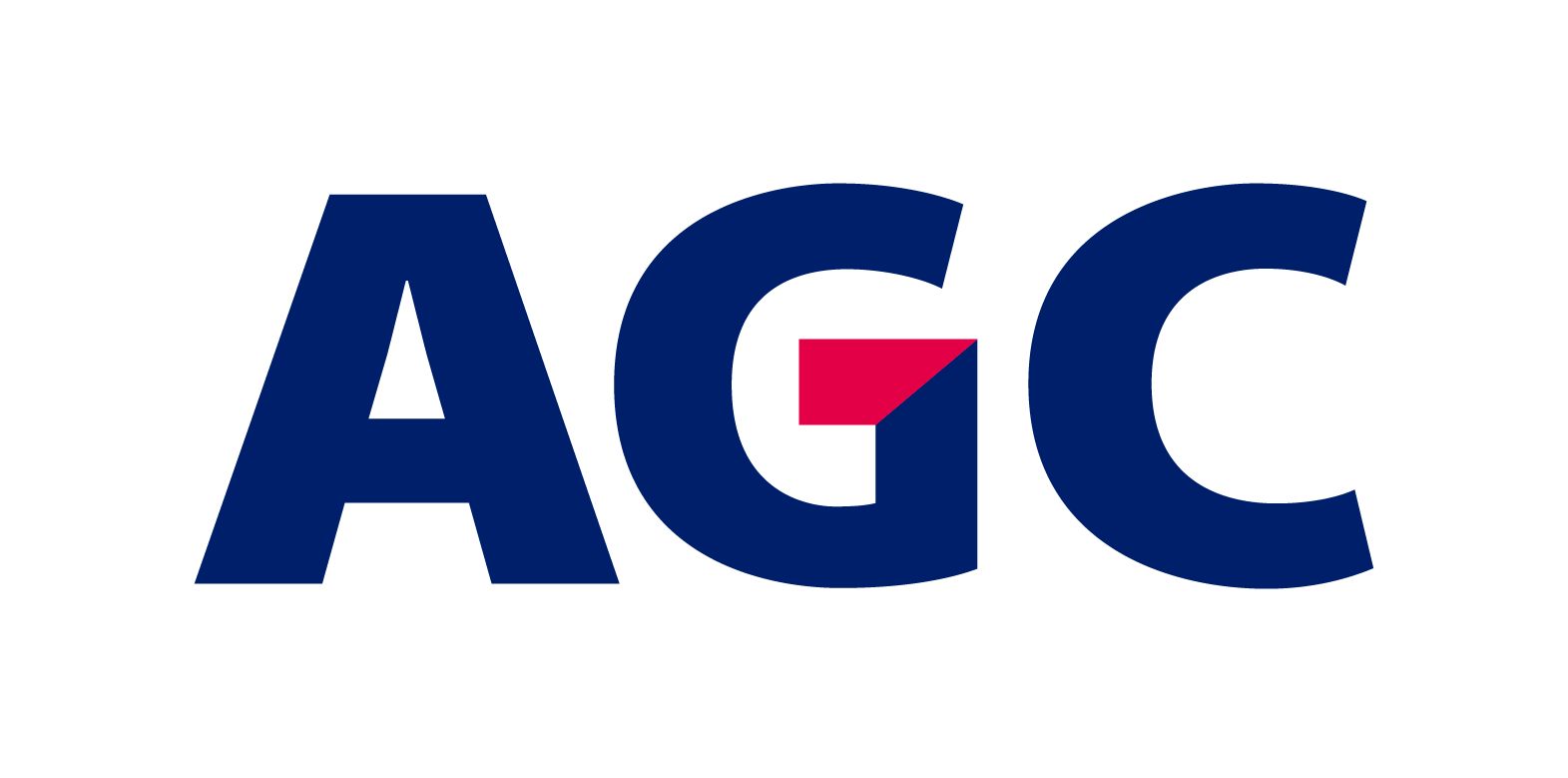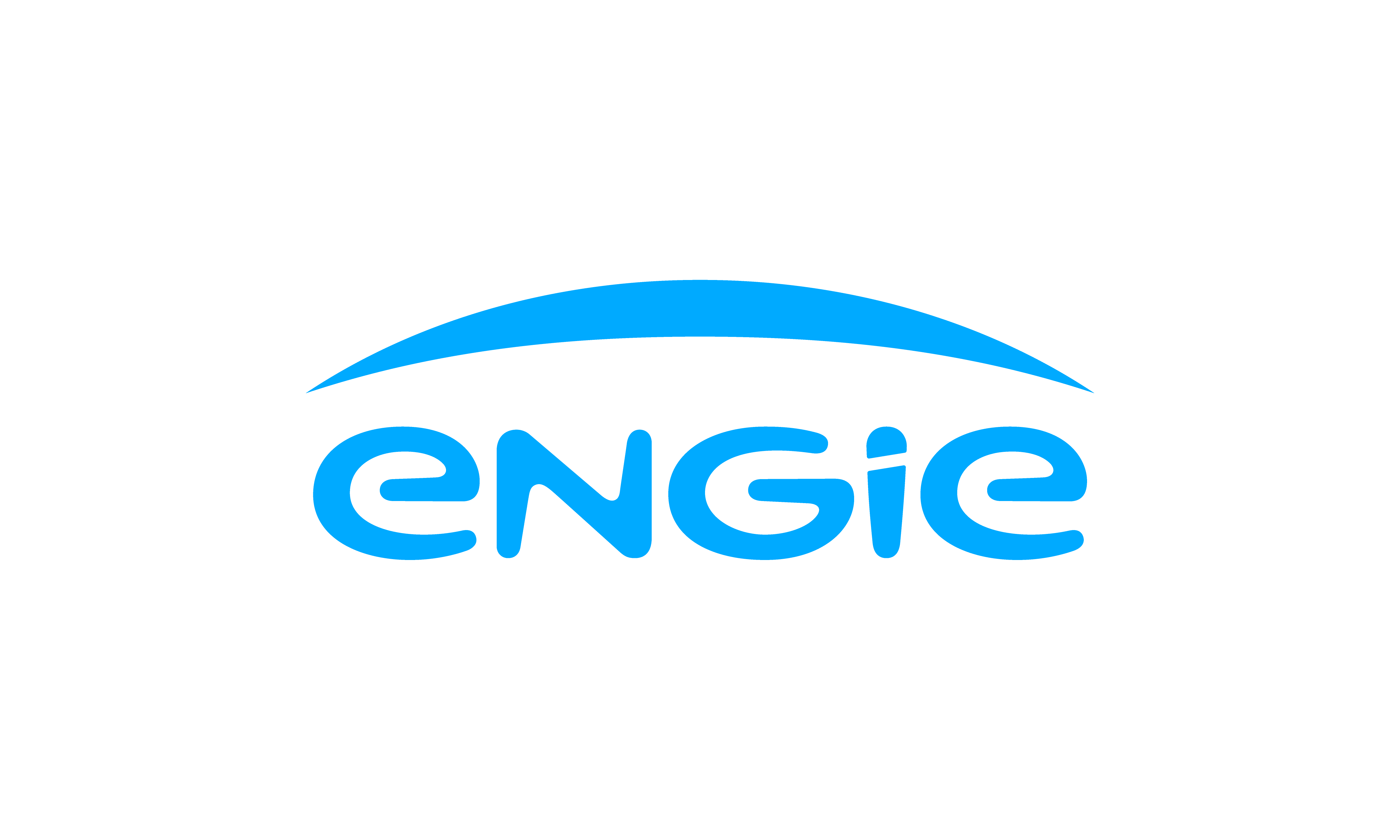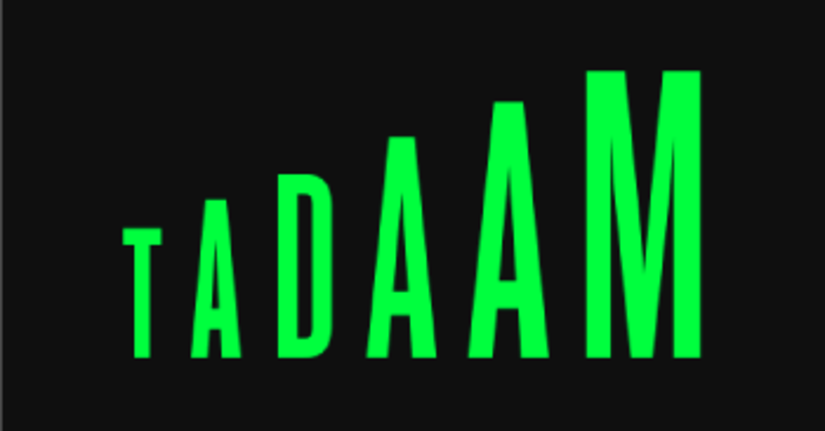 Meet our experts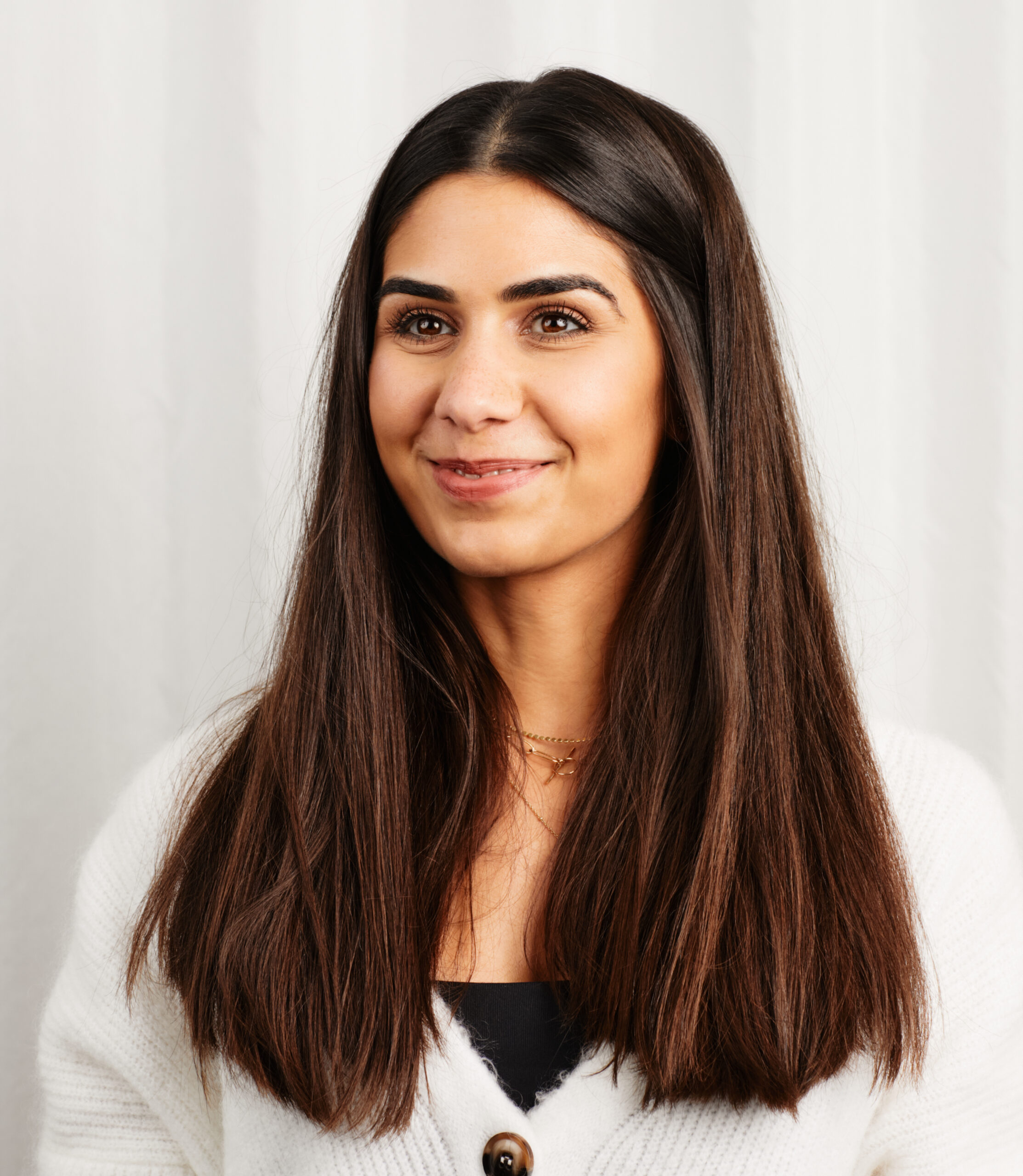 Eline Khancheh Zar Head of Innovation & Business Design at Customer Collective
Eline's core mission is to drive marketers to deliver customer centric solutions that matter. She is an expert in guiding marketing teams to develop customer centric innovations or reshaping existing value propositions with a mere focus on creating lasting business value. To do so, she focuses on grasping learnings from failures and iterating solutions to ensure that only relevant, validated solutions see the light of day.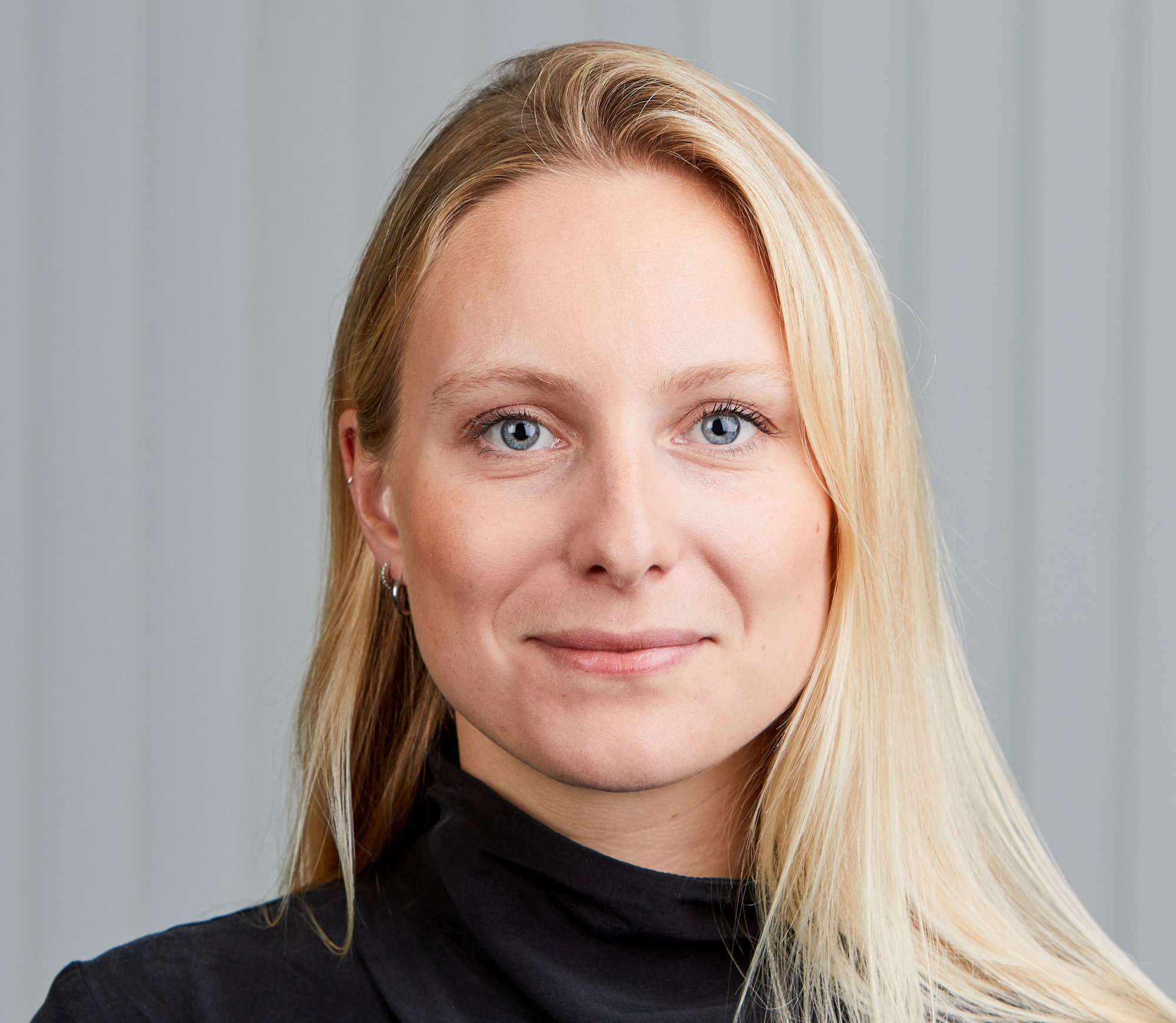 Stefanie Daems Senior Consultant
Stephanie has a spike in innovation & technology and is driven by finding solutions to tough problems. Think of her as a producer, here to help you play a note a little louder or find the right rhythm. But it's you that is making the music. She helps you bring the parts together and unlock your potential.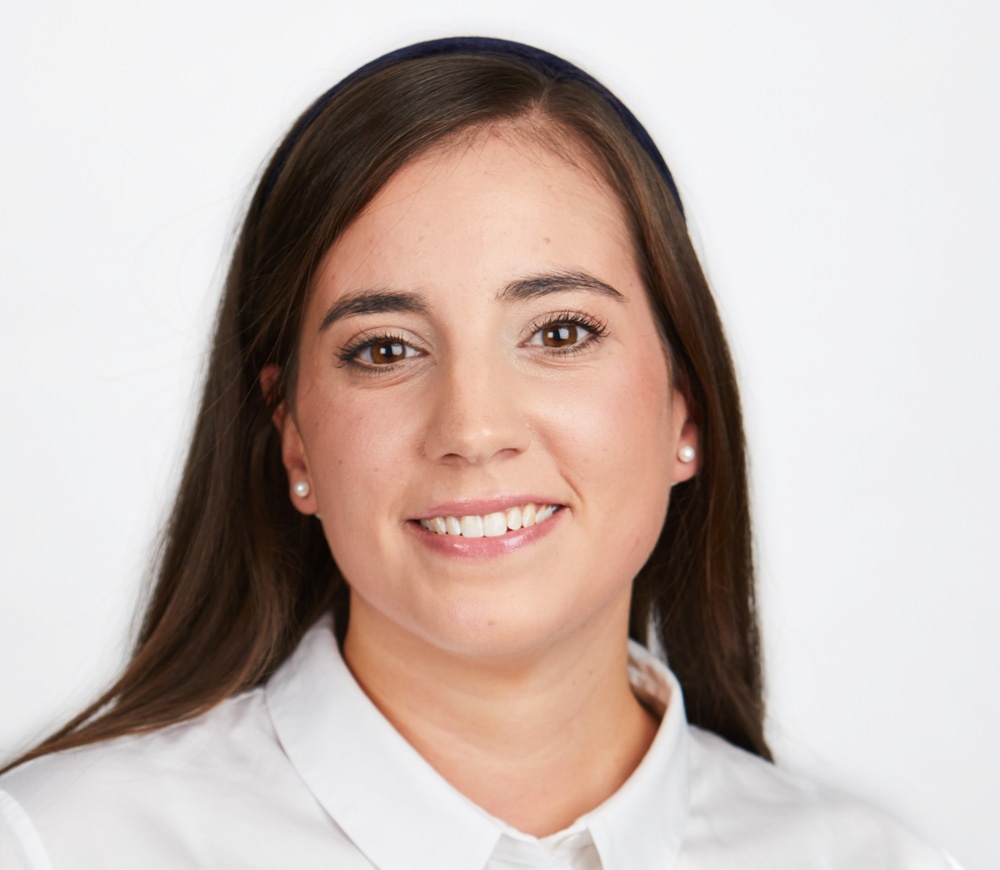 Laurean Aretz Consultant
Laurean is passionate and ambitious marketer that combines creativity and analytical skills. She has 4 years of consulting experience in different sectors specializing in Brand & Positioning and Business Design Thinking & Innovation.
Start your innovation project with us!
Let's chat on how we can inspire you to innovate