Empowering your innovation journey, from strategy to launch
When companies like Materialise, Verisure and Luminus need help with their innovation and customer experience, they come to us.
From strategy to launch, we've got you covered!
Are you looking to take your innovation to the next level and build solutions that truly make a difference for your customers and your bottom line?
At The House of Marketing, we understand that innovation can be a complex and challenging process. That's why we offer a complete range of services to support you every step of the way – from inspiration to implementation and beyond.
Customized approach
Whether you are looking to reshape existing solutions or building entirely new ones…
Whether it's a product, service, experience or a business model; or a specific innovation challenge..
Or maybe you temporarily need an extra team member on board..
We'll work with you to understand your unique needs and challenges, and we'll develop a customized approach that delivers real value to your business.

​
Get in touch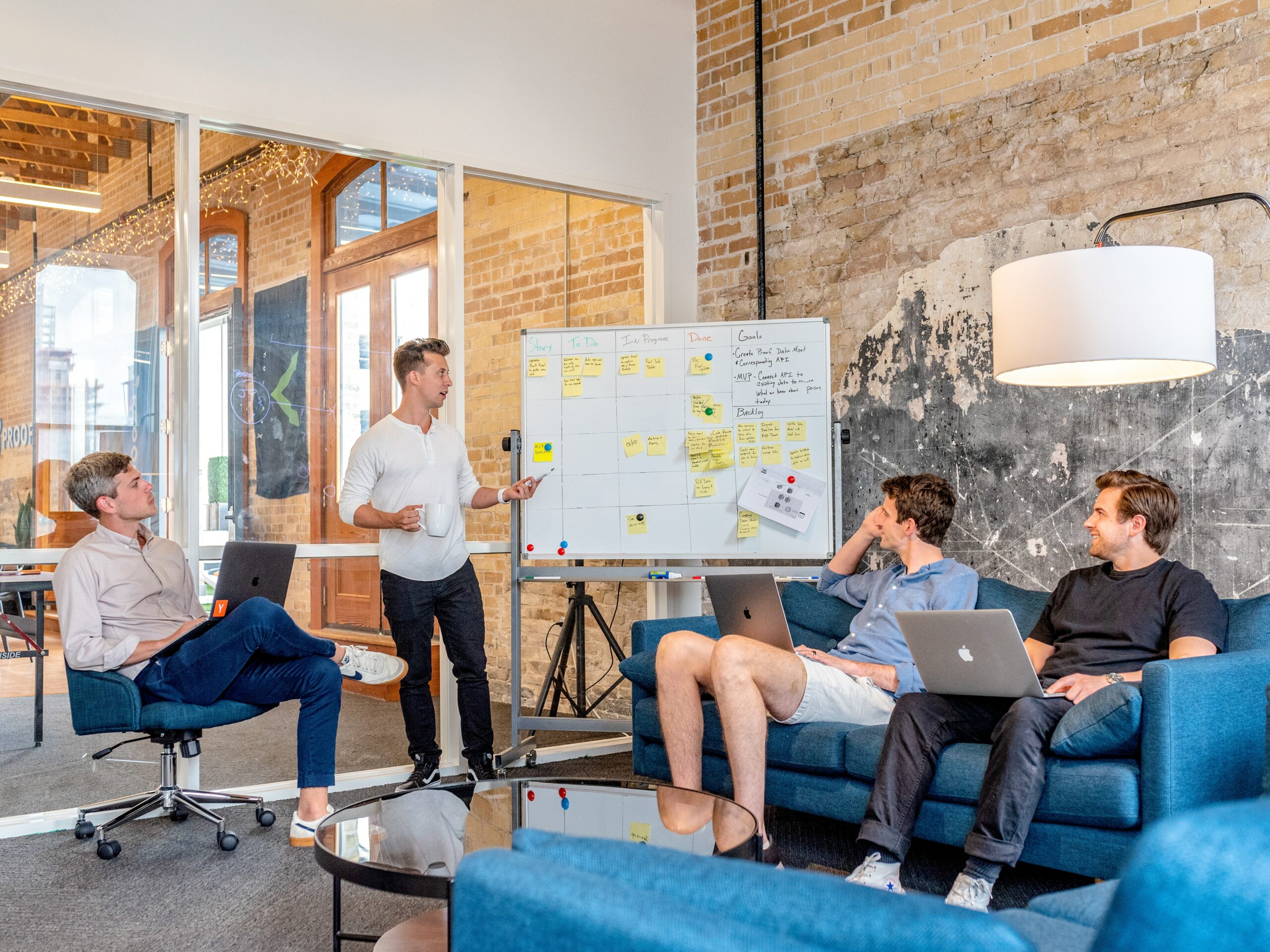 Business model innovation
Customer experience design
Trends & Inspiration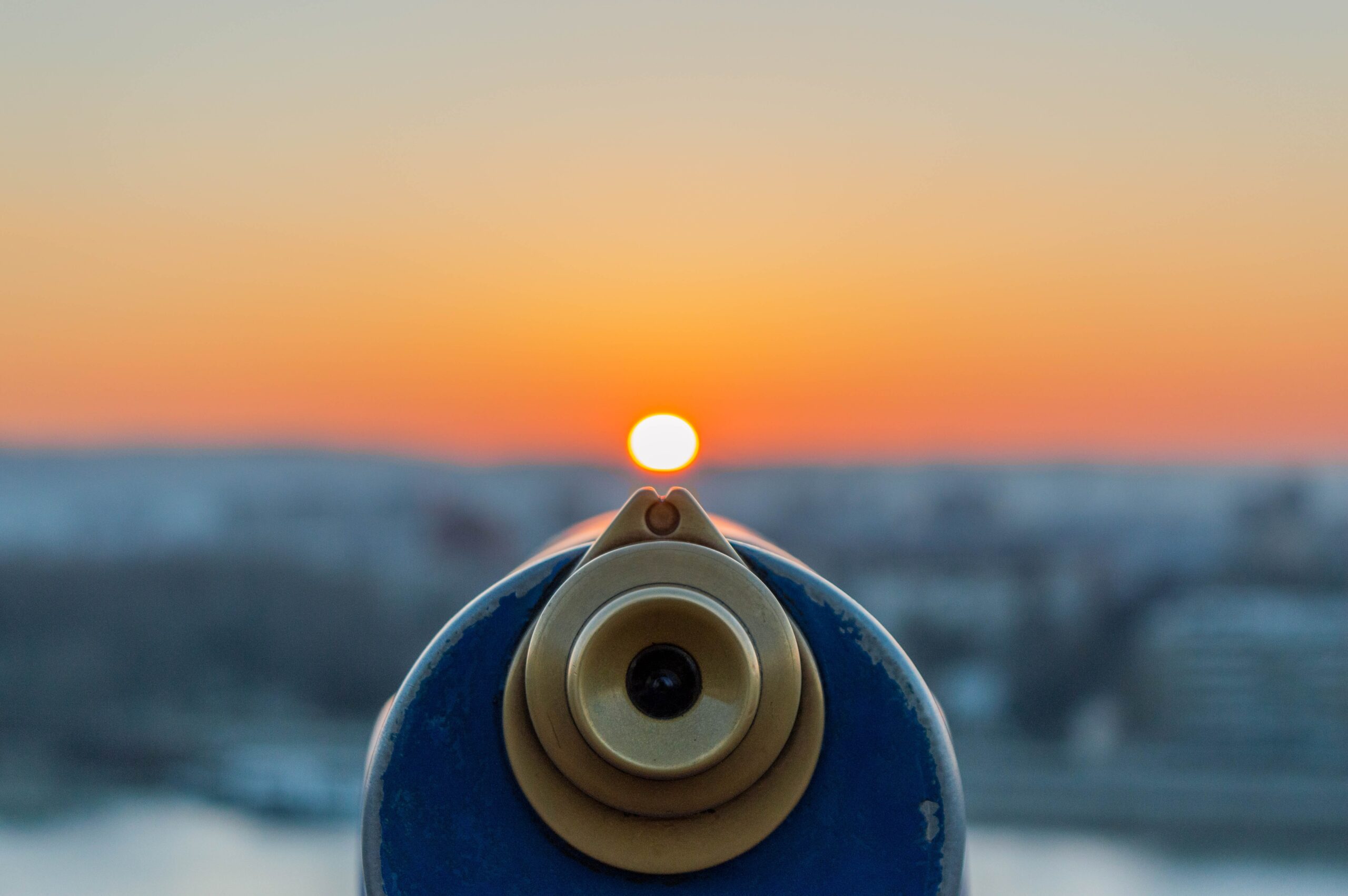 Trends & Inspiration
The world around us is changing at an incredible pace and new trends are constantly emerging. We help you to make your business sustainable for the long run, by picking the right battles. Together, let's:
Explore & identify the trends that leverage value for your business
Turn trends into growth opportunities
Validate the potential of these trends with your target customer
Value proposition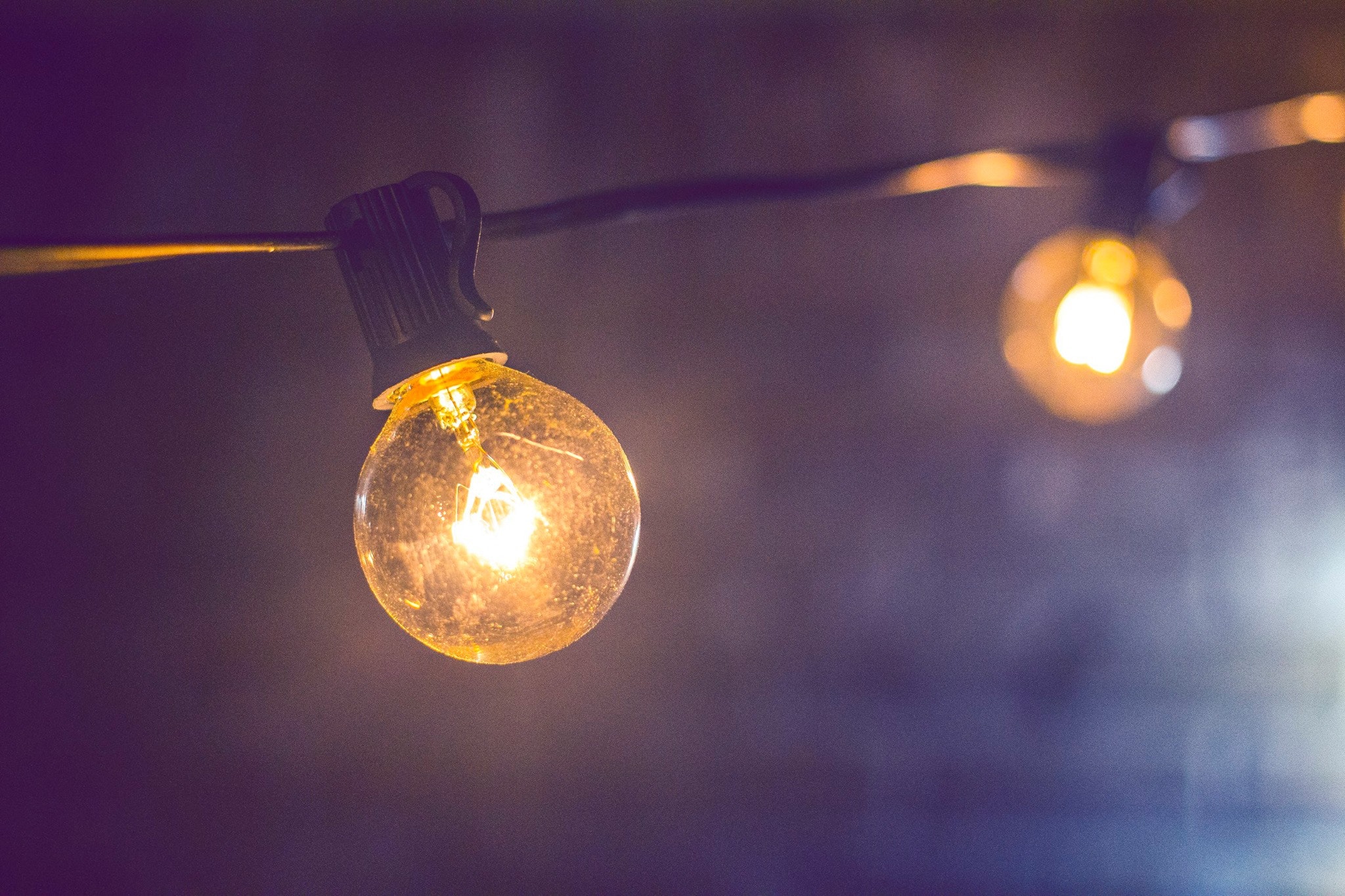 Value proposition
Is your offering fulfilling client needs? We help you developing new customer-centric propositions or redesigning your existing proposition in a fact-based way using the Business Design Thinking methodology:
Get a clear view on the jobs-to-be-done, pains & gains for your customer
Generate concepts & select the ones with the highest potential impact
Design & validate the concepts and take first steps into implementation
Business model innovation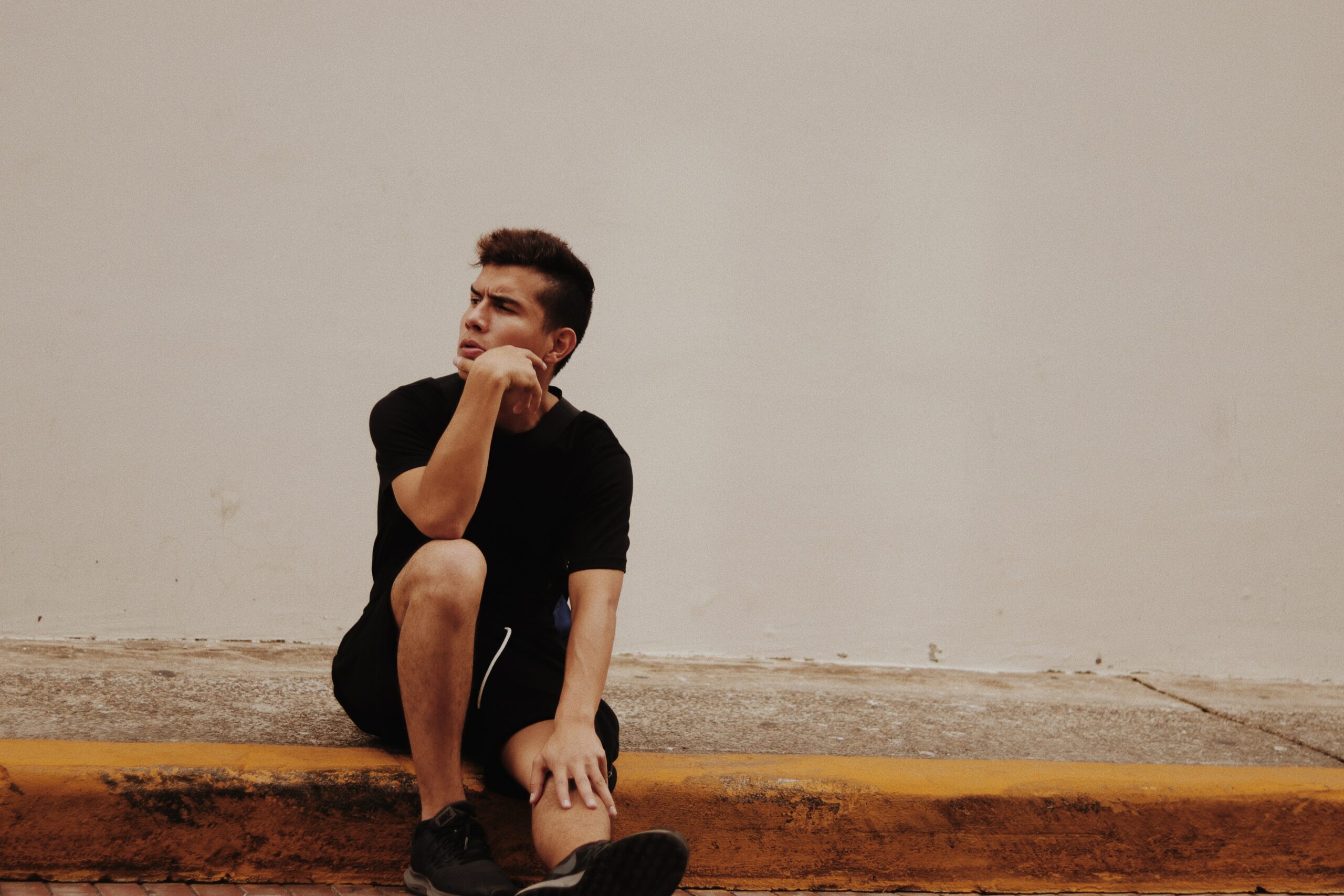 Business model innovation
Reinventing a business from the inside can be challenging. At The House of Marketing, we guide you to craft a winning business model by leveraging proven frameworks and insights:
Understand what customers value, and how they like to be serviced
Explore business model options, evaluate feasibility, select the one that fits your market, product and goals
Score business model options taking into account both short and long-term goals
Draft a business case to estimate which model leads to optimal outcome.
Customer experience design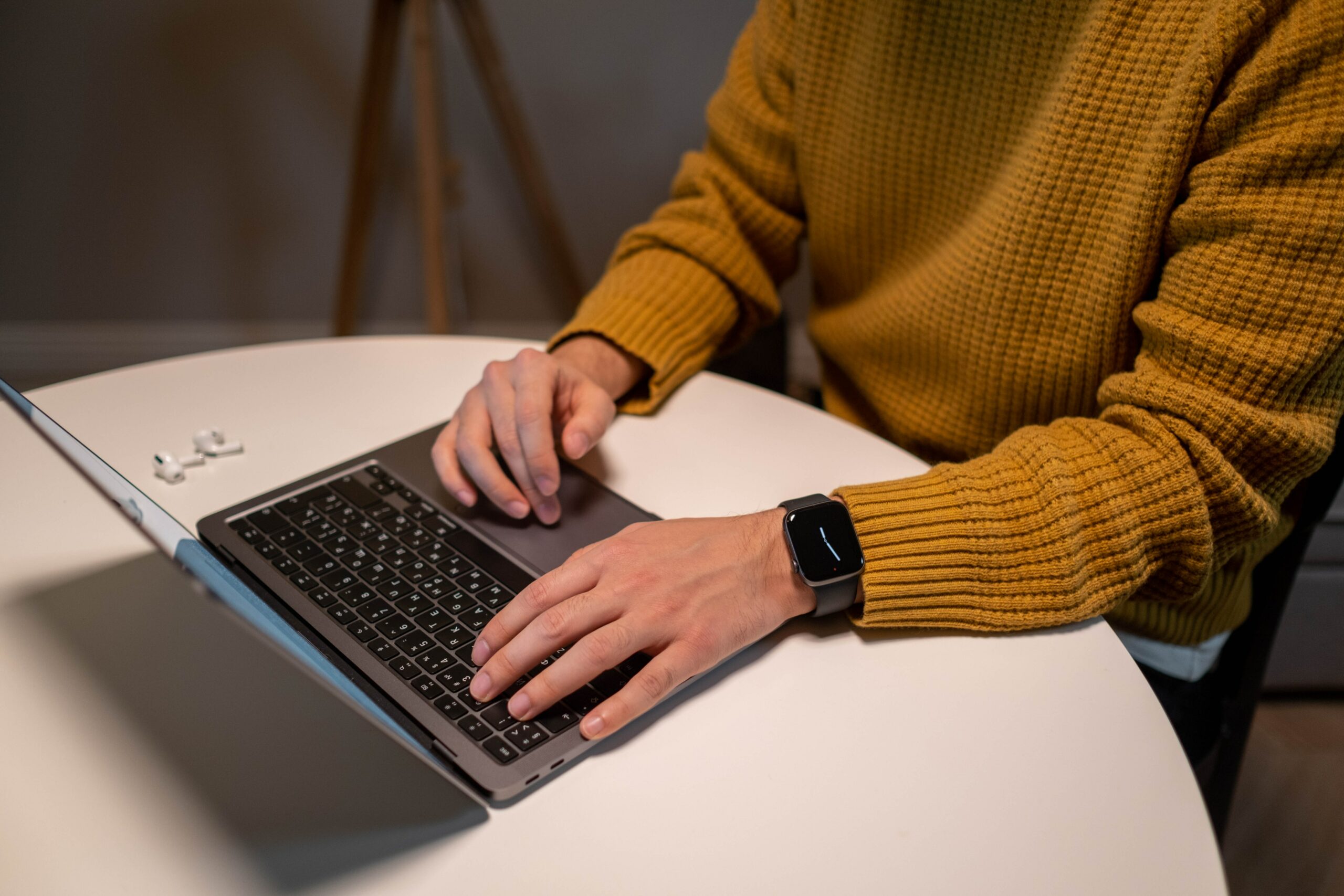 Customer experience design
Customers expect seamless, efficient interactions with brands across channels and touchpoints before but also after their purchase. We guide and assist you to put the customer at the center by understanding them, and detecting their expectations along their journey.
Get a clear view on the AS-IS situation & customer experience
Identify opportunities for improvement and prioritize
Design, adapt & validate new experiences and take first steps in implementation
Pricing strategy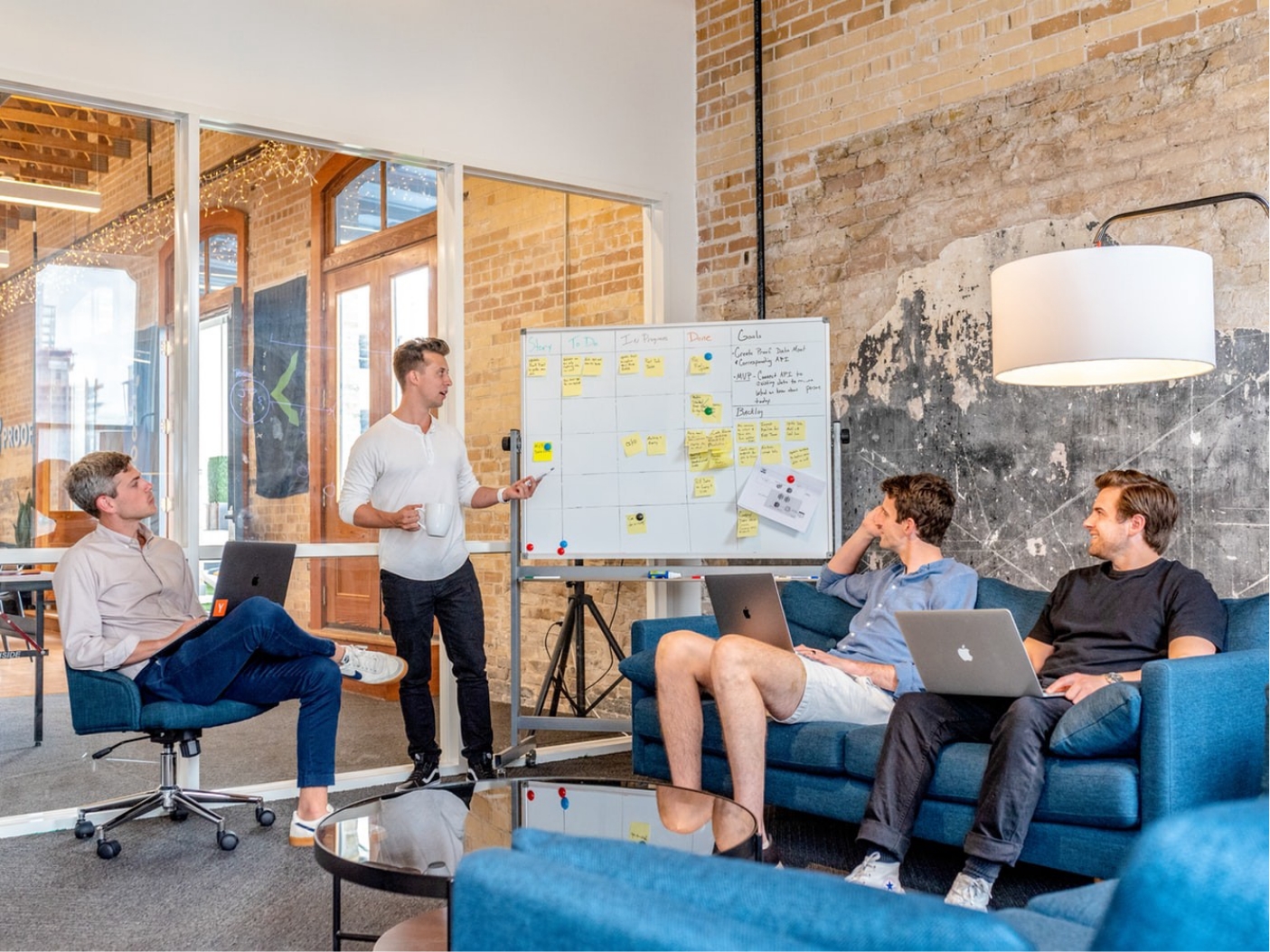 Pricing strategy
72% of innovations don't meet their revenue targets. One of the main reasons is that we forget to assess willingness to pay and define and validate the right pricing early on.
Identifying the right price point requires research methods and analysis. Our pricing experts help you to monetize your innovations properly by:
Measuring value and willingness to pay for your (potential) customers
Defining the right pricing strategy for your new or redesigned value proposition
Concept validation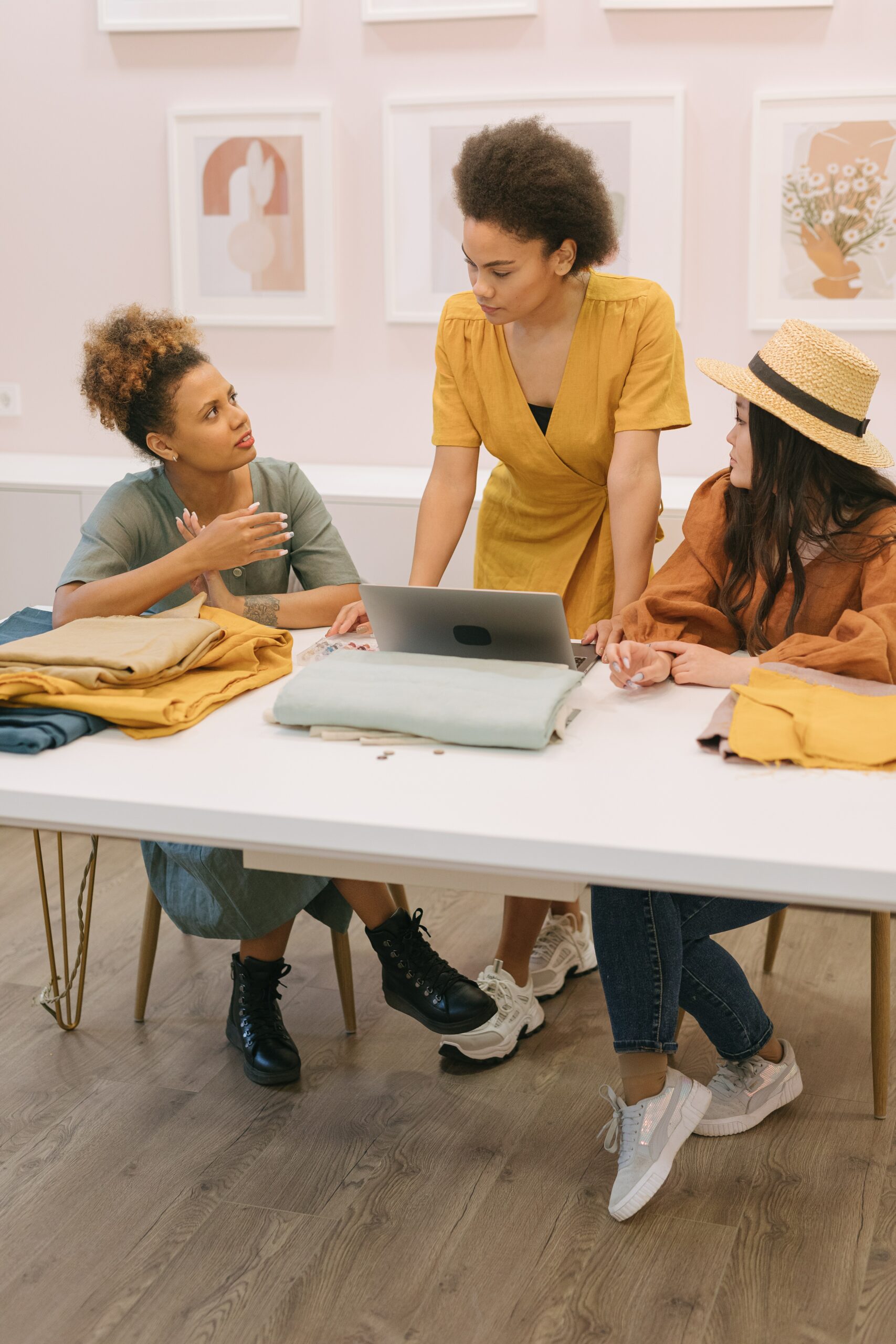 Concept validation
Does your concept idea for a new product, service or experience fit your target group & customers? Is it contributing to your own growth ambitions?
By validating your idea we de-risk innovation and know exactly how to iterate to make it relevant and competitive:
Possibilities to validate in-market are endless. Depending on the maturity of your innovation our experts will choose the most suitable validation approach
We help you to obtain the right consumer insights to assess viability, desirability and feasibility of your project
Organize for innovation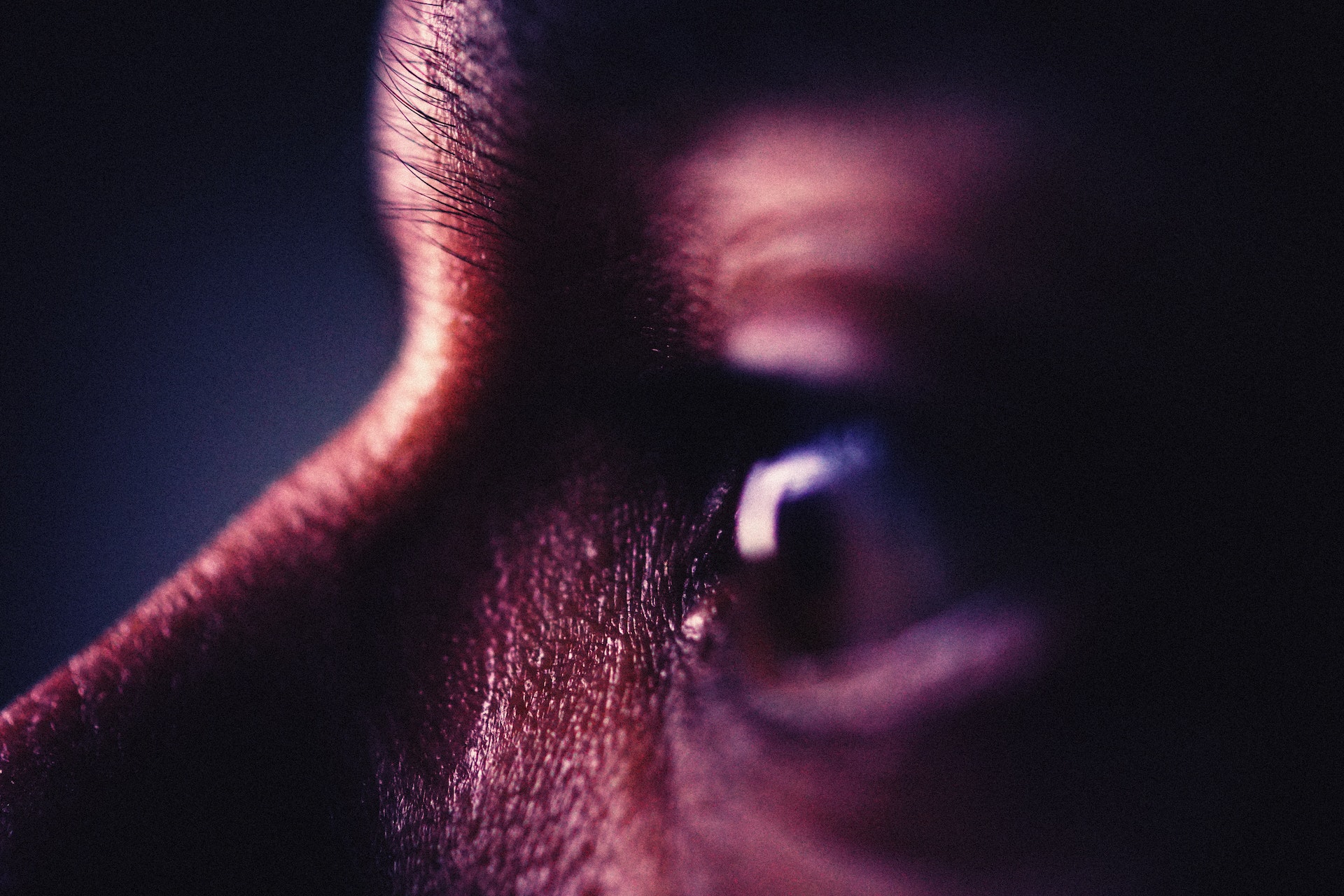 Organize for innovation
Every innovation project needs a spark of creativity, but the truth is that successful innovation is led by structure. Based on years of expertise across different industries we have the knowledge to provide you with tools and methods that drive innovation and build winning teams & processes.​ We combine value proposition creation with structural improvements recommended by our organizational design experts:
Setting aligned innovation goals and objectives
Fostering an innovation culture and mindset across the organization
Building the rights teams and structure
Embedding innovative methodologies and tools in your processes & way-of-working
Assessing and scaling-up capabilities
Launching innovation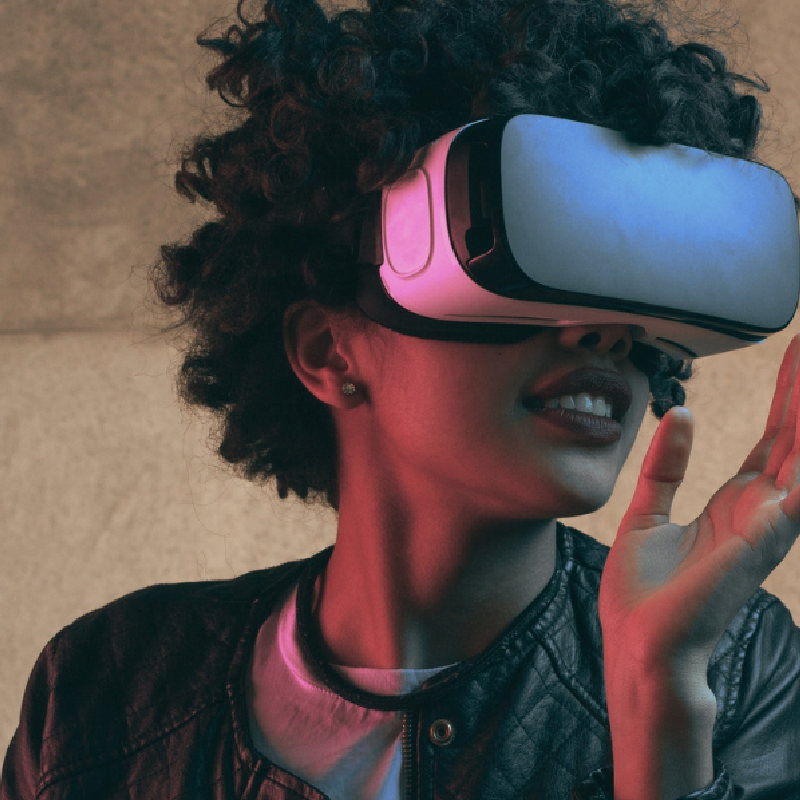 Launching innovation
You have a great (new) product, service, experience or business model. Great! Now what?!
We have all the tools and skills in house to build a killer Go-To-Market strategy:
An insights-based launch strategy that leads your target audience(s) through the marketing funnel
Using growth marketing (in-market testing & experimentation) you'll know exactly where to play, which message to bring and which target group to focus on and how to generate leads early on.
Why The House of Marketing?
Building the future. Today. Together. Our team of consultants has decades of experience in innovation & customer experience and can help you with any challenge.
The House of Marketing gathers…
The House of Marketing gathers…
200+
More than 200 clients
97%
Client's satisfaction rate
120+
More than 120 experts
They trust us with their innovation projects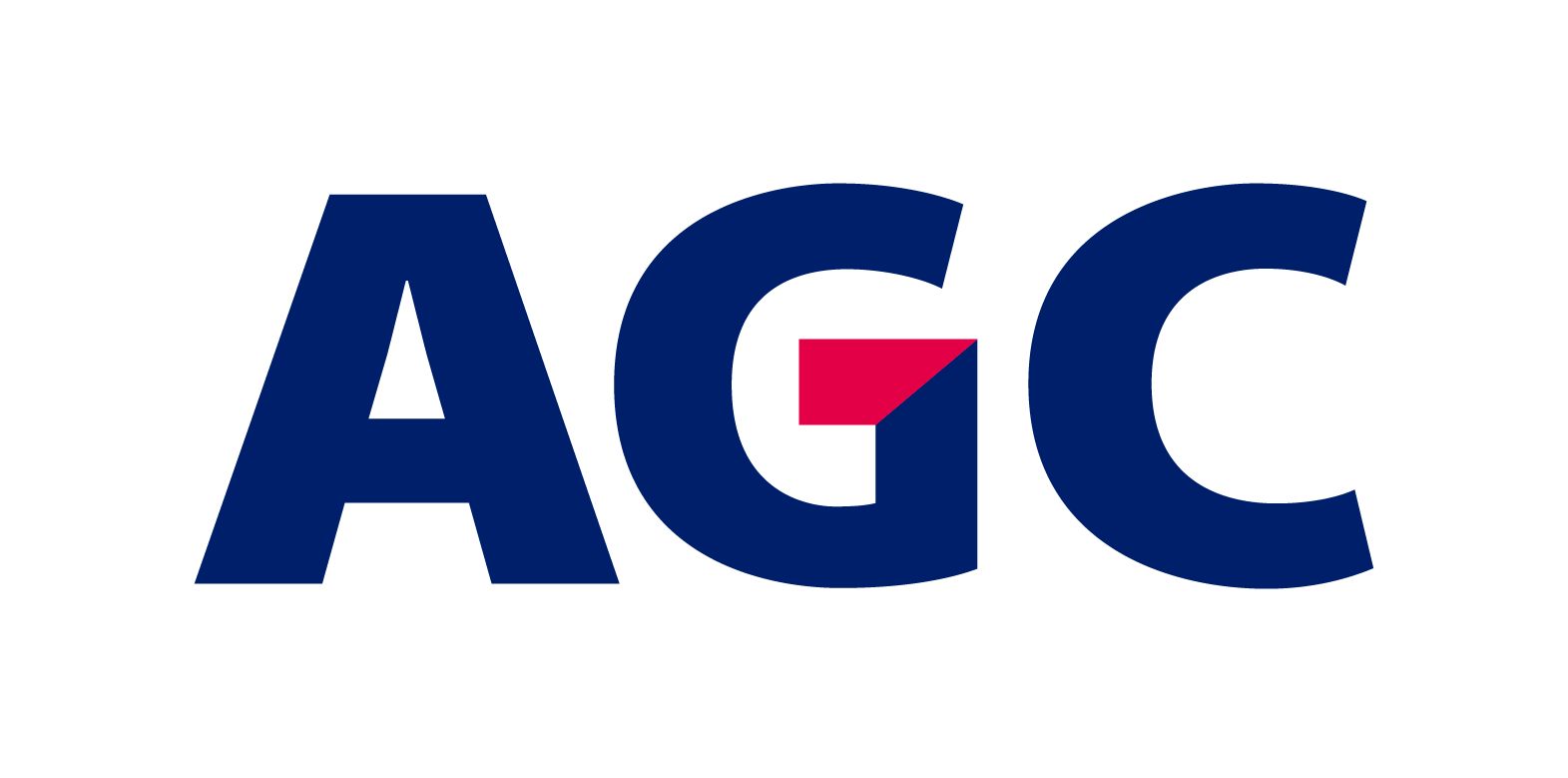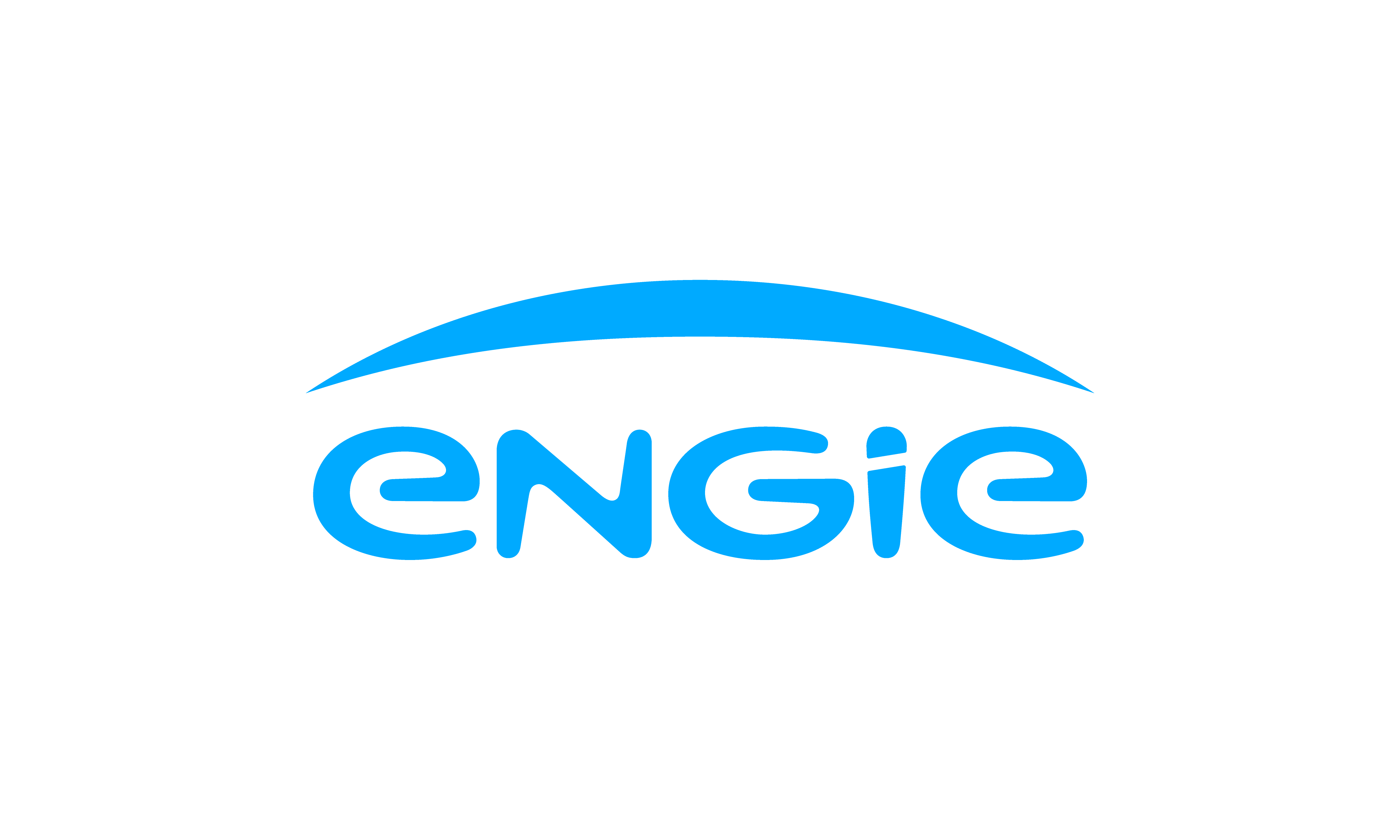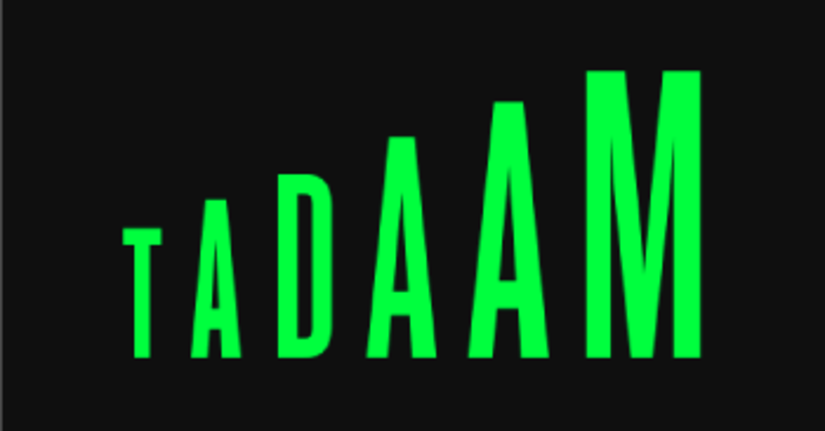 Meet your experts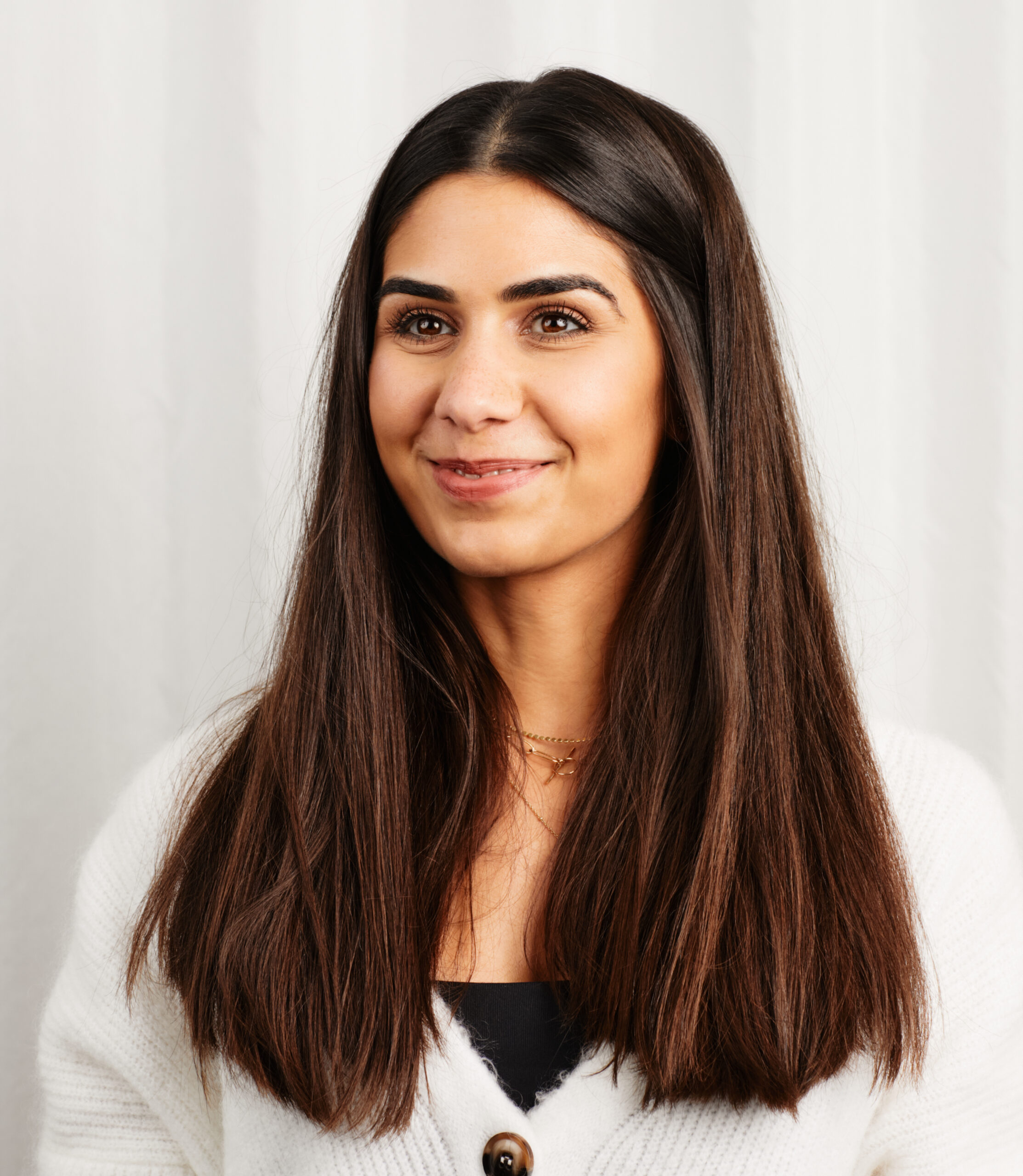 Eline Khancheh Zar Head of Innovation & Business Design at Customer Collective
Eline's core mission is to drive marketers to deliver customer centric solutions that matter. She is an expert in guiding marketing teams to develop customer centric innovations or reshaping existing value propositions with a mere focus on creating lasting business value. To do so, she focuses on grasping learnings from failures and iterating solutions to ensure that only relevant, validated solutions see the light of day. Contact her.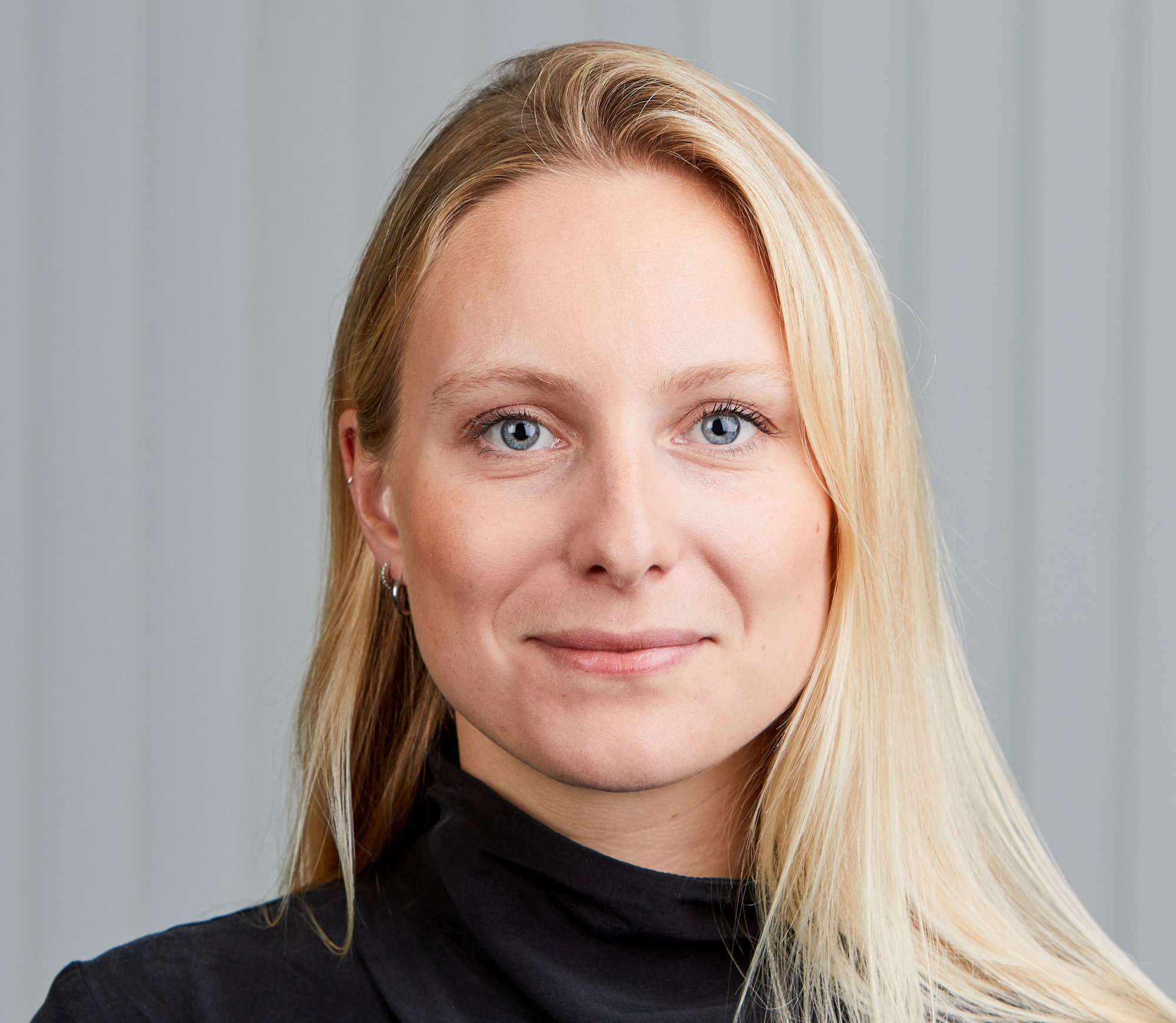 Stefanie Daems Senior Consultant
Stephanie has a spike in innovation & technology and is driven by finding solutions to tough problems. Think of her as a producer, here to help you play a note a little louder or find the right rhythm. But it's you that is making the music. She helps you bring the parts together and unlock your potential. Meet her.
Katie Baeck Senior Consultant
With her expertise in service and customer experience design, Katie aims to blend the needs of customers and businesses, ensuring balance between both. Her genuine goal is to make a positive impact on customers, companies, and society. She helps you to unravel complex fluffy problems through thorough research and to bring validated concepts together into a clear action plan, creating meaningful change.
Stefanie Daenen Senior Consultant
Stefanie has a background in strategic marketing and innovation. She believes that the most successful solutions are those that are insights-based. No gut feelings. Through a combination of data analysis, research, and customer interviews, she's able to identify key insights that drive innovative solutions. By leveraging her expertise in innovation and marketing, she is committed to helping organizations stay ahead of the curve and deliver exceptional experiences that meet the evolving needs of customers.
Eline Bruine de Bruin Consulting Manager
Empathizing with the end-customer through customer research and validation of customer problems & ideas are, in Eline's opinion, indispensable in creating value propositions that solve real customer problems and in the creation of a memorable customer experience. And thus, for success. Identifying customer needs and painpoints through customer research and generating & further developing ideas or interventions to fulfil these needs is what gives her energy at work. She likes to do this in collaboration with the client to achieve a better outcome that is also supported internally.
Charlotte Marin Senior Consultant
Highly skilled in product launch, Charlotte possesses an extensive range of expertise to guide clients from ideation to successful market entry. With strong analytical skills, she meticulously analyzes customer needs and competitors, providing valuable insights for strategic decision-making. As a team leader, she effectively coordinates and motivates teams. Result-driven, she develops impactful launch strategies. Her experience and dedication guarantee a seamless journey from concept to go-to-market, resulting in maximum potential for success.