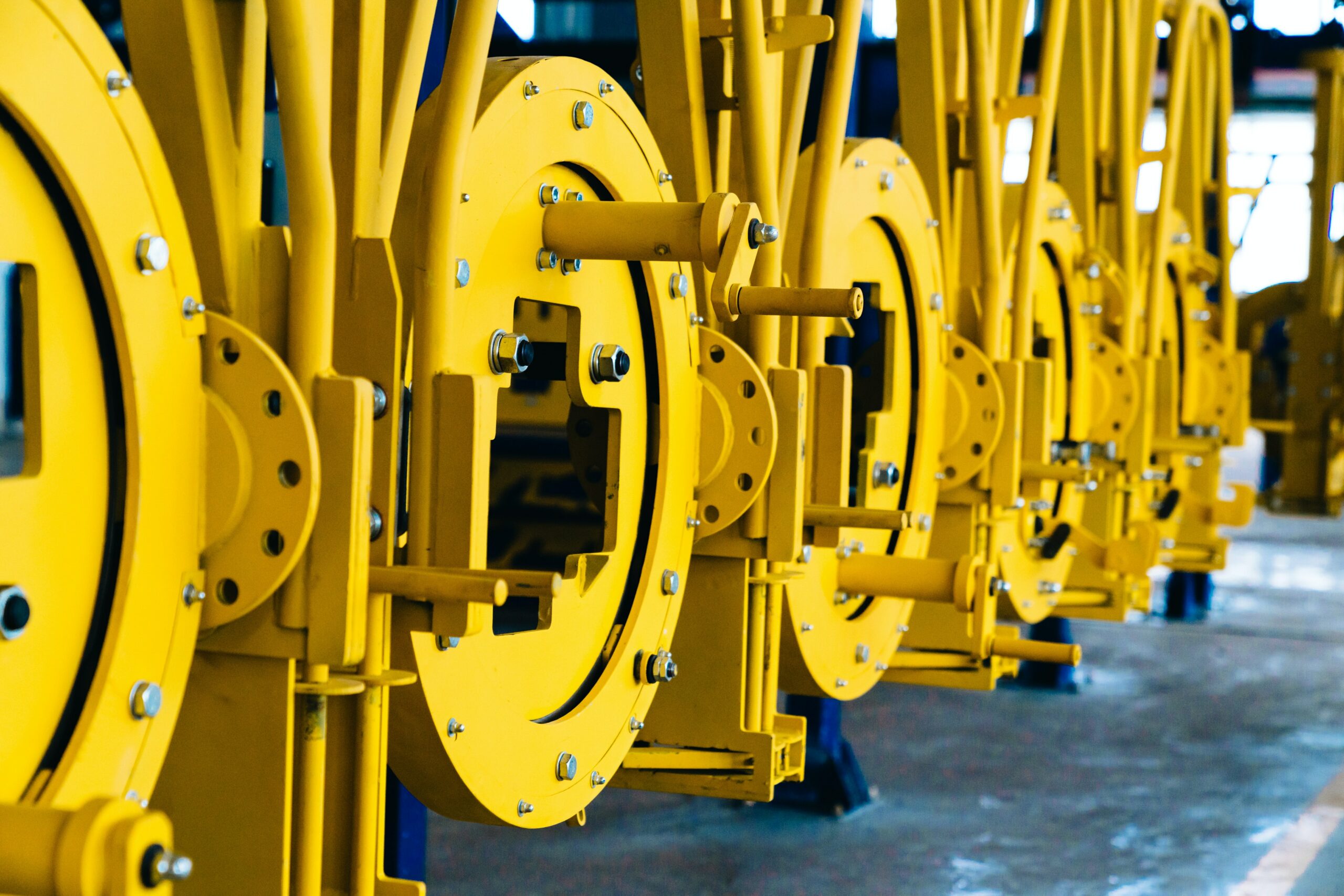 Building the future now: Innovation & Business Design
We create lasting business impact​
You want to launch solutions that solve real customer needs and create lasting business value.  
That's 100% what you focus on when aiming for growth. 
Developing a validated product, service or experience based on in-market data can be challenging. Looking for a party to co-create your innovations? 
Start your innovation track!
From inspiration to implementation, we've got you covered
🔭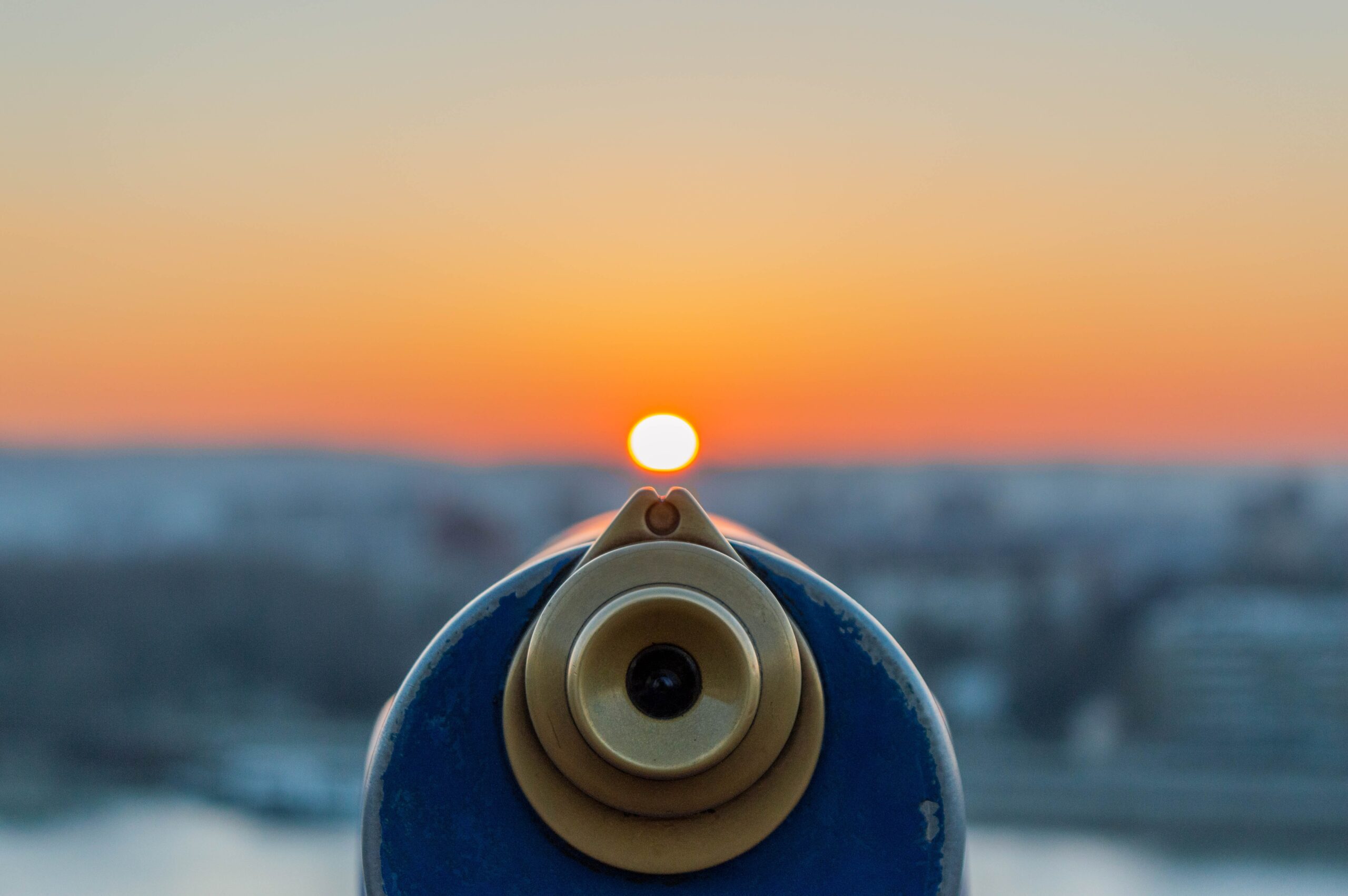 Future trends outlook
Turning trends into growth opportunities for your business​, differentiating you from competitions
💡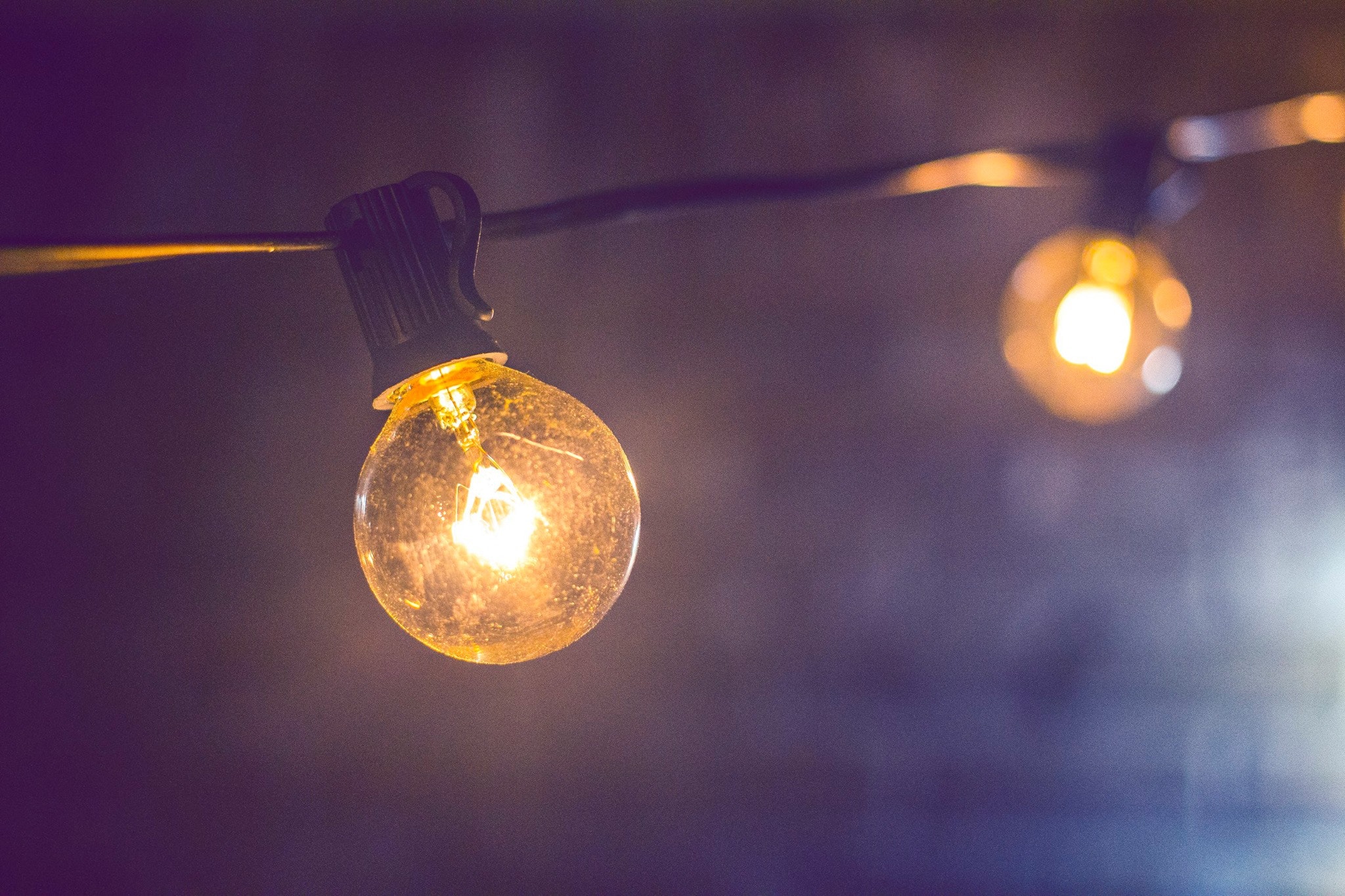 New customer centric value propositions
Building an innovation roadmap based on customer insights and validating different concept ideas & their potential in-market​
📈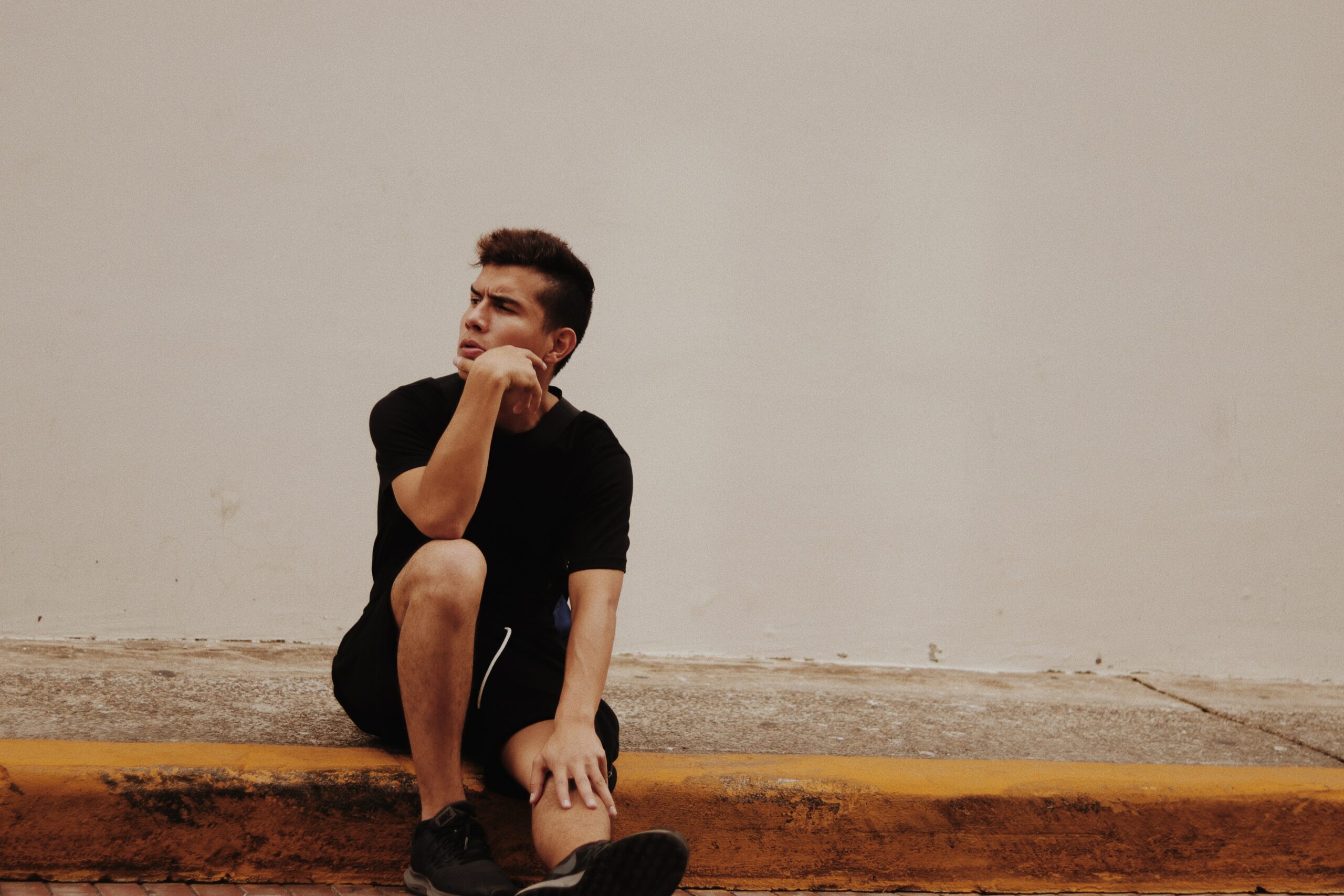 Reshaped customer centric value propositions
Using behavioral data & validation to understand the drivers of changed consumer needs​and sharpening conceptual VP's via in-market testing​
💎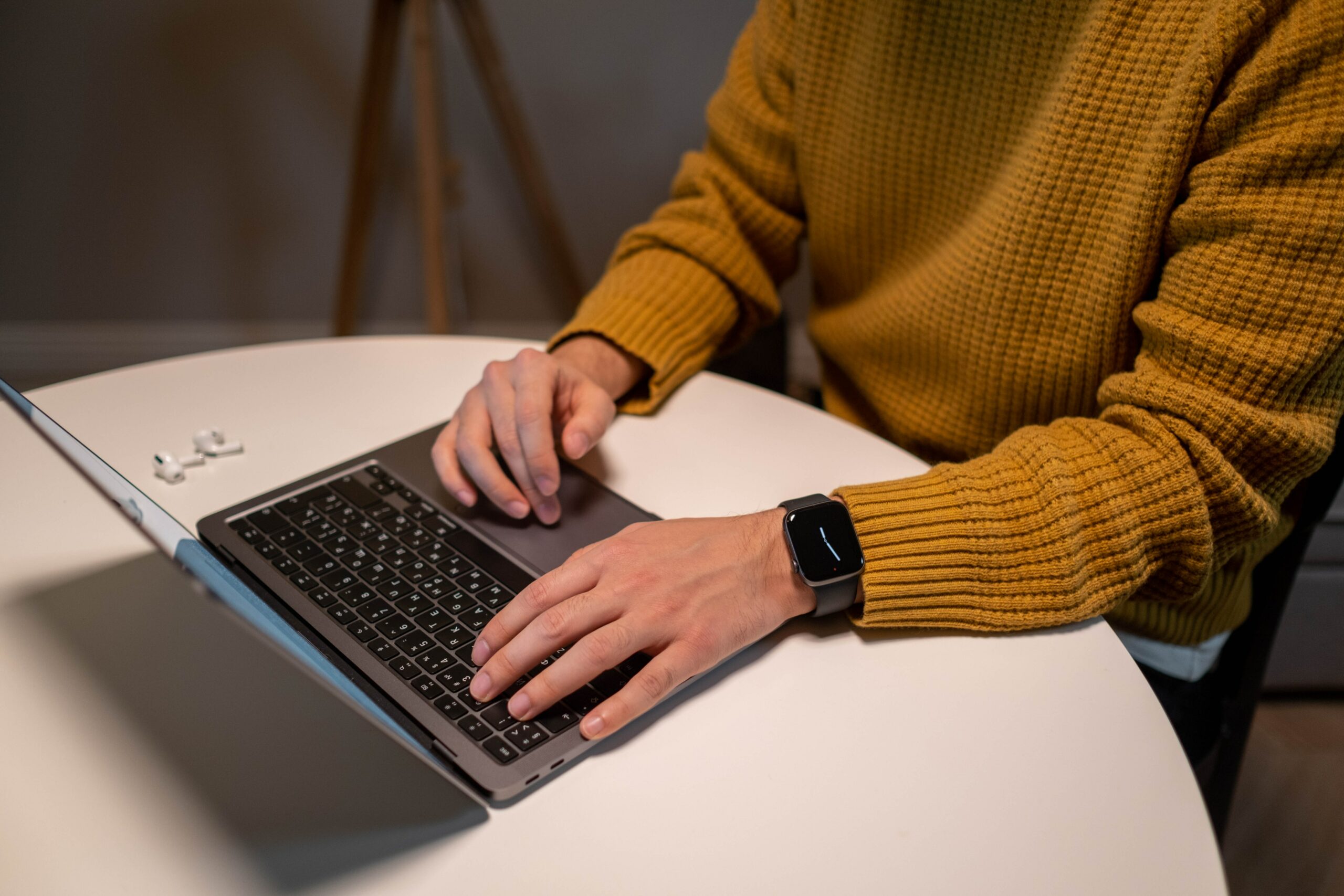 Validated MVPs & UX
Concretizing existing ideas into real products, services & experiences​ and designing new products, services & experiences
🚀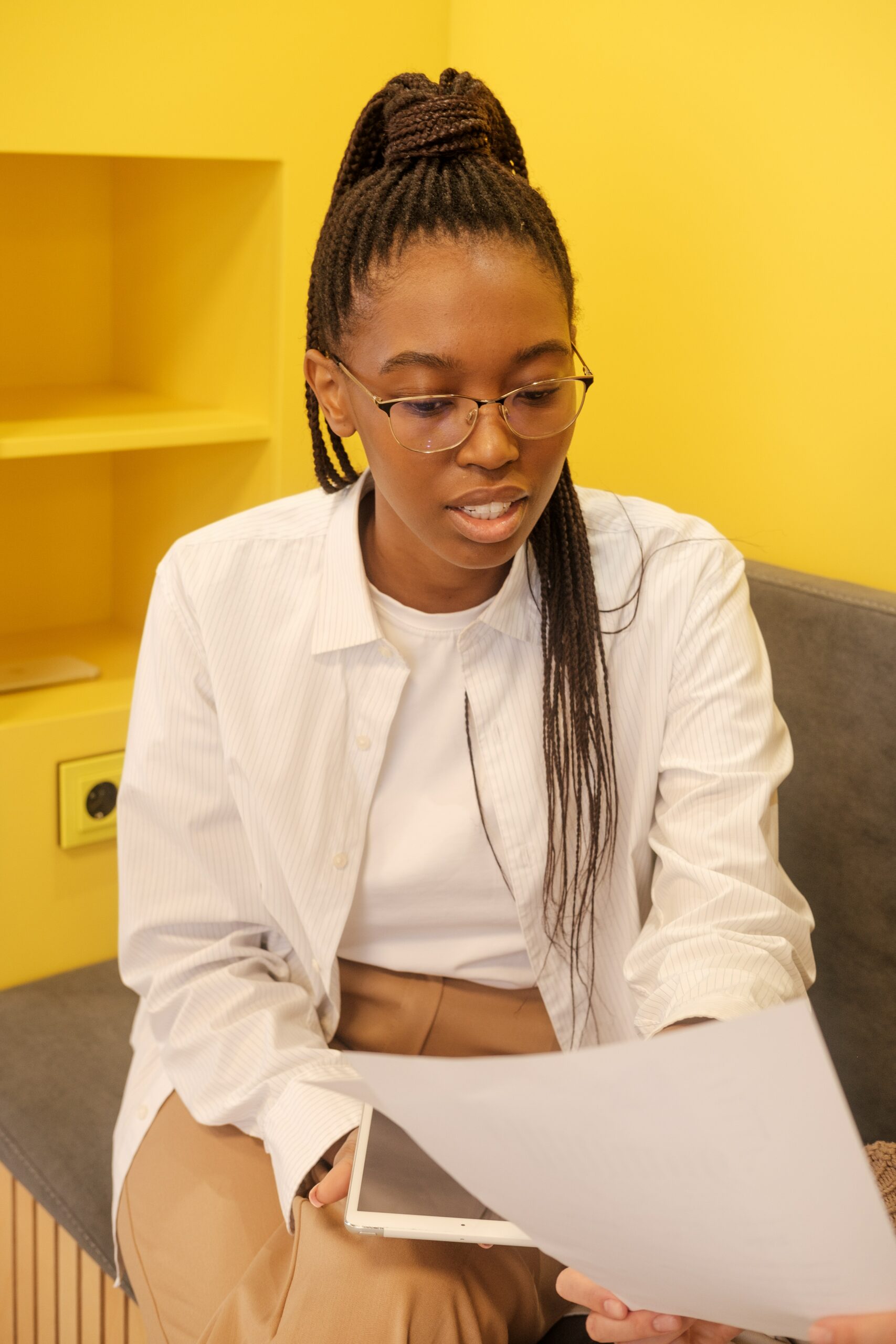 Killer Go-to-Market Strategy
Building impactful launch strategy based on insights​ and defining G2M approach through in-market testing (growth hacking)​
​
​
​
🧑‍🤝‍🧑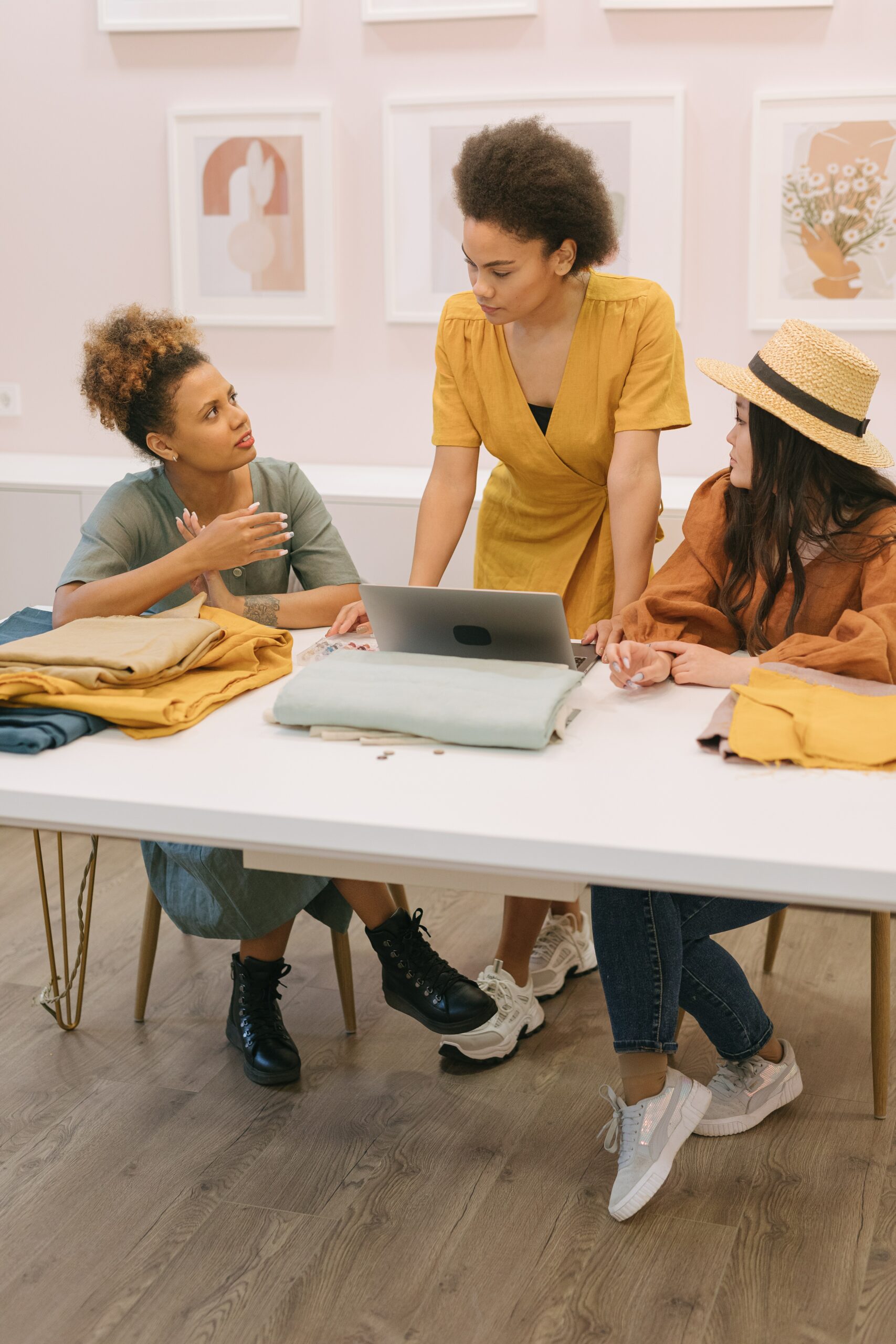 High performing innovation team
Shifting mindsets to drive innovation performance and incorporating innovation within processes and day-to-day business ​
​
Build relevant solutions that matter

to

customers

by applying

Business

Design Thinking

principles

& validation techniques
That's why we reshaped the Business Design Thinking framework, our go-to innovation methodology. In the disrupted version, you constantly check in with your customers through in-market validation.
Watch the explainer video here: 
Need inspiration or support with your next innovation project?
Most companies struggle with how to start innovating. To tackle innovation challenges, you need some ingredients to cook the perfect innovation strategy. 
We are happy to provide you with the 4 ingredients & 10 tips to step up your innovation game: 
Discover the innovation tips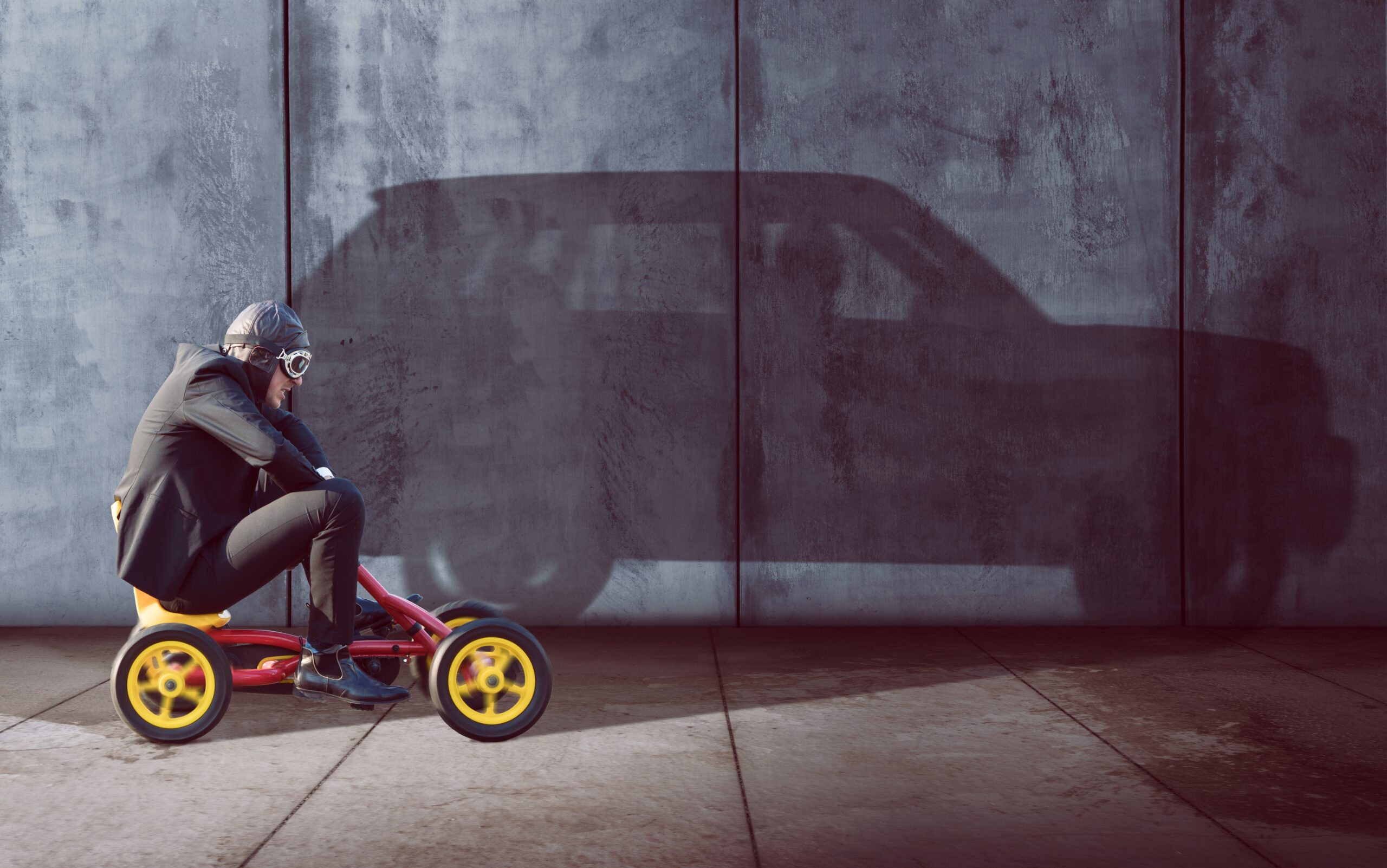 What you can expect from our approach
1.
Relentless focus on reaching your business objective
2.
Decisions based on behavioral consumer data and in-market tests 
3.
Validated customer-centric solutions
4.
Insights to plan the most impactful G2M launch
Companies we helped

 solve their innovation challenges
Let's chat about innovation
Schedule your free one-on-one call to discuss your innovation challenges and get a clear view on next steps.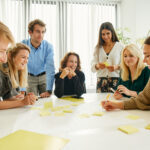 Want to get a first feeling of how we roll?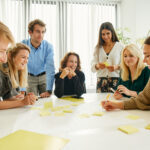 We offer a free 1,5 hour hackathon brainstorm session to a limited number of marketing teams. Here's what you can expect: We challenge the way you think, by gathering different experts around the table  We put the customer at the core of our brainstorm  We integrate trends and the opportunities it could bring for your business Want to give it a go?