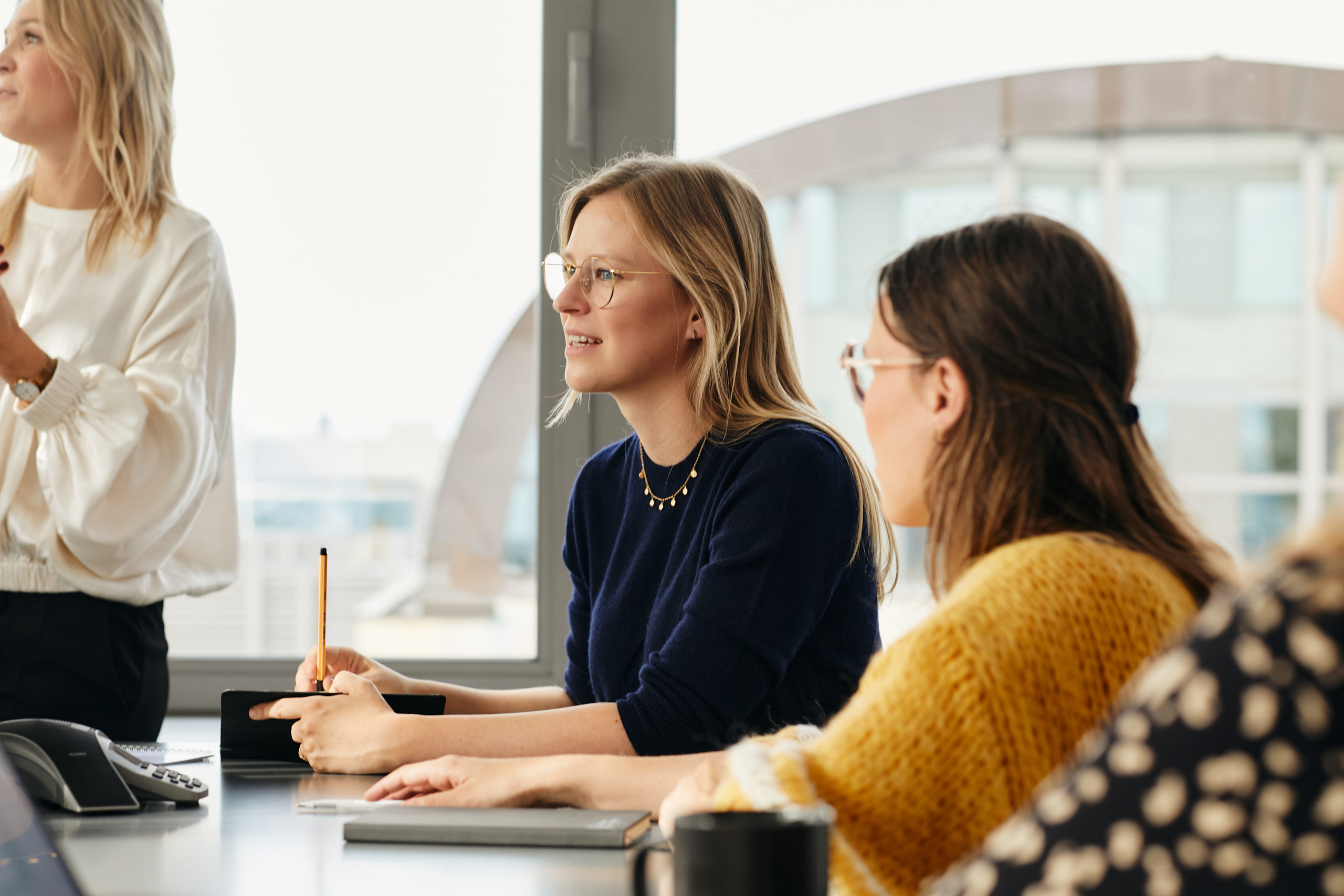 Interim
Management
What we do
for you as
a client
Whether you're faced with a vacant position, a knowledge shortage or the need for extra manpower, we have the right people for you. Expect more than 'fill the gap'. Equipped with a variety of proven methodologies and cross-sectoral expertise our consultants go the extra mile to deliver maximum business impact.
What's in
it for you?
We pull out all the stops for your business to improve.
1.
Expect more
than 'fill the gap'
Equipped with a variety of proven methodologies and cross-sectoral expertise, our consultants go the extra mile to deliver maximum business impact.
2.
+25 years of
experience
Companies have relied on our strong interim marketing management expertise since 1994.
3.
Expertise in
21 sectors
Our consultants apply their cross-sectoral expertise to help you step-change your marketing activities.
4.
Top 5% of
marketing talents
We hire the 5% best marketing talent in Europe, from junior  to very experienced profiles. You can count on the cream of the crop, armed with knowledge, expertise and a solid marketing network.
5.
97% satisfaction rate
The vast majority of our clients return to collaborate on other marketing challenges.
Interim marketing roles
We can support you in any marketing role. Here are just a few examples, although the list is not exhaustive:
Branding & communication roles
Digital & e-commerce roles
Analytics & research roles
Data-driven marketing roles
CRM & marketing automation roles
Branding & communication roles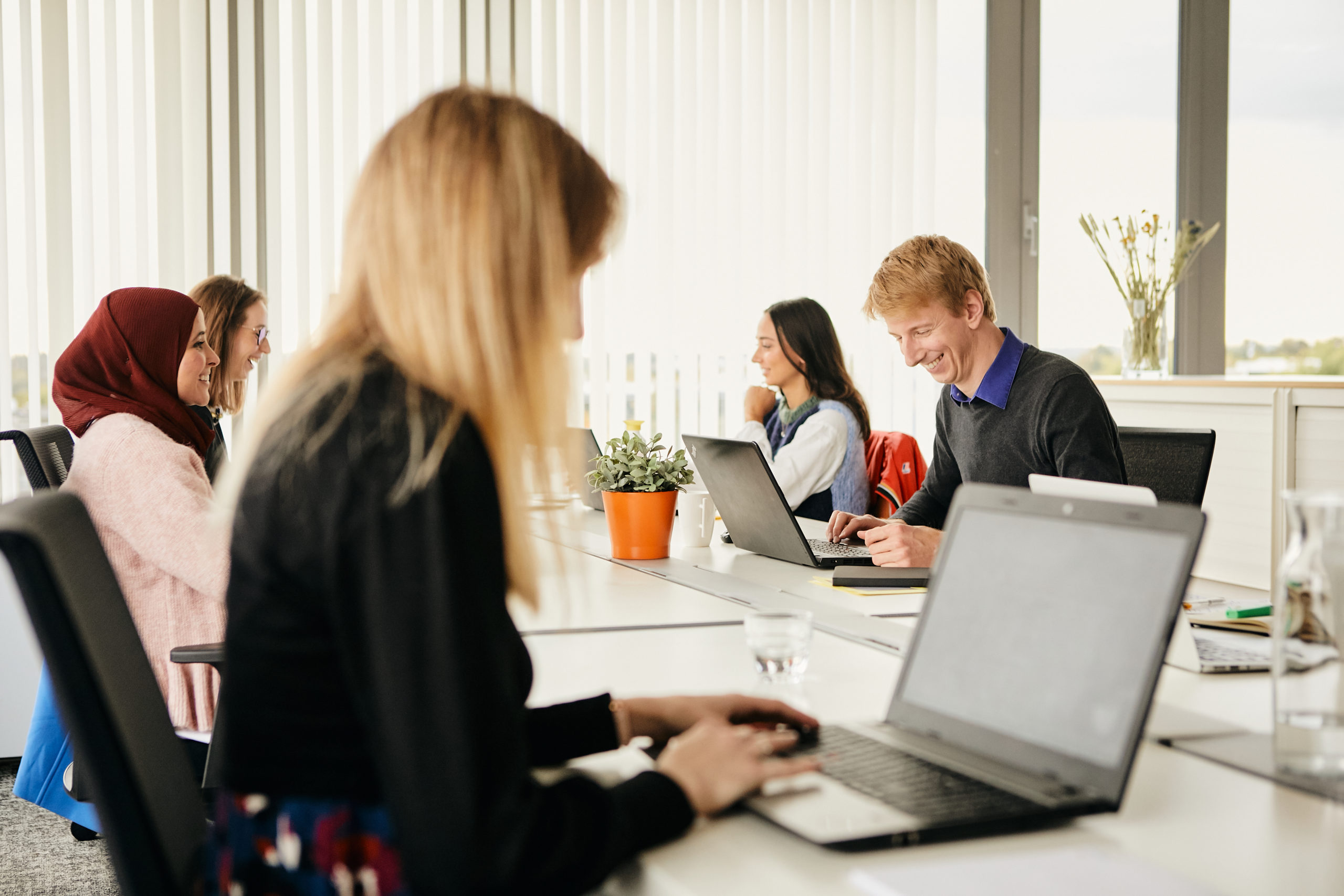 CMO

Marketing Director

Product & Brand Manager

Communication Manager

Go-2-Market Manager

Product Development Manager

Content Manager

Campaign Manager

Value Proposition Architect

Project Manager

Category Manager
Digital & e-commerce roles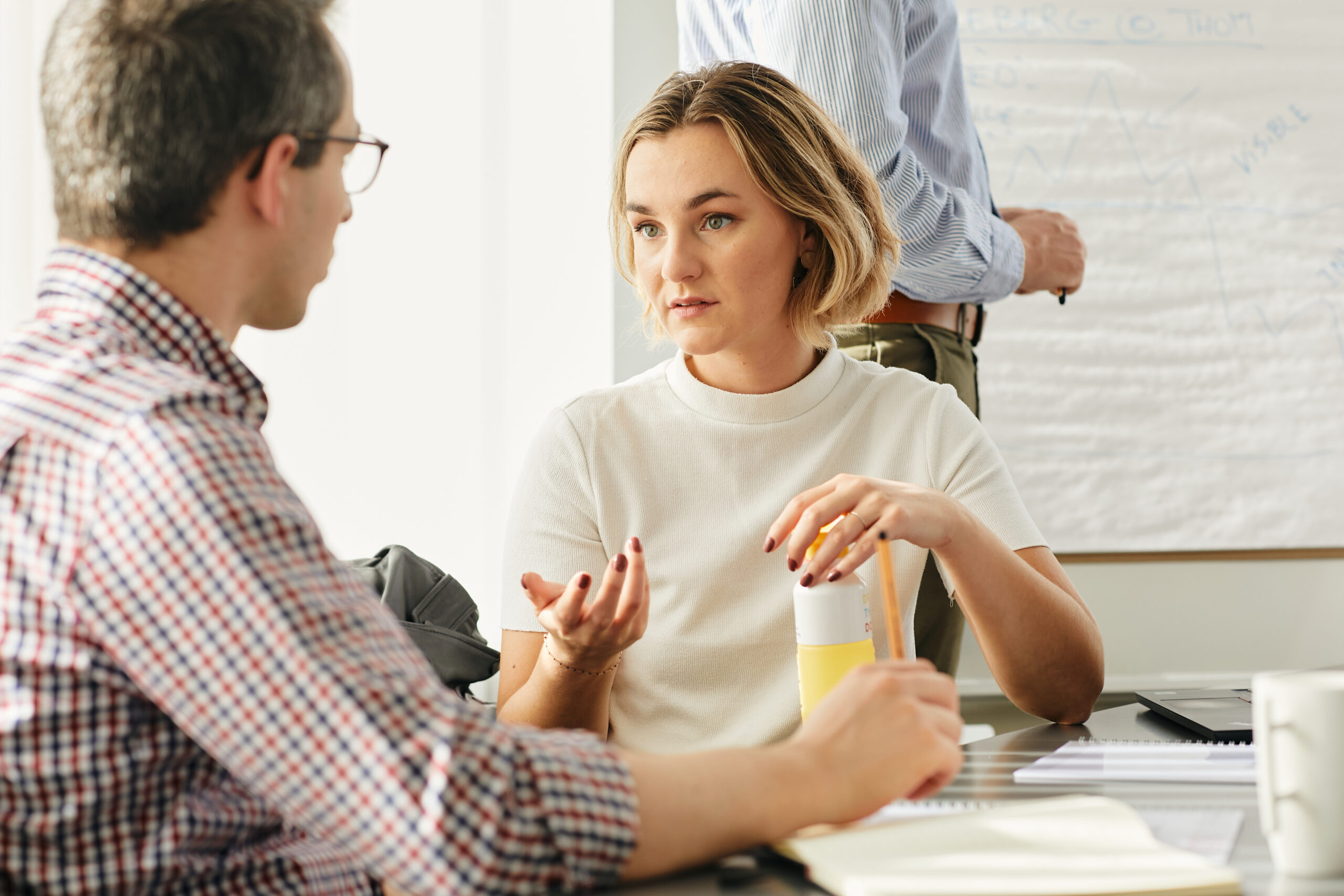 Digital Marketer

Acquisition Manager

E-commerce Manager

Digital Project Manager

Growth Marketer

Content Marketer

Social Media Manager

Digital Expert (search, paid, social, analytics, …)
Analytics & research roles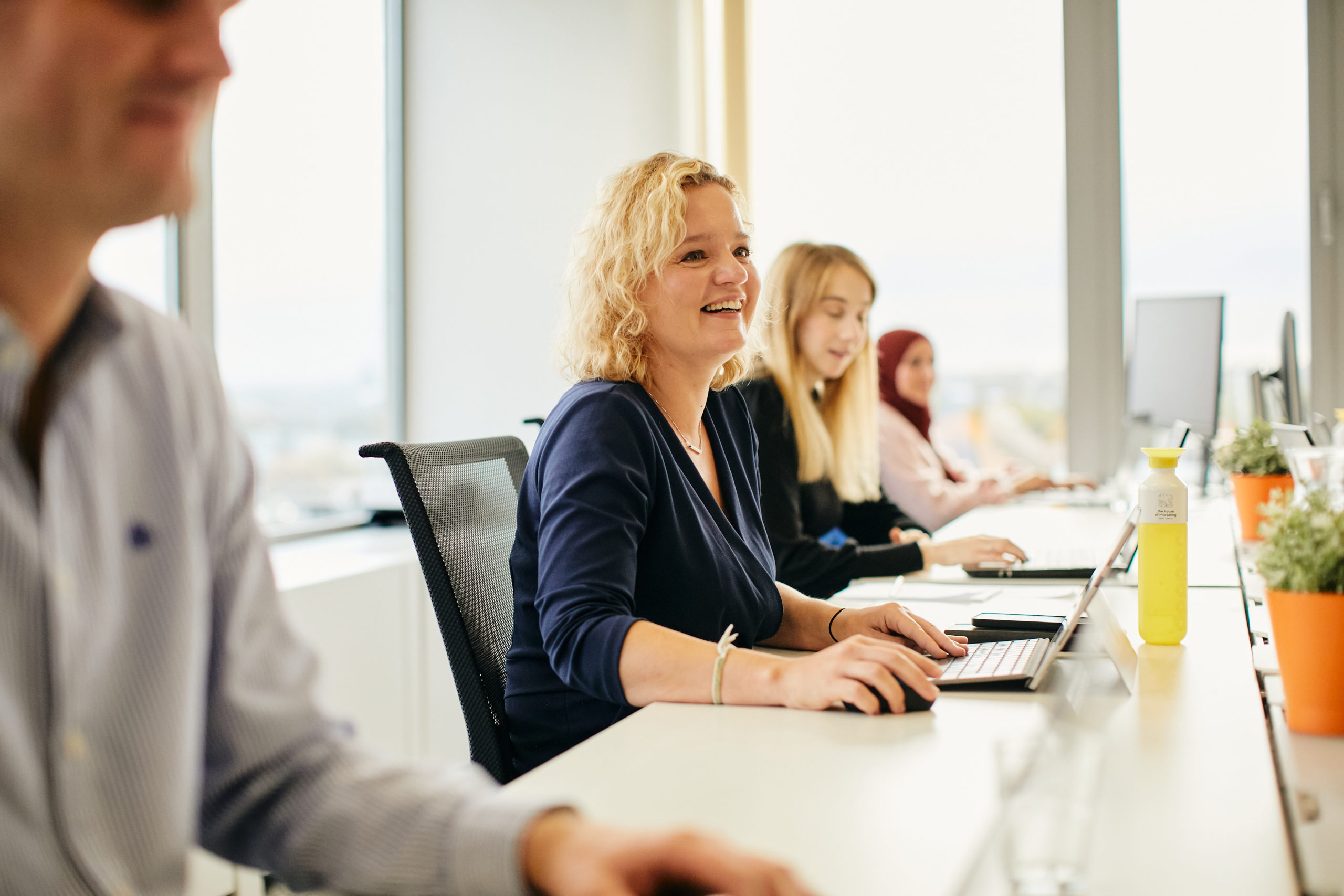 Customer Insights Manager

Business Insights Manager

Market Research Manager
Data-driven marketing roles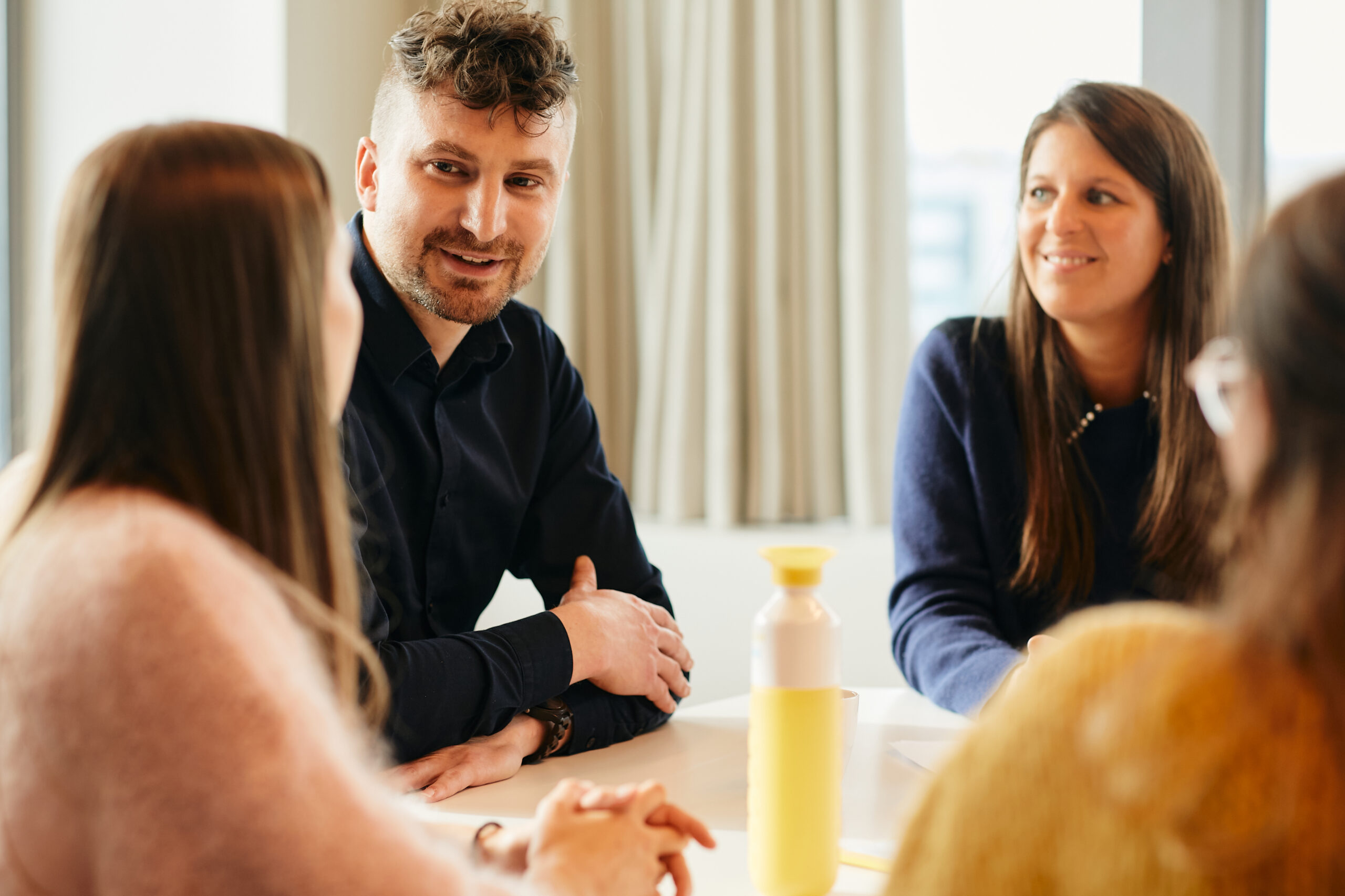 Chief Customer Officer

Data Analyst

Data Scientist

Data Engineer
CRM & marketing automation roles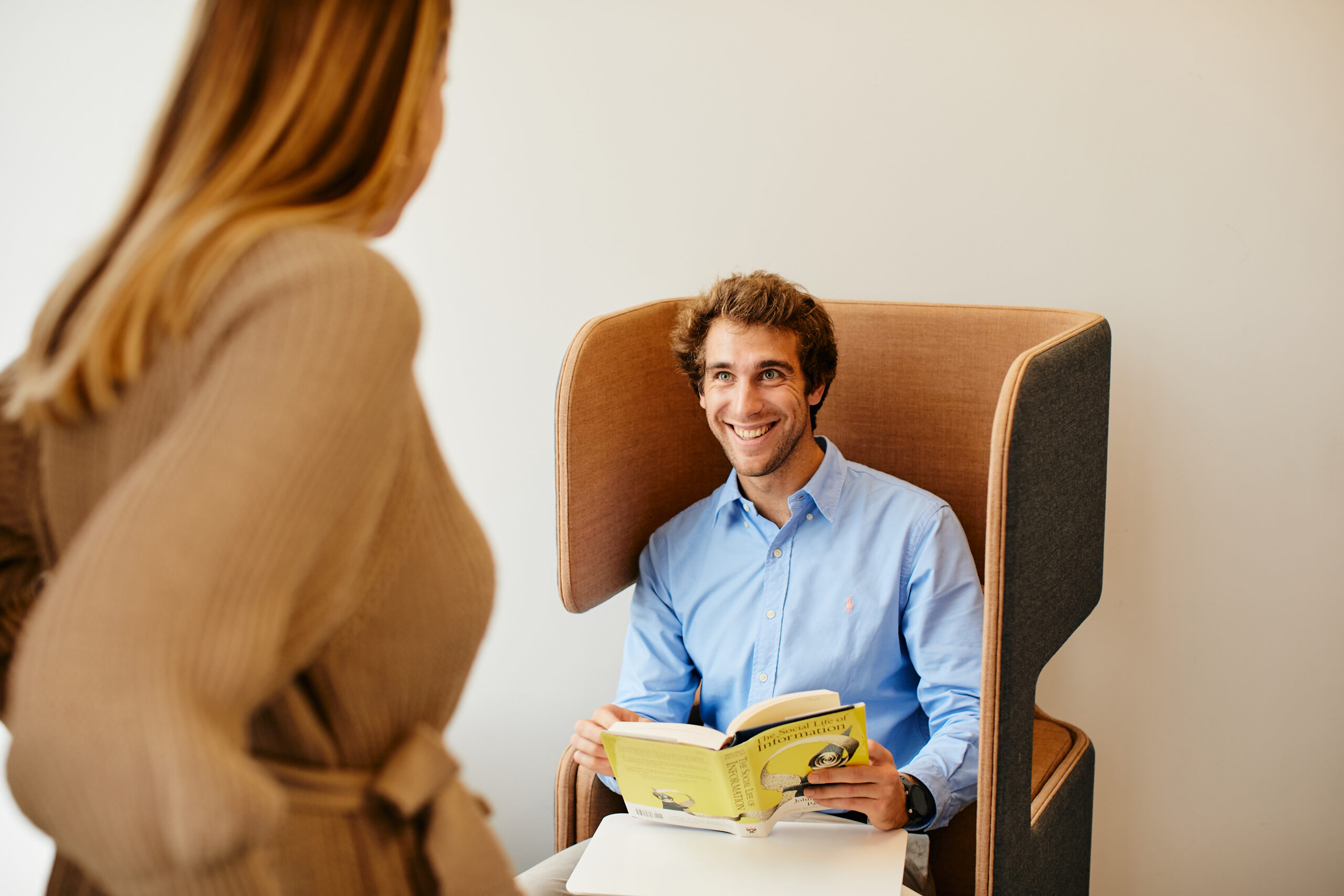 CRM Managers

Marketing Automation specialists

Campaign Managers
5 steps
to the perfect match
Intake interview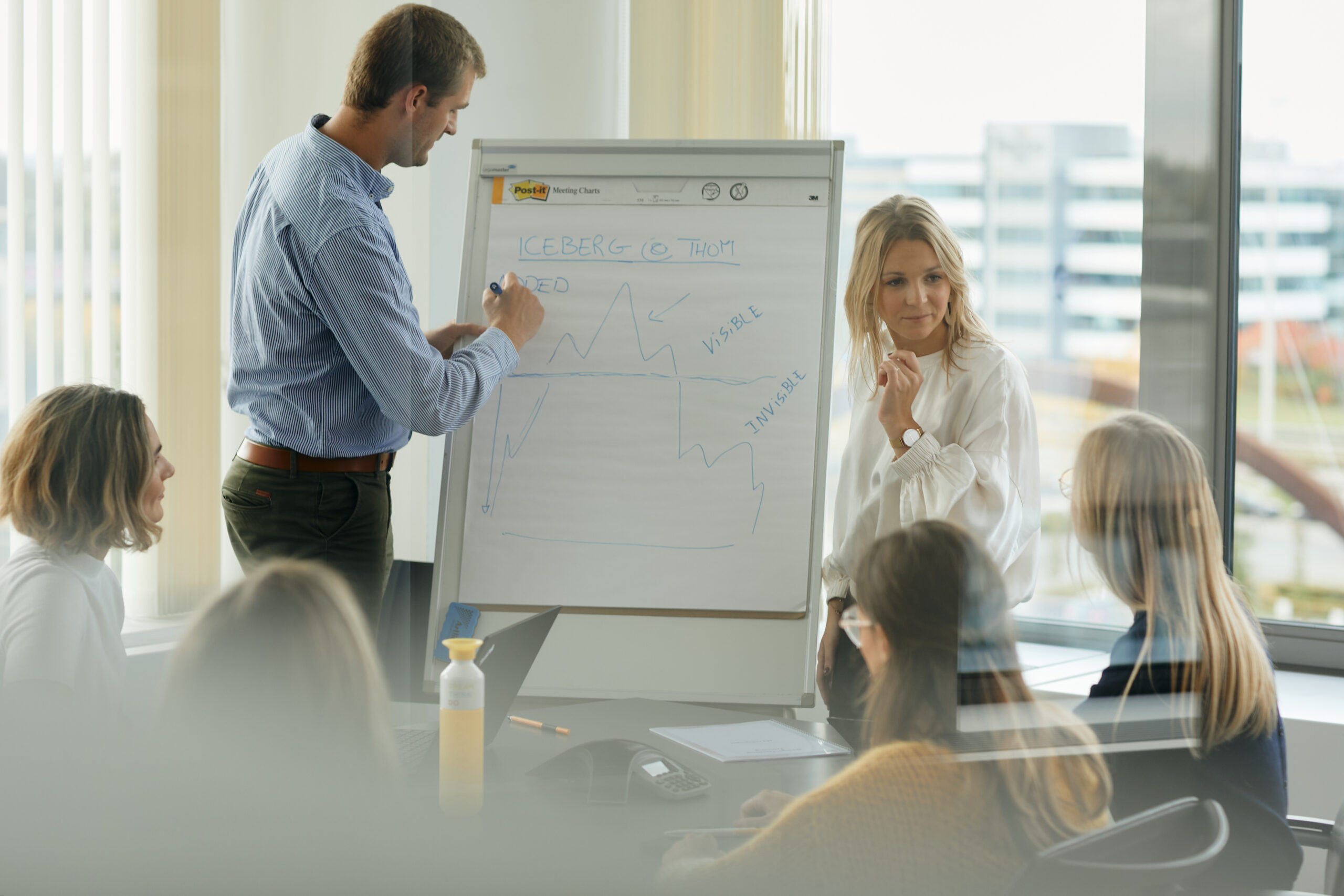 Step 1.
Intake interview
Once we've received your request, one of our Client Development Managers reaches out to schedule an intake call and discuss your needs (job description, experience, timing, …).
Profile proposal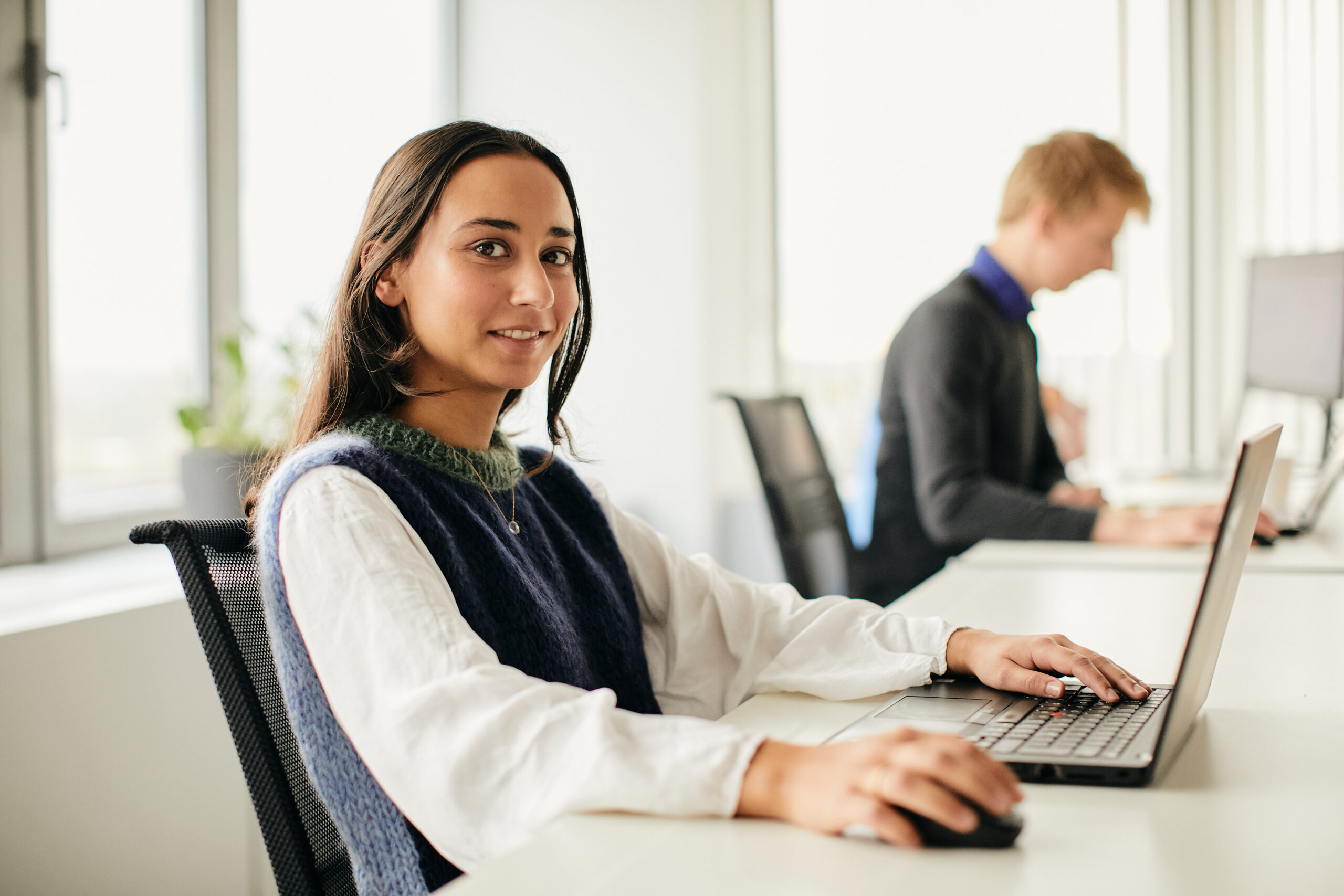 Step 2.
Profile proposal
Within 48 hours, your contact person proposes 1 to 3 profiles who meet the requirements discussed during the intake.
Candidate interview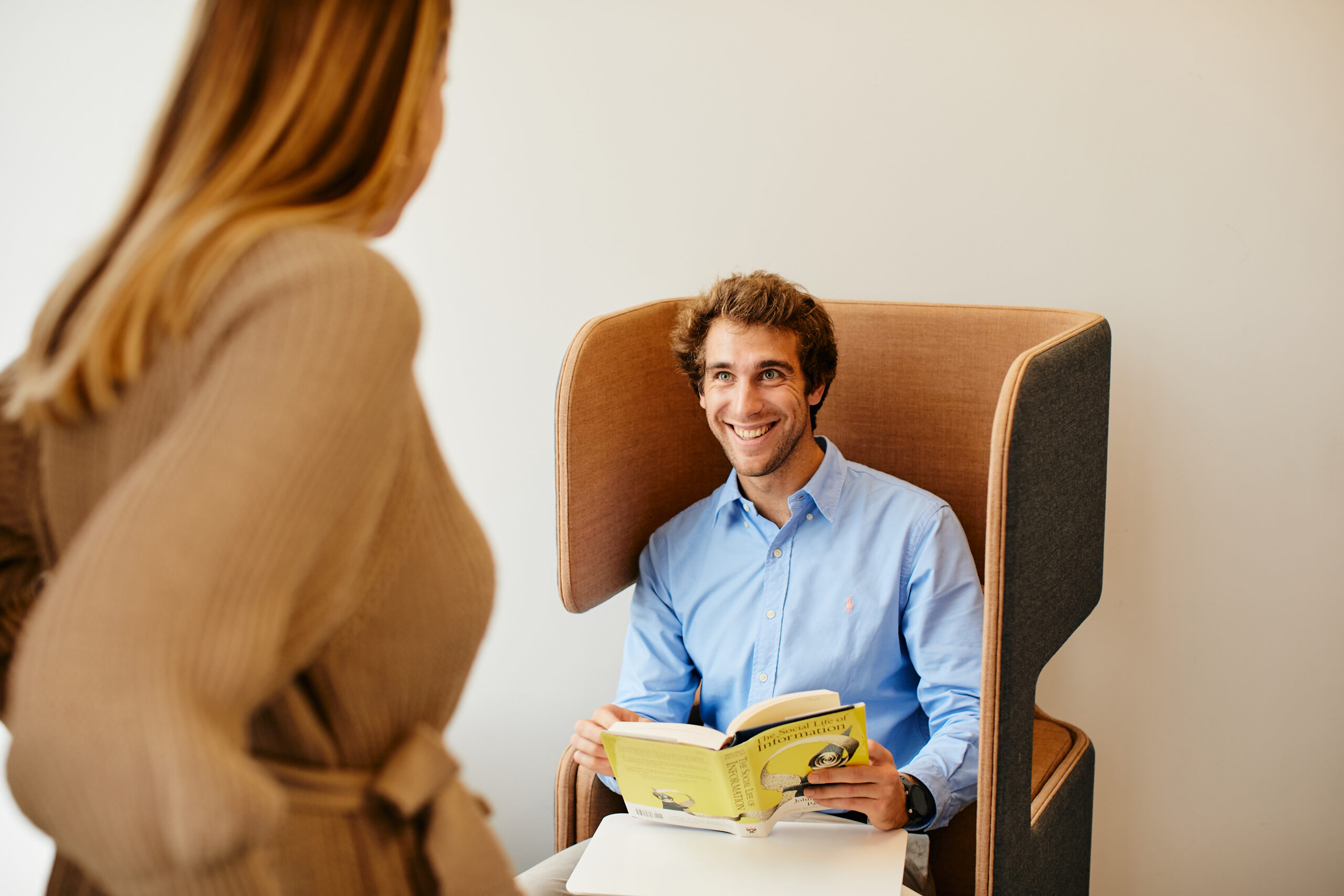 Step 3.
Candidate interview
Based on your feedback, you meet the consultant(s) of your choice for an on- or offline interview.
Project preparation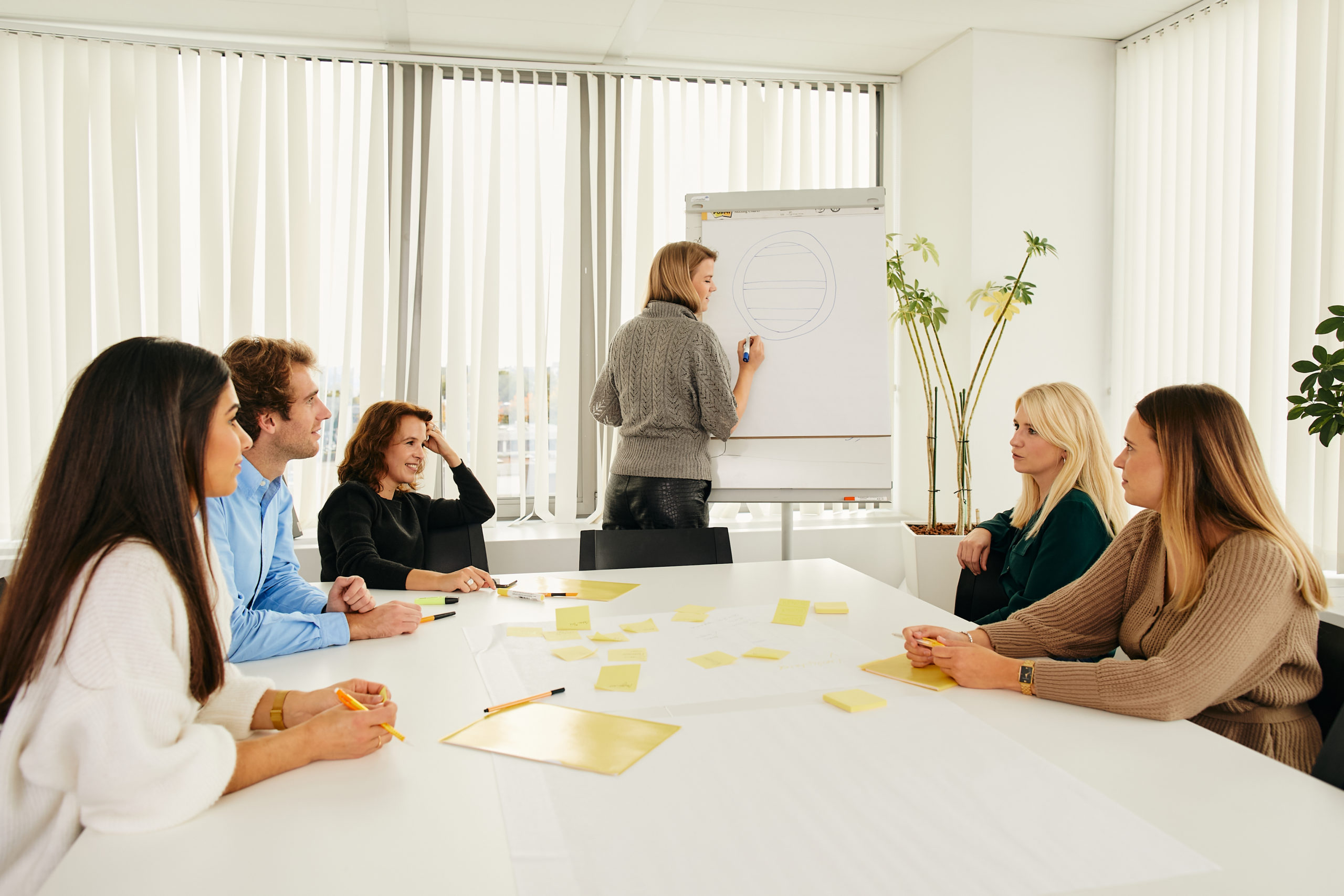 Step 4.
Project preparation
If a match is found, you align on the project start date and onboarding process of your new full-fledged team member.
Continuous support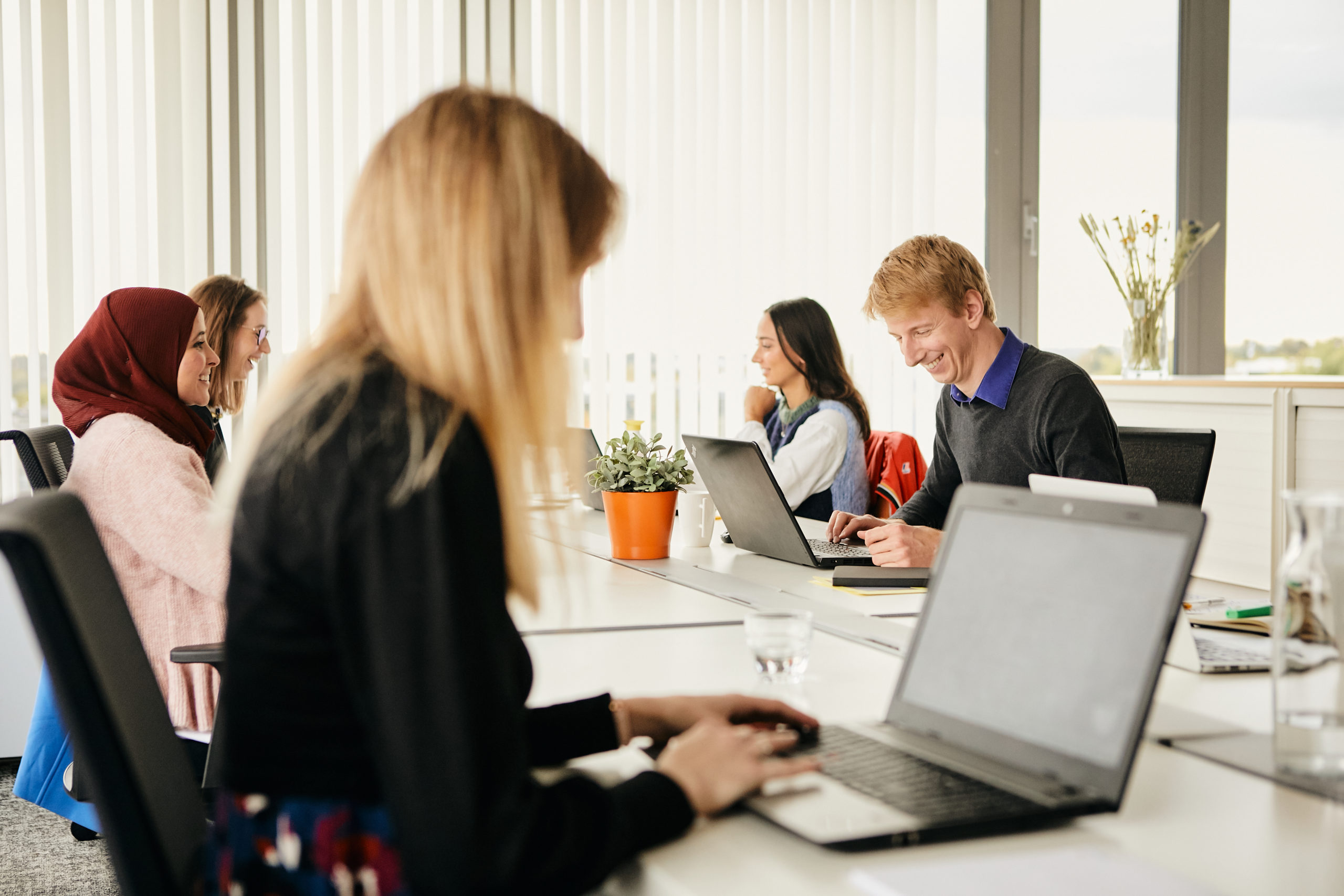 Step 5.
Continuous support
For the price of one consultant, you get an entire support network. Your new team member works closely together with a fellow experienced THoM mentor and Client Development Manager. One acts as a sounding board behind the scenes, while the other monitors the project's progress. Above all, the consultant has access to the full CC knowledge centre and network of consultants.
Start your project
In need of a consultant who delivers temporary marketing support and sustainable business impact? Let's have a chat!
Meet our consultants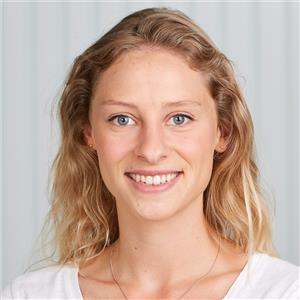 Lauranne Coremans
During my 3 months at a company in financial services in the automotive industry, I focused on a loyalty project for contract renewal. The main goal was to define which top and middle of funnel approach would have the highest lead conversion. We set up several tests, the results of which I shared during an international meeting with 12 other countries. Within the Belgian branch, we'll continue to optimize our new approach for a complete roll-out in the future.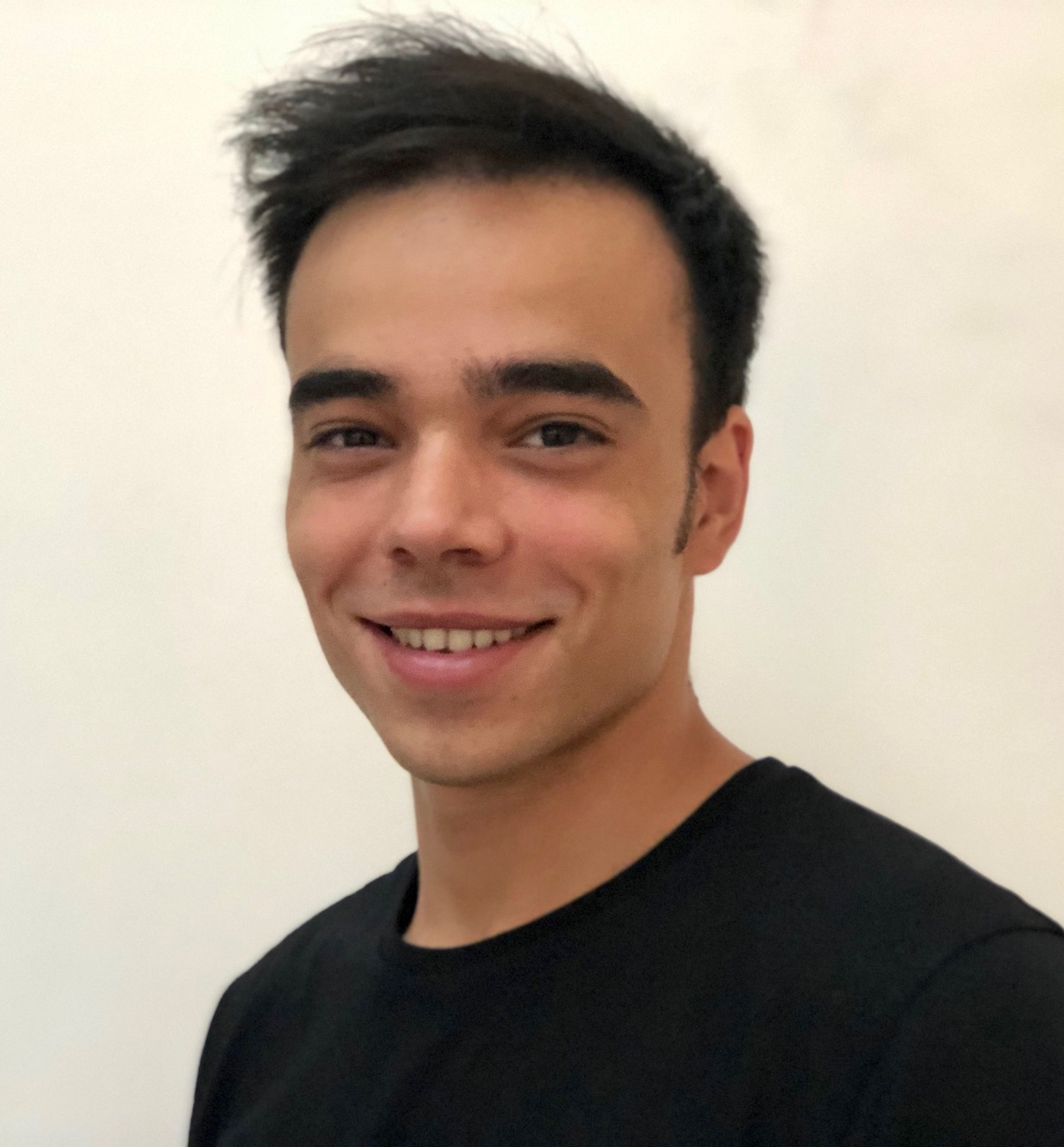 Pablo Troussard
My most recent interim management project focused on providing insights on retail analytics for a large FMCG company. Through the use of Nielsen and other data-driven tools, I was able to provide valuable insights that contributed to data-driven decision making. The interim position often required me to go the extra mile to fully ensure the success of the projects I was working on; it was challenging, but definitely in a positive way!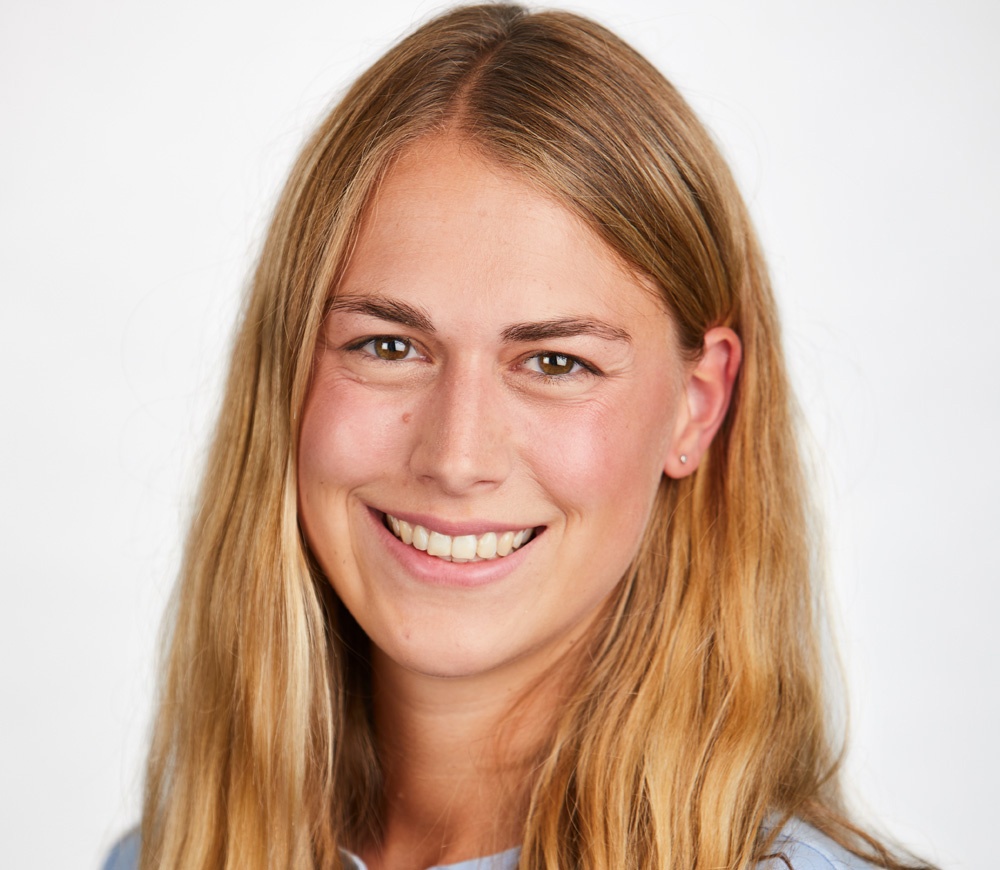 Julie Merckx
In my role as a Brand Manager for a pharmaceutical company, I had to completely rethink the way of working, especially the one regarding the field force. Due to COVID-19, it was no longer possible to organize face-to-face trainings, which are important to sharpen their knowledge and boost their confidence. We created a new virtual training platform for the field force so they could follow the trainings remotely. The feedback of the sales force was very positive and the idea was even picked up by other business units.
New Cases
& Posts
Discover smart tips, personal stories and our take on the latest marketing trends
Read more
We are proud to work for
No matter the size of the company, we take pride in working together with these great pride in working for:
"It was a real pleasure working with The House of Marketing. They are clearly experts in their domain and, on top of that, I was impressed by the enthusiasm, perseverance and agility of their teams. The business design thinking exercise performed with their input and support did not only generate 4 promising value propositions in a short period of time, but also created an important cultural shift towards a customer-centric organization across the various departments."

Mireille Urlus Chief Executive Officer at ARAG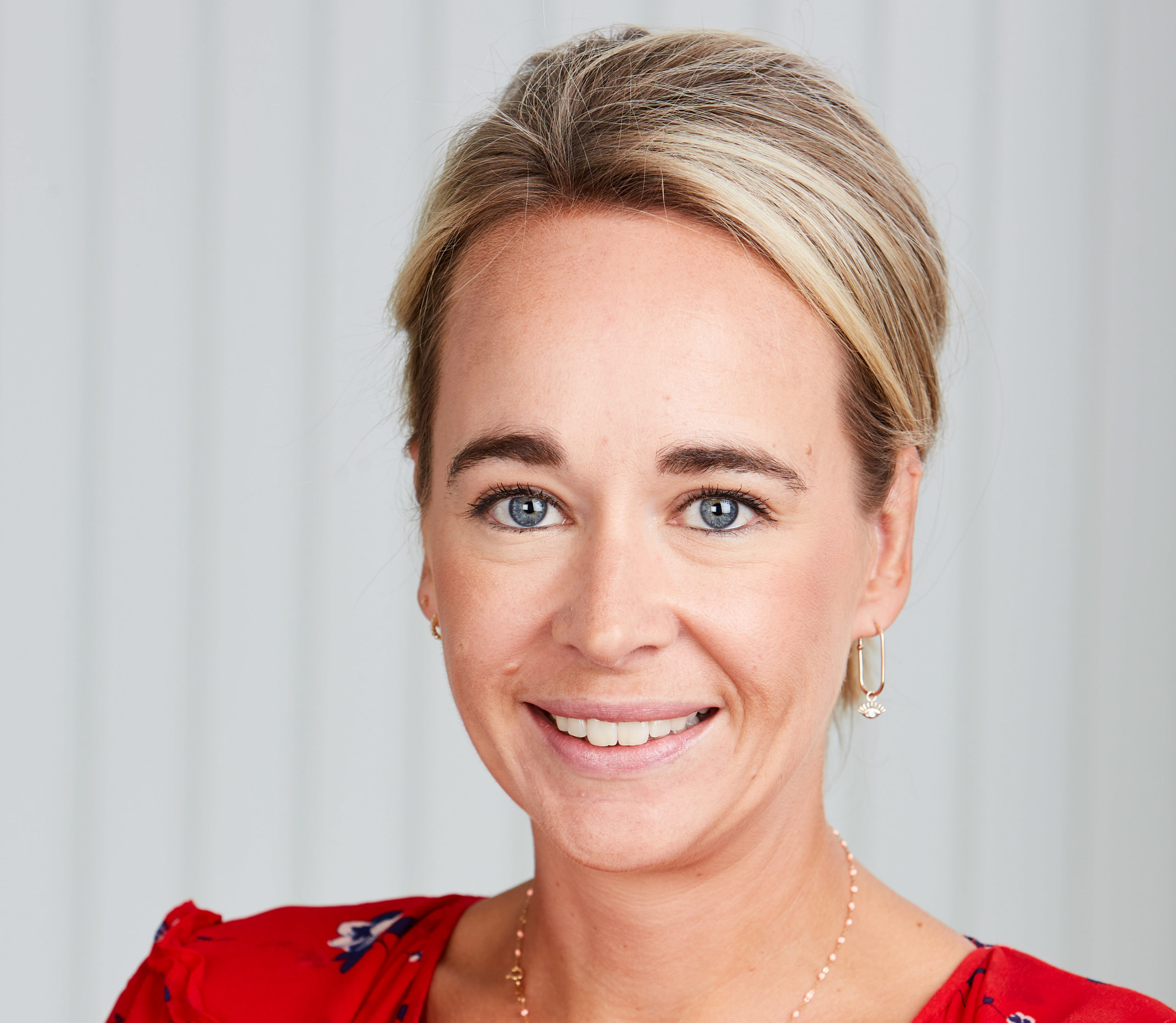 Let me help your company succes grow!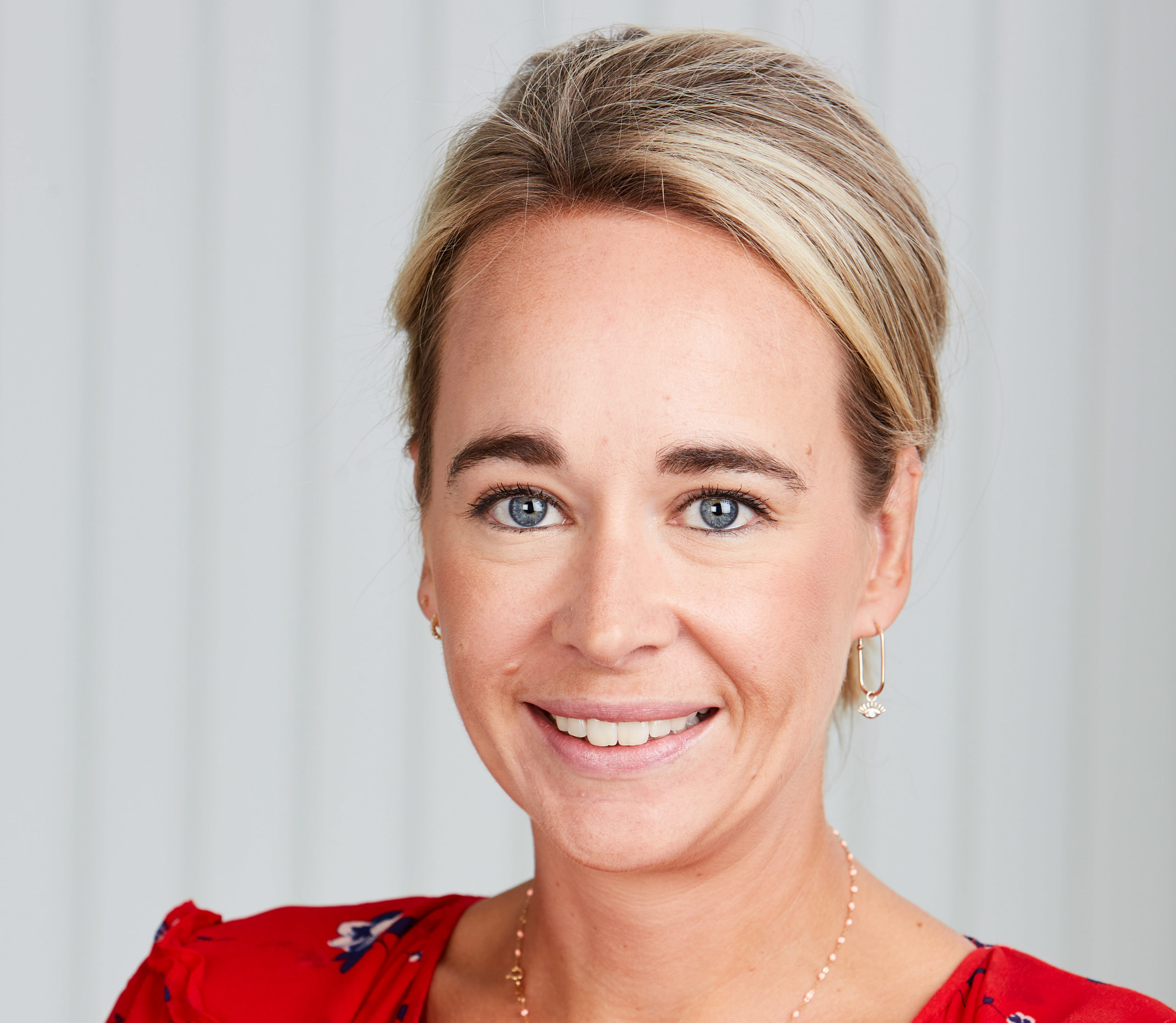 Alexandra Steel Client Service Director