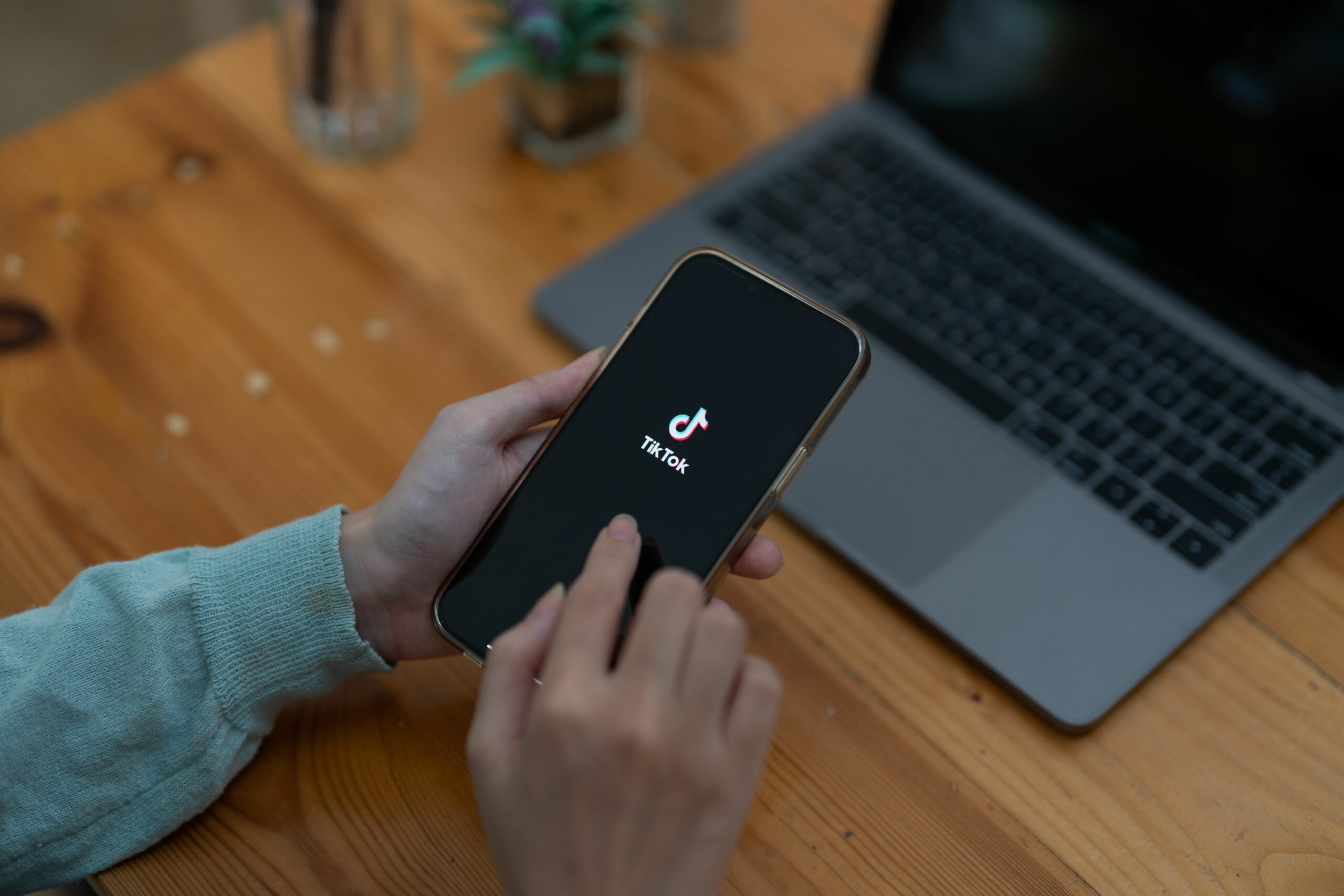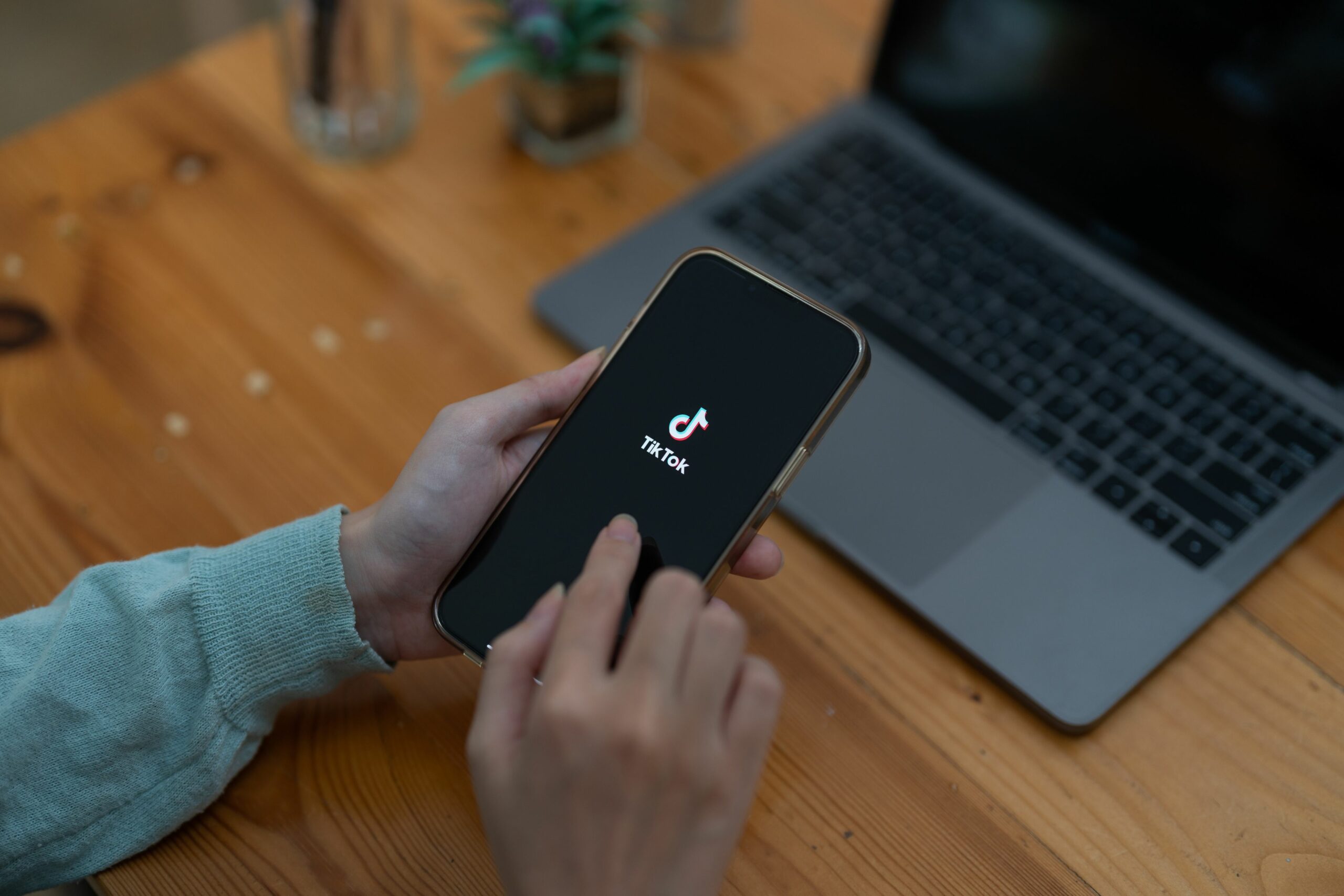 Why you should get started with TikTok as a B2B company
13 October 2022
B2B companies and TikTok… Is your first thought similar to 'No way!'? If yes, your reaction is perfectly logical, as TikTok is often linked to young audiences. But let's take a minute to break down the reality – here are 3 reasons why TikTok deserves your attention.

1. Your future customers are on the platform
75% of TikTok users are between 18 and 34-years-old, the famous generation Z. This generation also includes your future customers – so why not interact with them in a relevant way on one of their favorite social channels, and build brand awareness on TikTok?

The key is to find a fun but relevant way to get in touch with them and talk about what matters to them most. Once you've found ways to do so, increase your brand awareness by posting on a regular basis and commenting in ways that are different from your competitors.

2. You get to hone your video skills
A second reason to integrate TikTok in your channel mix is to develop your skills in short vertical videos. The online world is becoming increasingly vertical – think of your smartphone, stories and Reels on Instagram or advertising in public spaces. TikTok is an easy channel to test your skills by creating authentic videos. Doing so helps you to gain a competitive advantage.

3. You can reduce your ad cost
A final reason why you should consider a TikTok account is the Cost Per Mille (CPM). This means their ad cost is calculated per 1000 views. CPM is what Facebook and Instagram refer to as Cost Per Click (CPC). At this very moment, TikTok is the cheapest channel. Convinced to start engaging with your future customers there?

Discover the building blocks of an effective digital strategy, the ever-changing landscape of digital channels and the metrics that set you up for success in this guide:
 Get your digital strategy guide

This article is part of a series of 9 short articles, inspired by DigiMarCon Ireland 2022. Want to discover more digital marketing insights? 
Learn more about digital strategy
Other
relevant
Posts
Discover smart tips, personal stories and our take on the latest marketing trends
Let's push your marketing strategy to the next level!
Switch to a higher gear with our strategic marketing consulting or interim management services.
Start your project