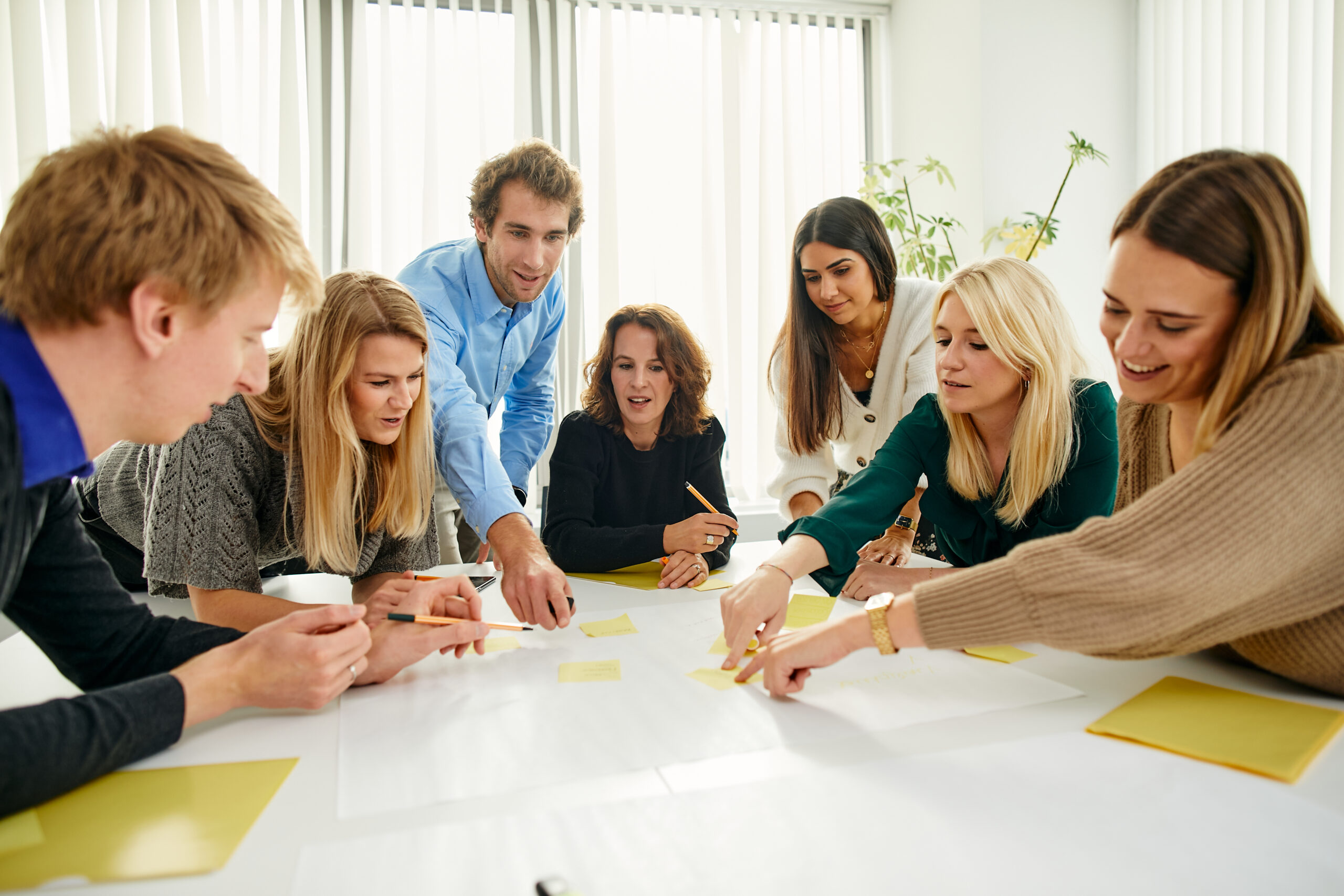 Unlock business growth & change the game.
For over 2 decades, we've been delivering interim management & strategic marketing consulting, from strategy to implementation.
Home to the top 5% marketing talent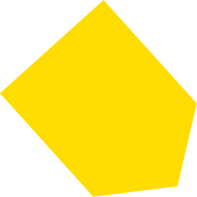 We have a ruthless focus on the customer and how this can lead to business impact.
With a strong understanding of all marketing subdomains on both a strategic and operational level, we help you to achieve your business goals.
We believe in the strength of combining generalists and expert professionals.
Together with our partners of Customer Collective, we act and operate as one team: bringing different experts together in multidisciplinary teams.
Read more about how we work
What
we do
From strategy to implementation, we cover the entire marketing spectrum.
How we do it
To offer you the most impactful service, our consultants are trained in a wide variety of well-established marketing topics. In addition, we invent and develop our own marketing methodologies, proven recipes for success. We focus on 5 key domains to help you to achieve business growth: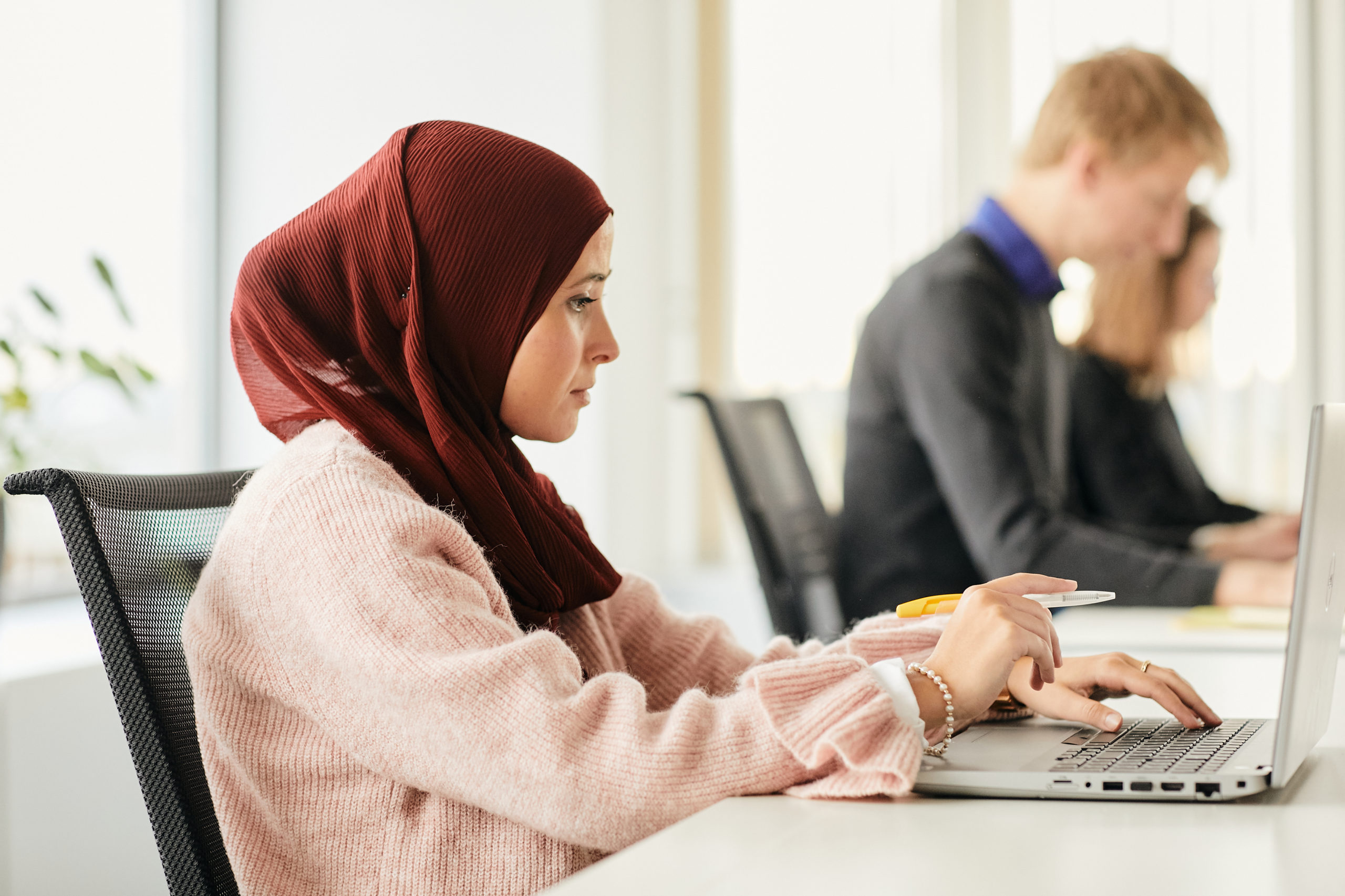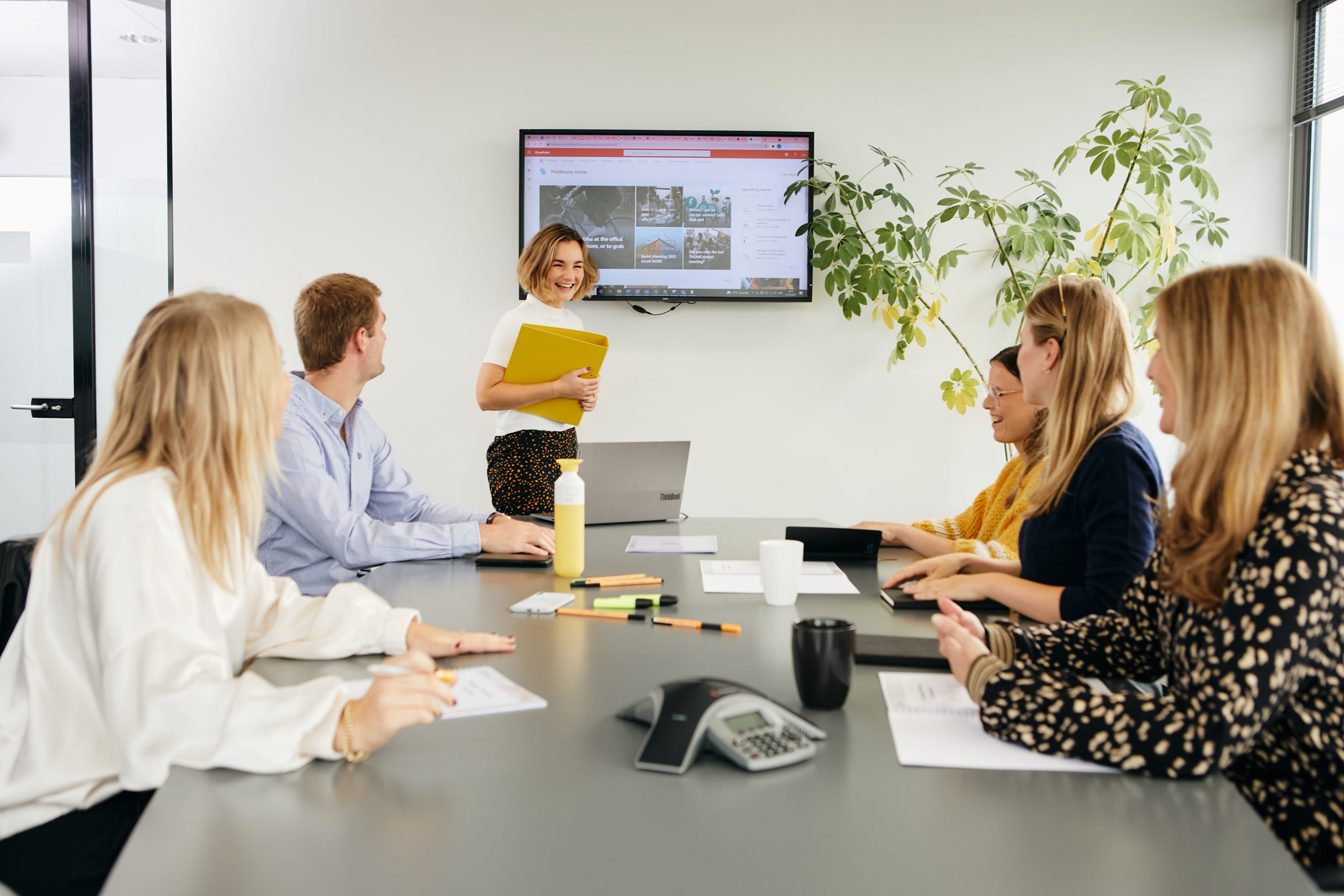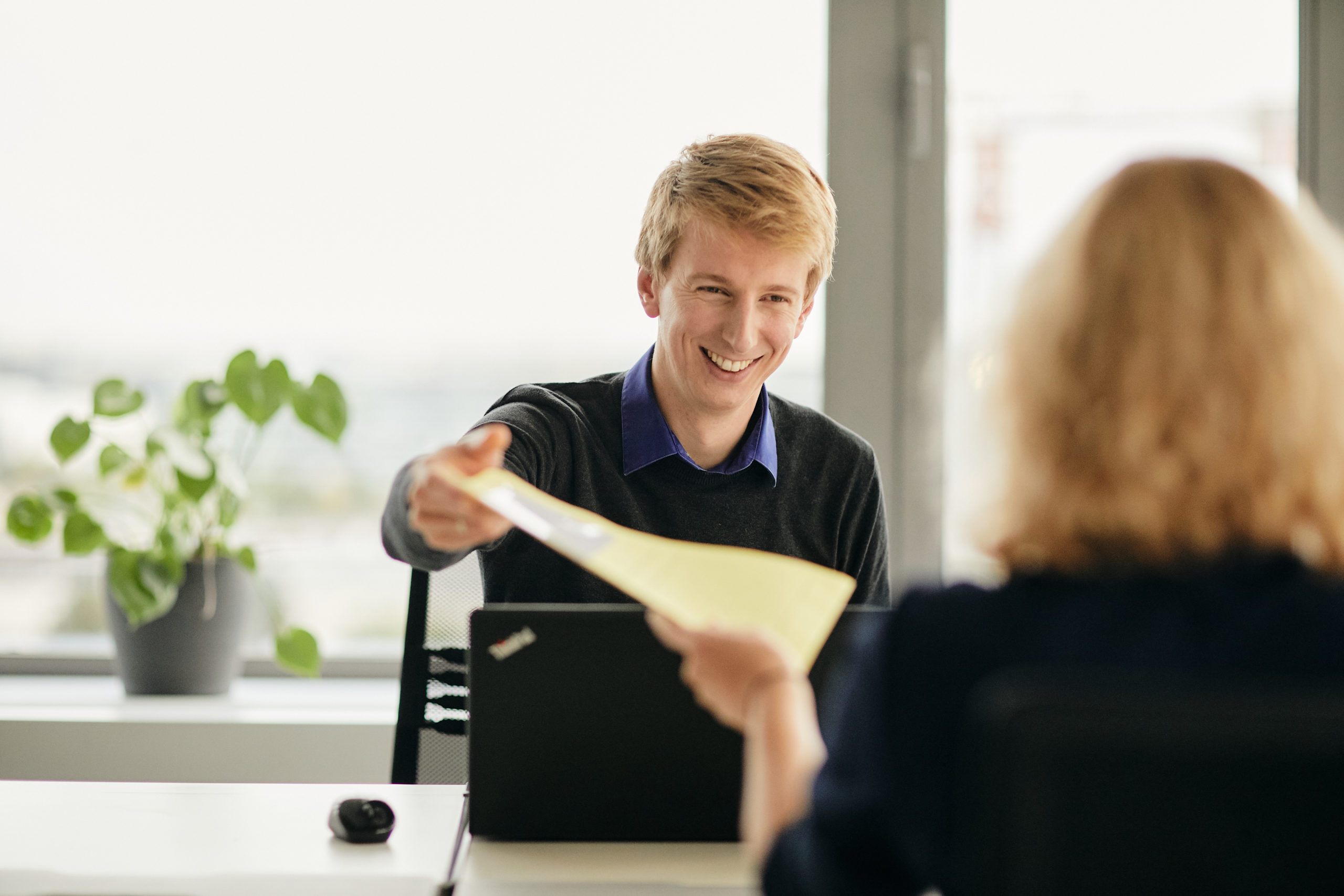 Who we are?
Meet our tight-knit team of 100+ T-shaped marketers in Belgium and the Netherlands

Driven to make an impact, our THoMers are known for challenging the status quo. Each of them is nurtured through coaching, training and a variety of projects, marketing topics and sectors.
We take pride in working together with these companies
No matter the size of the company, we take pride in working together with these great pride in working for:
New Cases
& Posts
Discover smart tips, personal stories and our take on the latest marketing trends
Read more
We're part
of Customer Collective
Customer Collective helps companies to build strong relationships focused on their end consumer. This calls for a unique combination of customer strategy, digital, data, technology and branding & performance. The group brings these 5 building blocks together by joining our forces with the talents of The House of Marketing, Upthrust, Dignify, Fightclub and addData.
Accelerate your career as a marketing consultant
Eager to learn and share? Develop your skills and expertise through various projects and the support of 100+ colleagues.
Find your career here!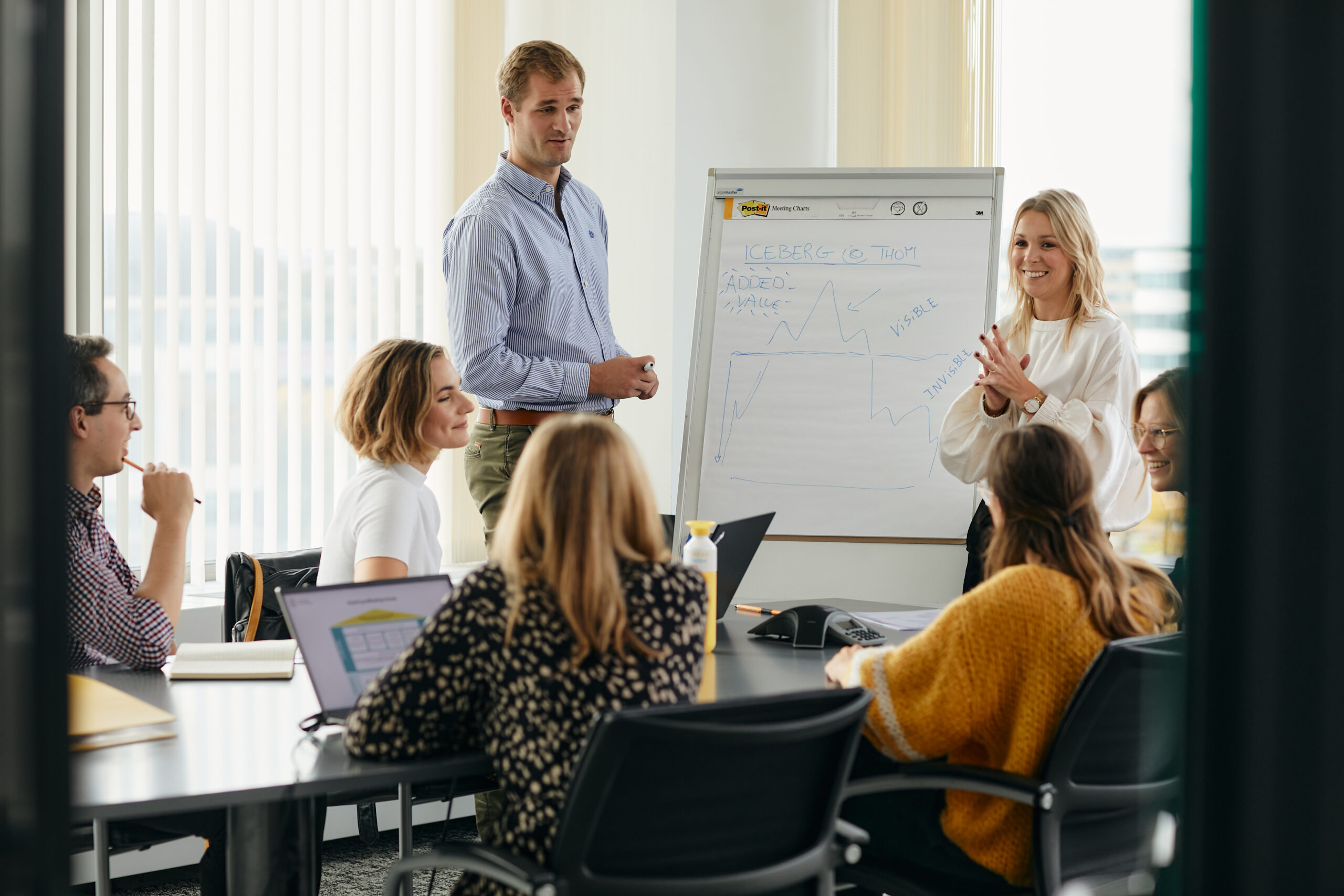 Your success story starts here!
Need help to tackle your business challenge? Let's join forces!
Launch your project