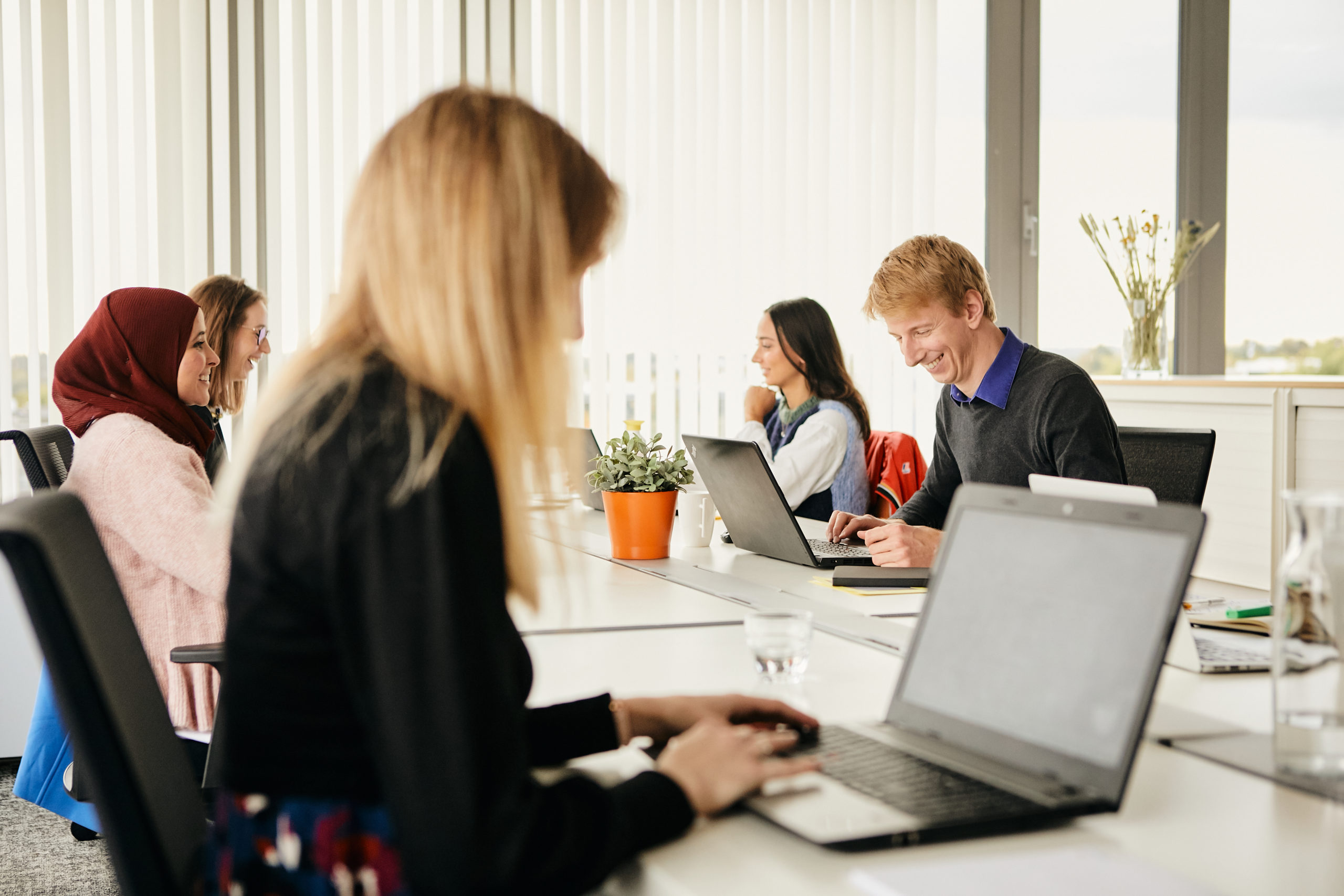 Organizational
Design
As customer expectations and behavior are changing faster than ever, historical data seems to have lost its value. Only 28% of Belgian marketers perceive their company as flexible enough to adapt to a changing environment. This uncovers the need for constant & quick experimentation.
We future-proof your marketing capabilities and organization to drive sustainable growth
Read more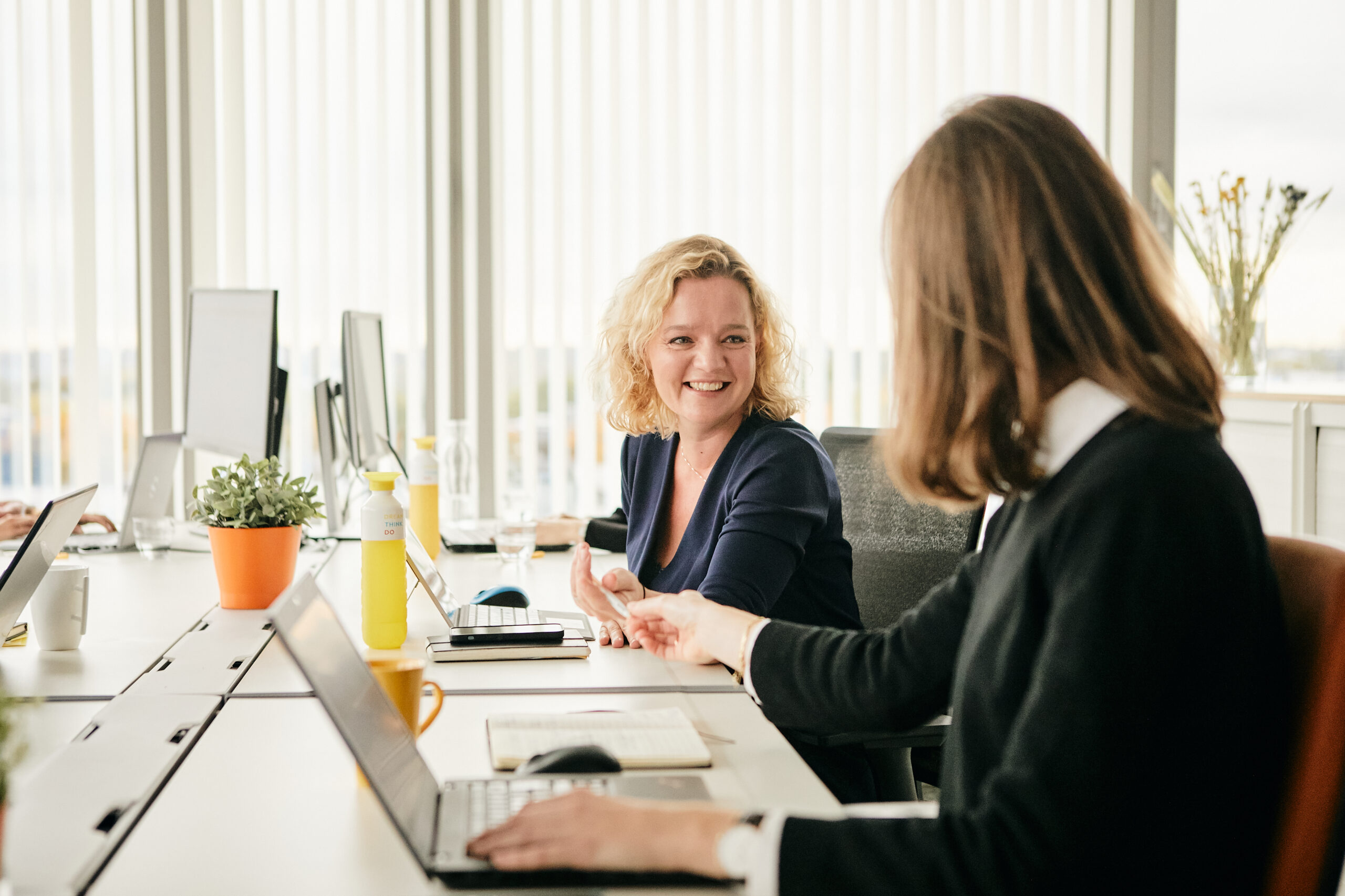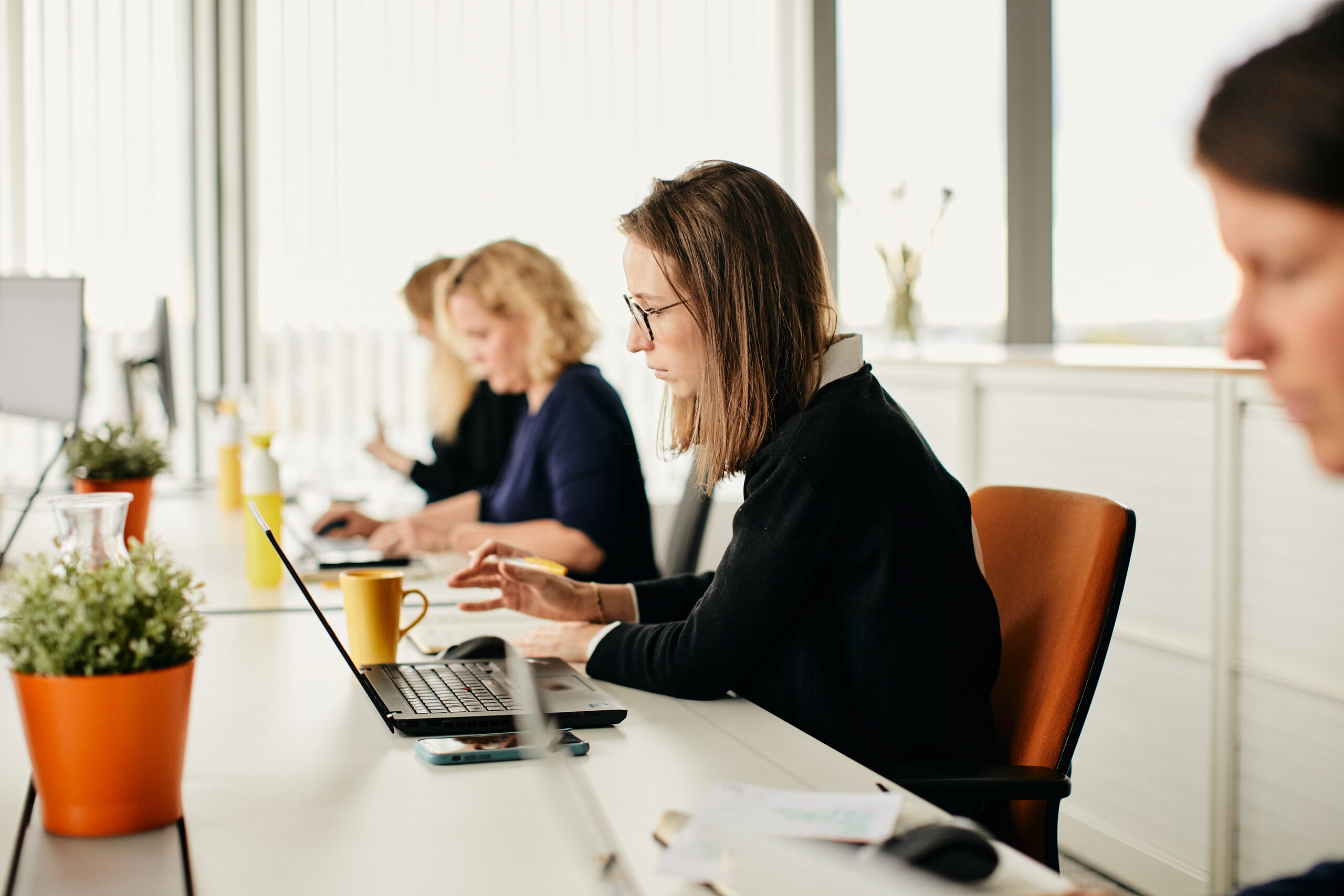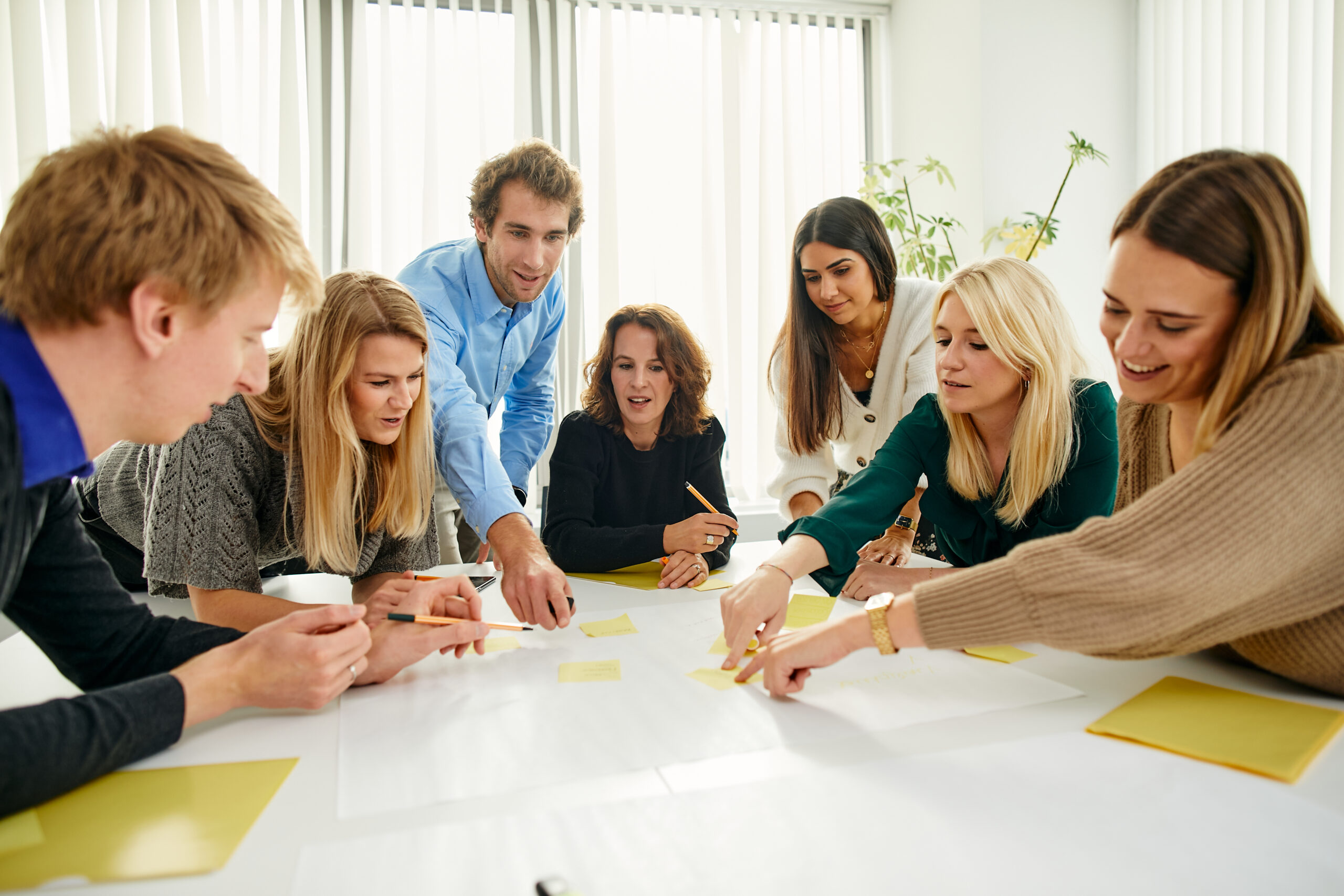 Guide: Brief intro to agile
This guide is the starting point to understand this faster and more flexible way of doing marketing. You'll feel more confident to introduce this way of working pragmatically in your own marketing team.
Download the Guide
Culture Design Canvas
Create a visual representation of where your company or department stands and uncover areas for development to future-proof your organizational design.
Download our Canvas
Get started with Organizational Design
People and capabilities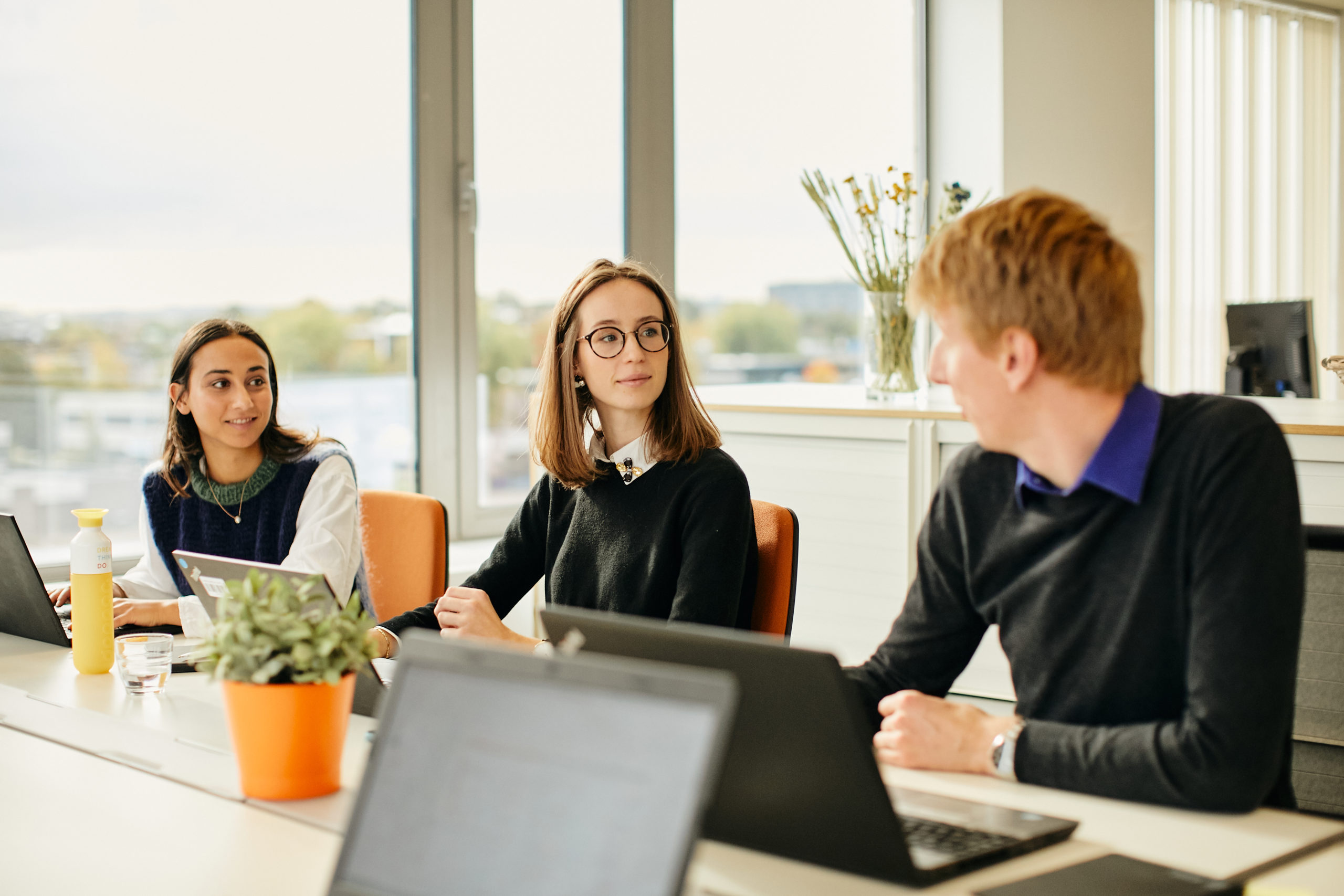 People and capabilities
Do you attract the right people & build the right marketing competencies for the longer term?
Culture and mindset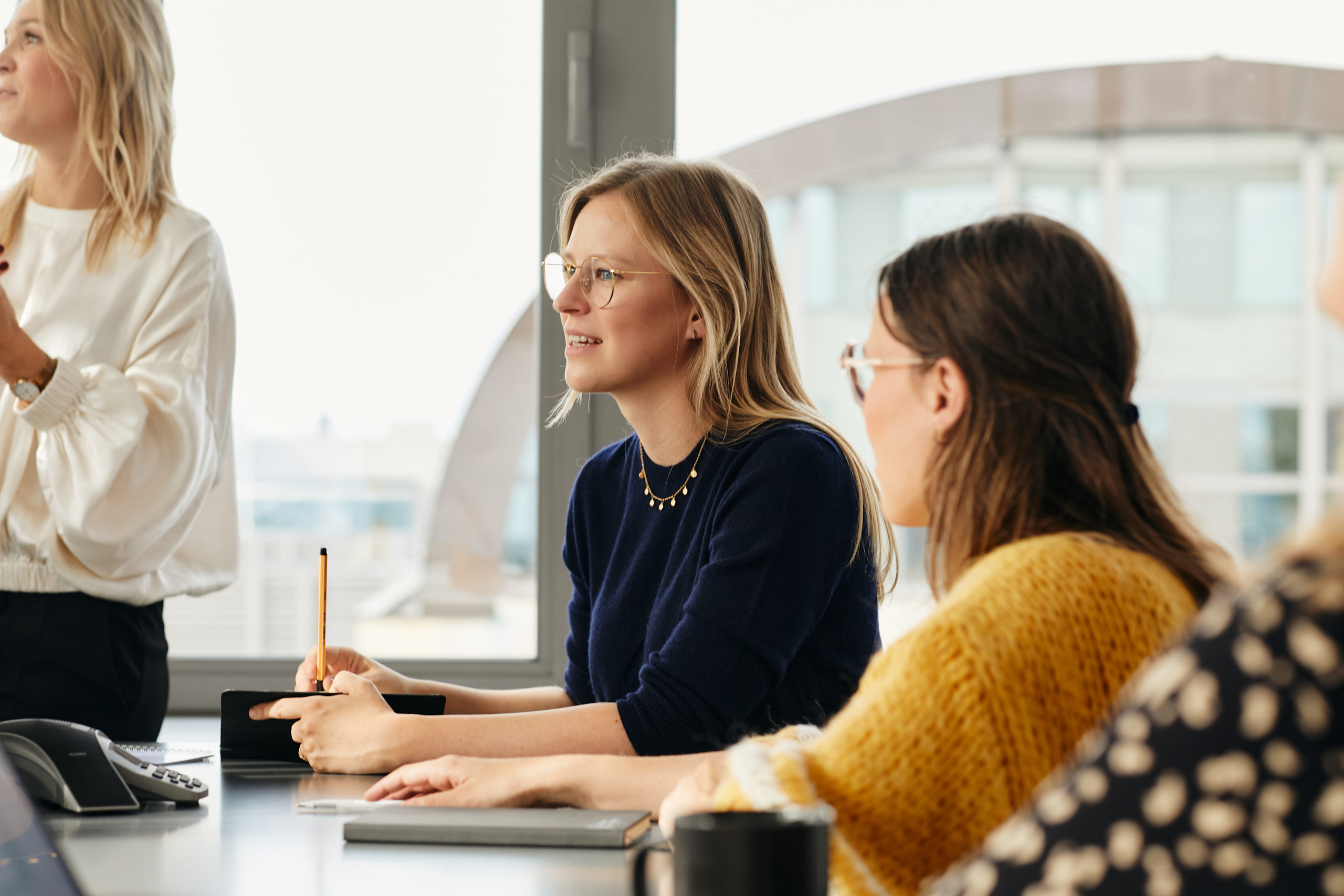 Culture and mindset
Do you have a strong culture & customer-centric mindset as competitive advantage?
Team structure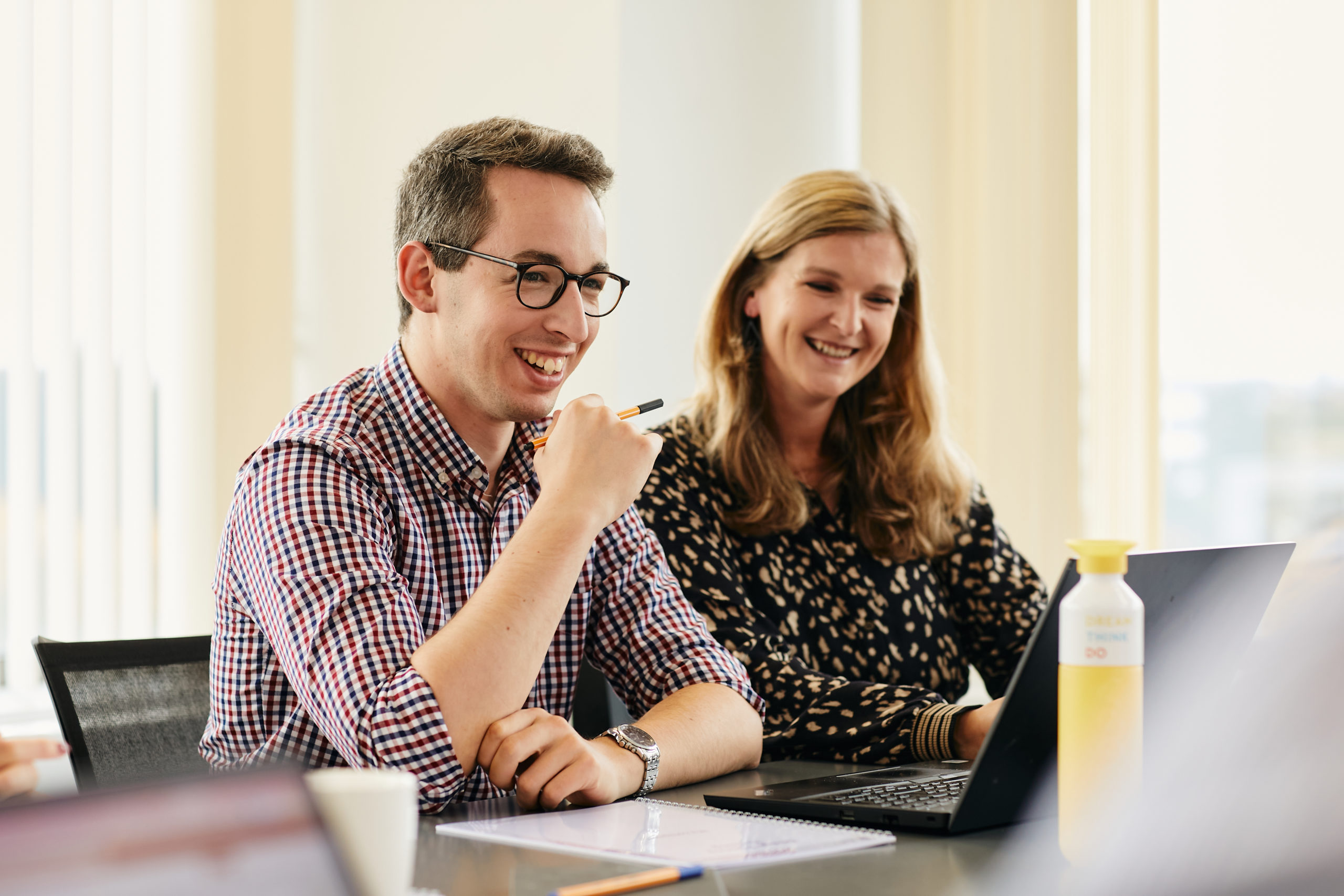 Team structure
What is the right structure to be future proof and work effectively & customer-centric?
Agile processes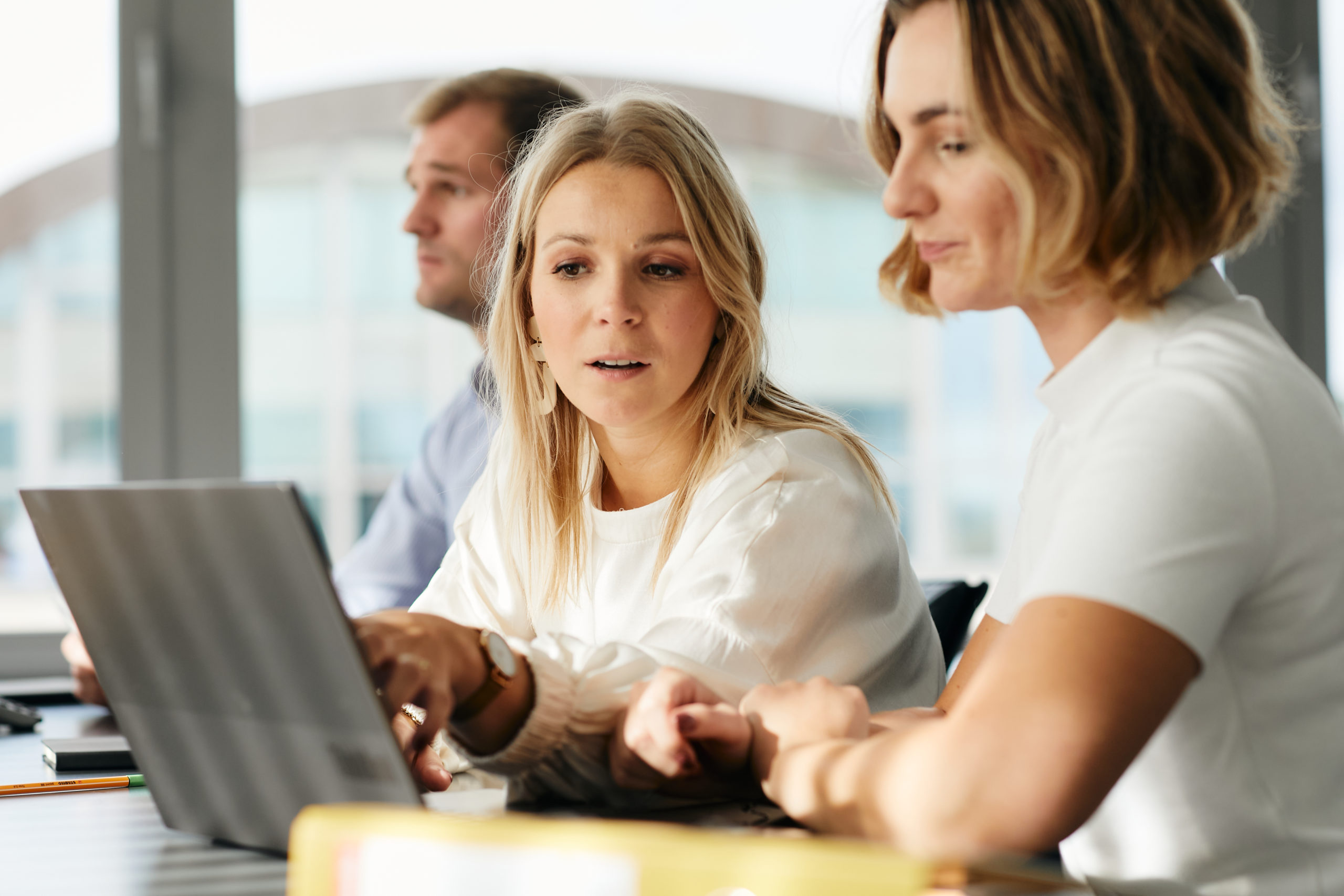 Agile processes
Are your processes agile & collaborative?
Future-proof your marketing department: start with the 
right people and capabilities
In our latest podcast on organizational design, experts Sophie Van Orden and Oliver McAllister share answers to FAQs, recommendations to avoid common mistakes and current trends. Their input helps you to kickstart the organizational design journey in your own team, with the objective of future-proofing your company.
Discover the Podcast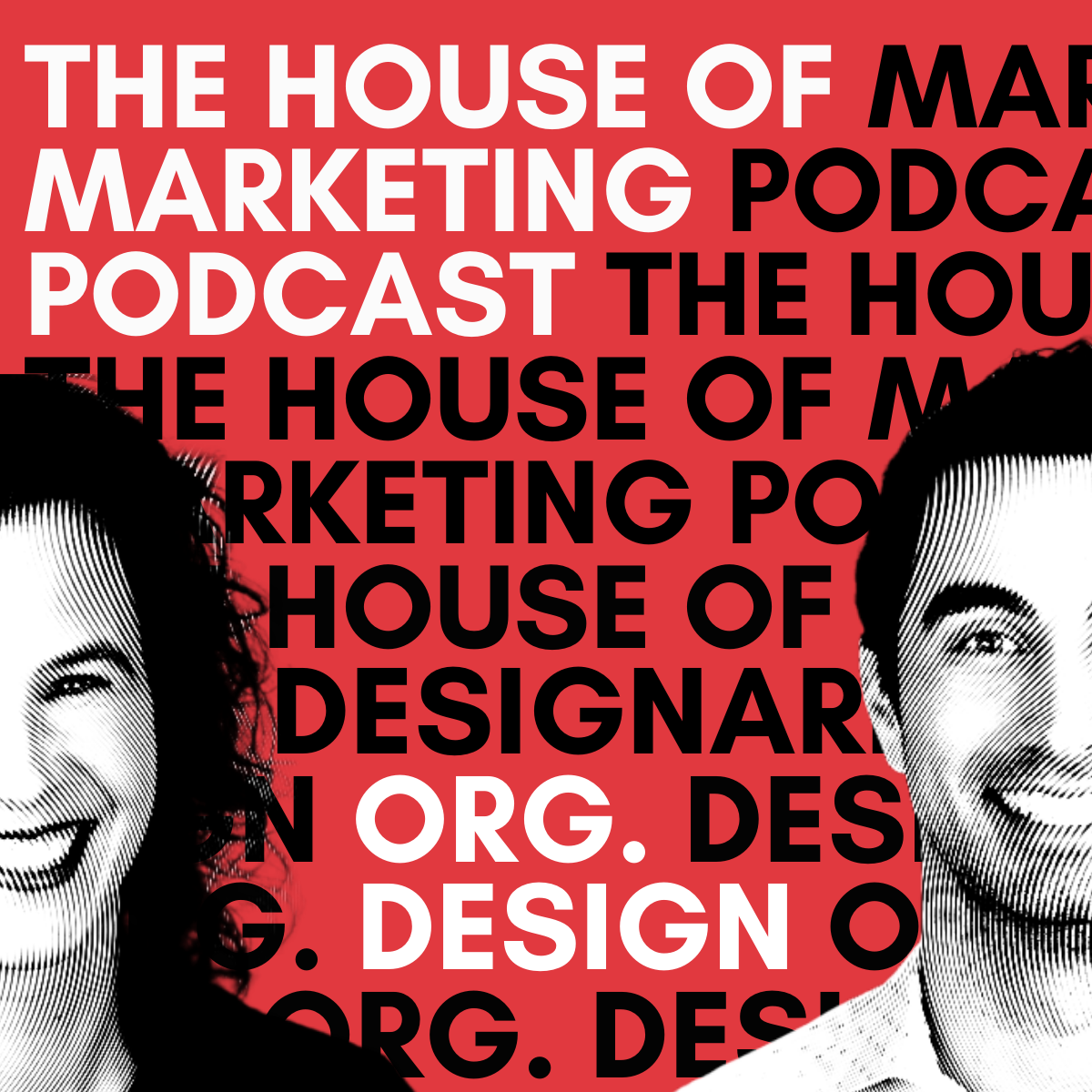 Get inspired by these reads
Our consultants' experiences: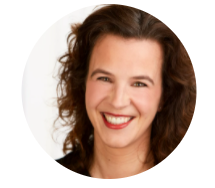 "One of our FMCG clients had to transform to an agile set-up, but didn't feel confident with the set-up as designed by the global headquarters. So together with the team, we redesigned and adapted the operating model to the local needs. We involved the different stakeholders early in the process and came up with a structure that was widely accepted by the teams."

Sophie Van Orden
Start your Org Design project with us!
Let's chat on how we can introduce an agile mindset within your company