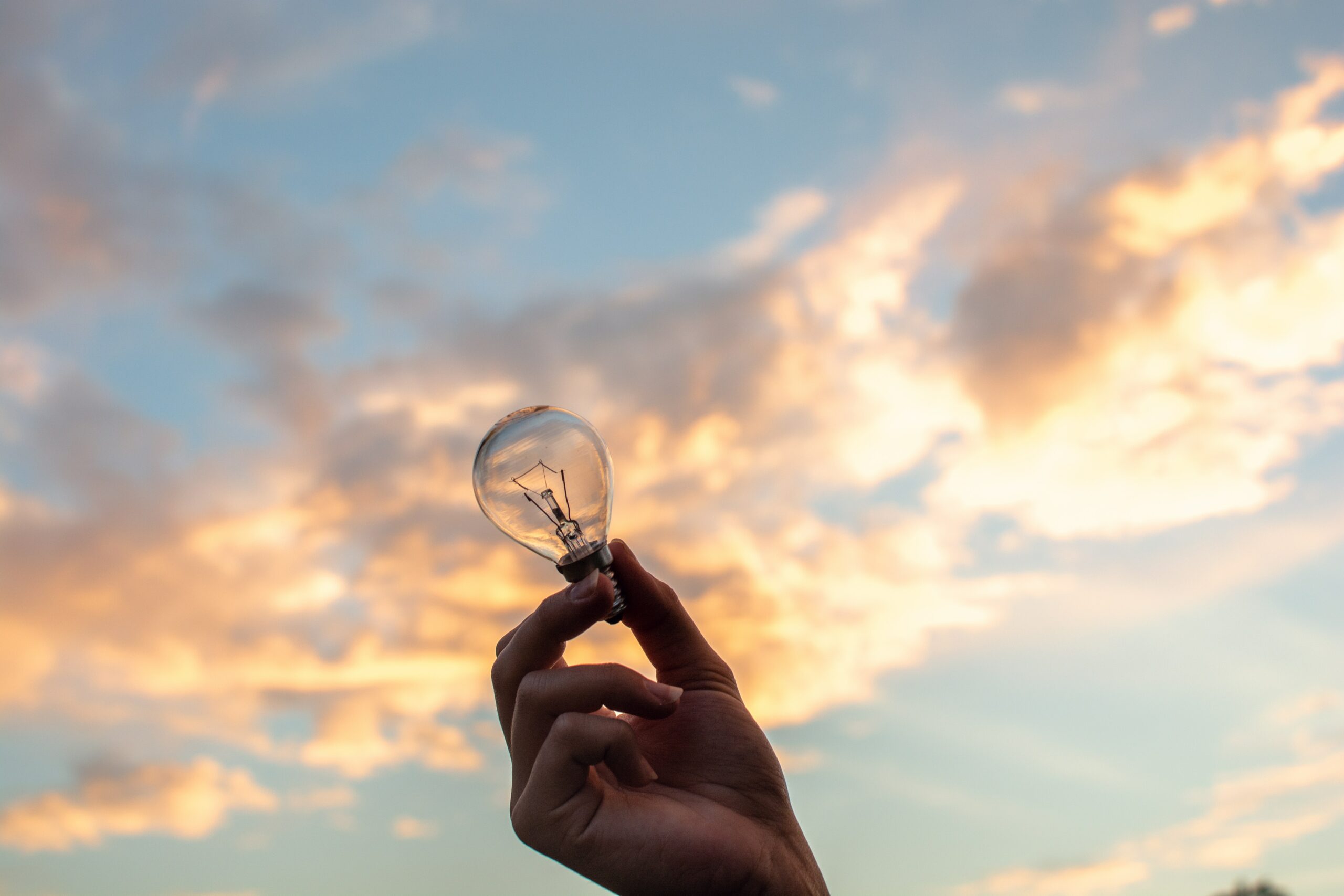 How do you facilitate innovation?
18 August 2022
As a business leader, you are constantly thinking about how to reinvent your business in order to remain relevant. You do this by considering the direction of your business, the evolution of technologies and the needs of your customers. So how do you go about innovating in practice? These seven pointers will increase your chances of success:
1. Make a plan with clear objectives
The most important part of your plan is to determine a common objective. That will ensure that everyone within your company is singing from the same hymn sheet. Besides that, your plan should encourage flexibility and entrepreneurship, and allow for failure. In this way, you will stimulate the learning process. Moreover, the result will be more rewarding than if you work to a rigid plan that no one ever deviates from.
2. Understand what problems your customer is experiencing
At every stage of your project, you should seek input from customers. Don't ask them directly what they want, or what product or service they need. Try to identify and explore their underlying problems and needs. Innovation is not about finding new ideas, but about understanding and solving problems.
3. Look beyond your own industry if you want to stay ahead of competitors
If you are only looking at your own industry and direct competitors, you will keep doing the same thing until a new player comes along to disrupt the market. To stand out from your competitors, take a look at examples from other industries. In doing so, don't just focus on products and their features, because they are easy to copy. Focus on the entire 'journey' your customer is undergoing, and take a closer look at things like accessibility and customer service.
4. Look for synergies with other companies
The 'journey' a customer undergoes and the challenges they face are often too complex for them to solve entirely on their own. Therefore, join forces and look for synergies and partners. This will allow you to stay focused on your own strengths, while investing in a stronger offering for your customer.
5. Build a diverse team
It takes more than one person to come up with new ideas. The most important conditions for a good team are diversity and complementarity. Look not just for people who can find new ideas, but also people who can implement them. If that's not possible inside your company, don't hesitate to bring in outside help.
6. Provide continuity to scale an idea
Coming up with new ideas is not difficult. Implementing and scaling them often is. To increase your chances of success, it's best to ensure continuity. In other words, whoever came up with the concept should ideally remain involved in the further development, rollout and growth.
7. Consider go-to-market as part of innovation
Remember that innovation is about more than just the product or service. Equally important is your go-to-market strategy. You can make the best product in the world, but if no one knows about it, your product will not succeed. So focus, too, on how you launch your product or service.
Other
relevant
Posts
Discover smart tips, personal stories and our take on the latest marketing trends
Let's push your marketing strategy to the next level!
Switch to a higher gear with our strategic marketing consulting or interim management services.
Start your project