30+
Passionate marketing enthusiasts wanted
Driven to make an impact? Eager to learn from and share knowledge with the most passionate group of marketers out there? Become a THoMer and accelerate your career!
Join us at
the forefront
of marketing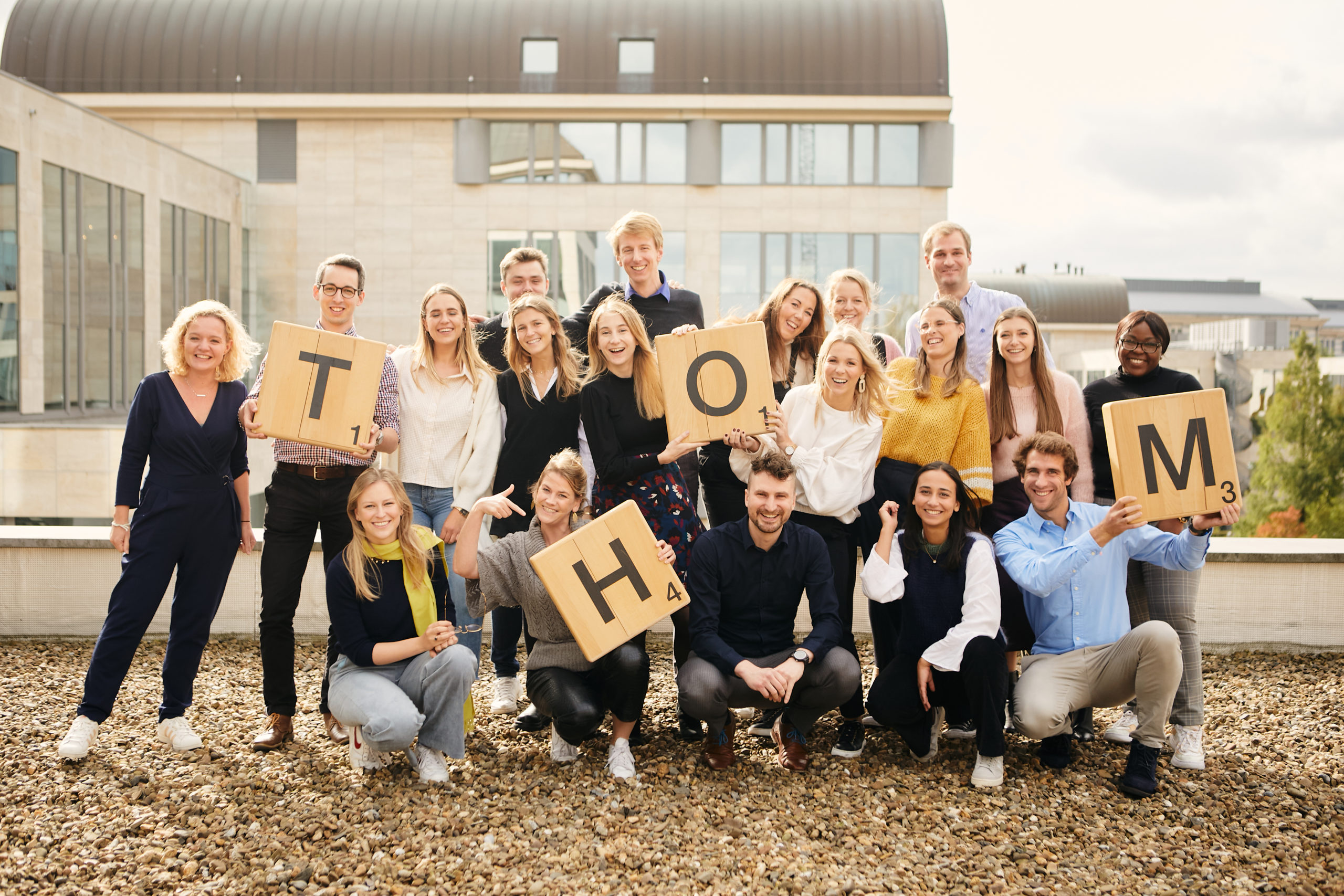 Your career
path is one
of a kind
Our team consists of highly skilled employees and freelancers, ranging from young graduates to seasoned marketers with 20+ years of experience. Based on their interests and ambitions, every THoMer is encouraged to follow their own track.
Supported throughout your journey
Backed up by a solid support system, a THoMer never walks alone. Everyone in our team is supported by a network of skilled colleague-experts, which we call the THoM iceberg. In addition, we provide a personal counselor and an extensive training program.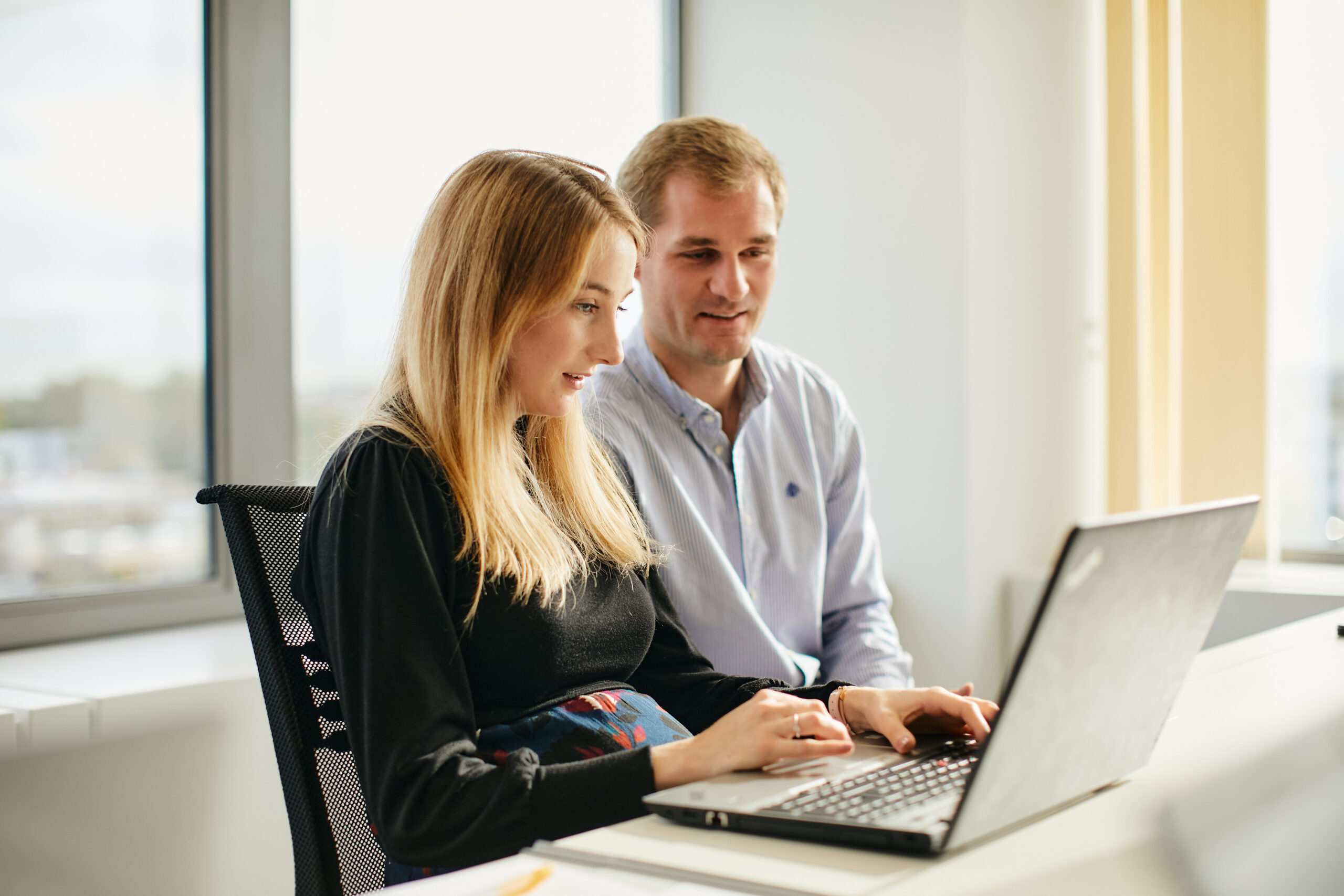 No project is ever the same
Our consultants work in various industries and on different marketing topics, often in multidisciplinary teams. That's how they get to grow their expertise. Meanwhile, they continuously learn from and/or coach each other.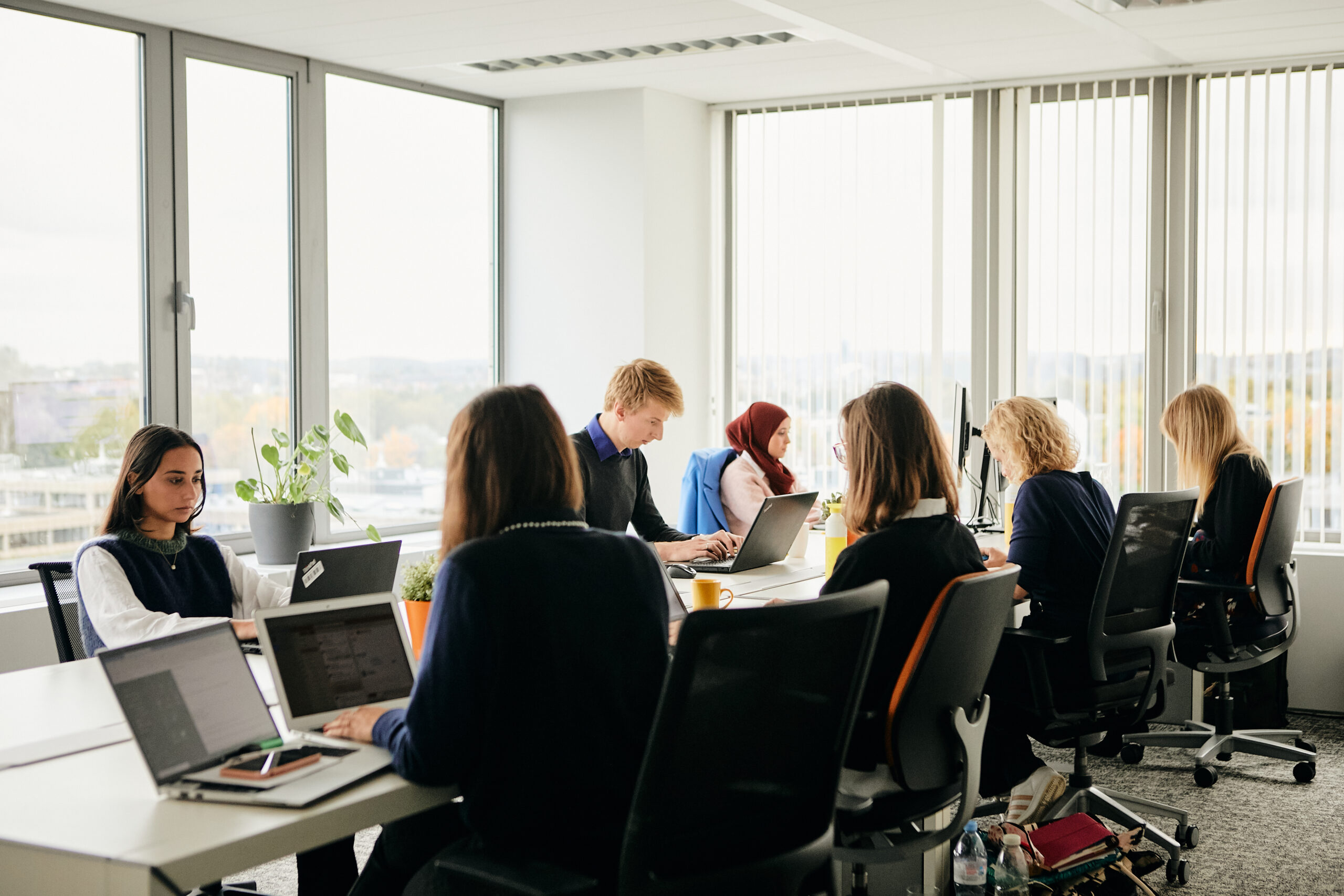 Careers
We're looking for profiles who are able to translate business goals into marketing objectives and strategies. Regardless of whether they are generalists or experts, all THoMers have a passion for marketing and a proper sense of business and marketing in common.
Can't find your match?
One of our sister companies within Customer Collective might have the right job for you. In that case, we'll see you around, since we work closely together with complementary profiles of other entities.
Discover Customer Collective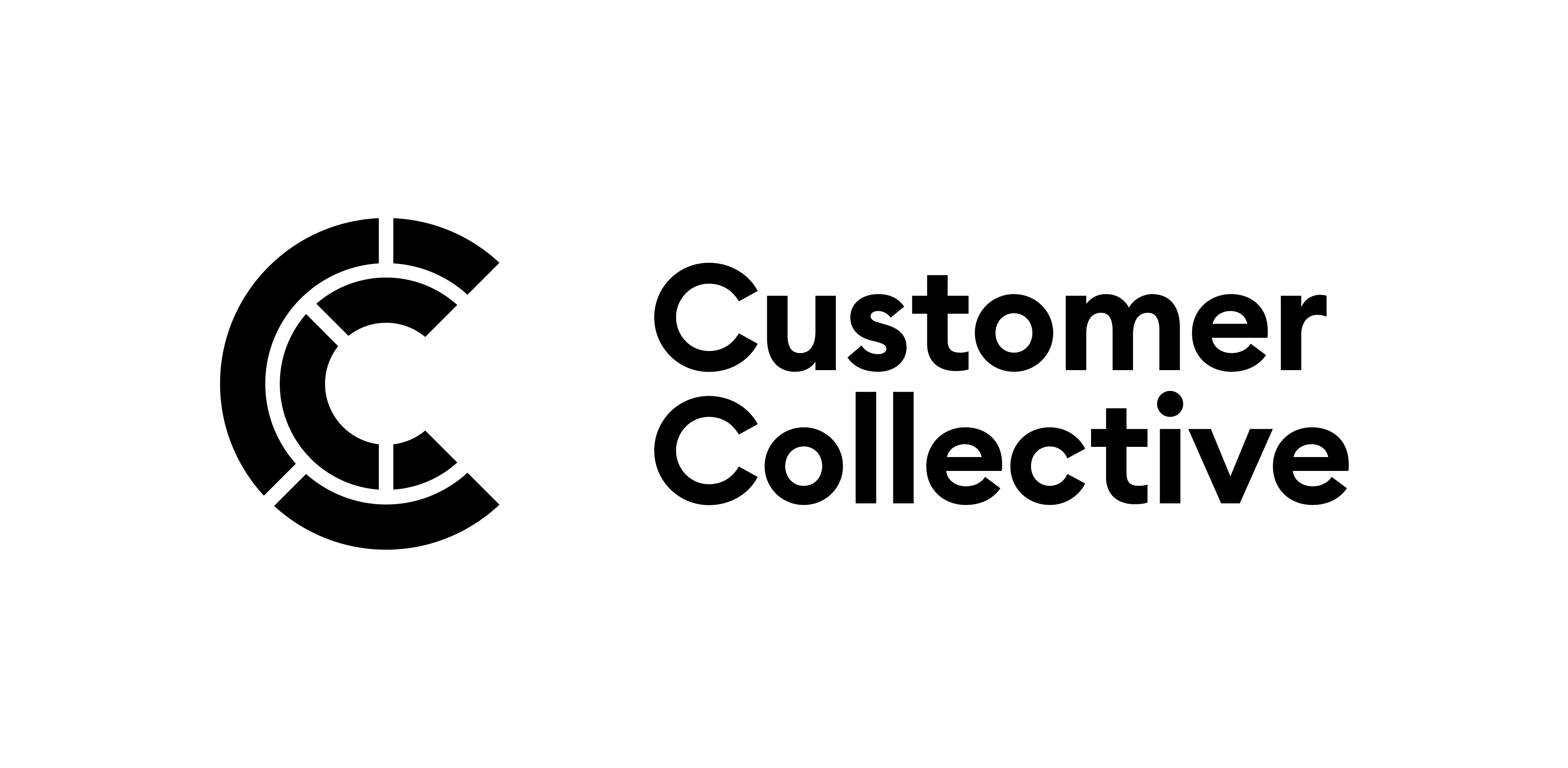 Let's push your marketing strategy to the next level!
Switch to a higher gear with our strategic marketing consulting or interim management services.
Launch your project