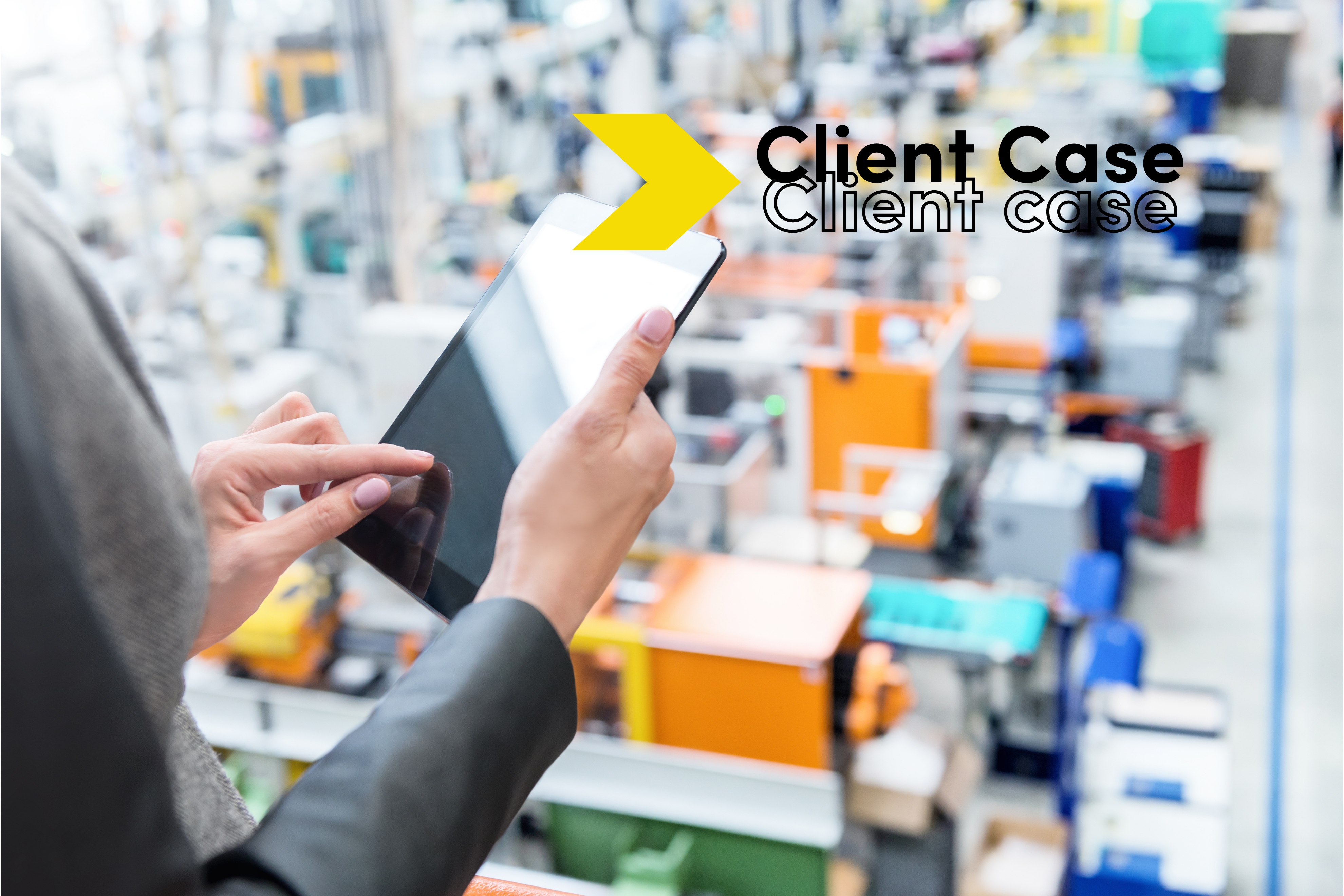 How we helped a global B2B workwear company to assess the potential of a new product-as-a-service (PaaS) business model
Our client:
A global workwear manufacturing company, located in the Netherlands. 
Our interdisciplinary team:
Managing Director from The House of Marketing

Consulting Manager from The House of Marketing

Senior consultant from The House of Marketing

Consultant from BrightWolves
Duration of the project:
Our consultants worked on the project for 2,5 months.
CHALLENGE
Active in a price- and feature-driven market, our client wanted to maintain their premium position while gaining more customers. Their aim was to explore the strategic option of a new business model: product-as-a-service.
The Global Marketing Director called upon The House of Marketing NL to:
Assess and develop a new value proposition

Create business scenarios

Map the operational impact
APPROACH
The team applied the Business Design Thinking methodology to co-create a possible new business model.
The aim was to find the optimum of viability, desirability and feasibility.
The team conducted multiple interviews with different internal stakeholders to assess needs, and evaluate potential value propositions. Based on those insights, they organized several workshops to co-create different value propositions ('service propositions'). Our value proposition canvas guided the workshops with internal stakeholders. The team detailed 3 as-a-service propositions that were validated by the executive team.
The team developed a business case for every service proposition, including key recommendations on how to improve each business case.
The team developed a high-level operational plan to provide guidance on the preparatory steps needed for each of the service propositions, as well as the implementation steps required once a specific service is sold​.
At the end of the project, the team presented the outcome, go-to-market approach as well as recommendations to improve the clients own innovation processes.
RESULTS
By the end of the project, our consultants had reached the following results:
They delivered 3 concrete service propositions based on customer insights and co-creation.

They translated the 3 propositions into detailed business models, each built on an extensive business case.

They designed an operational plan to implement each of the 3 new service propositions, as a step by step guide for a first proof-of-concept.