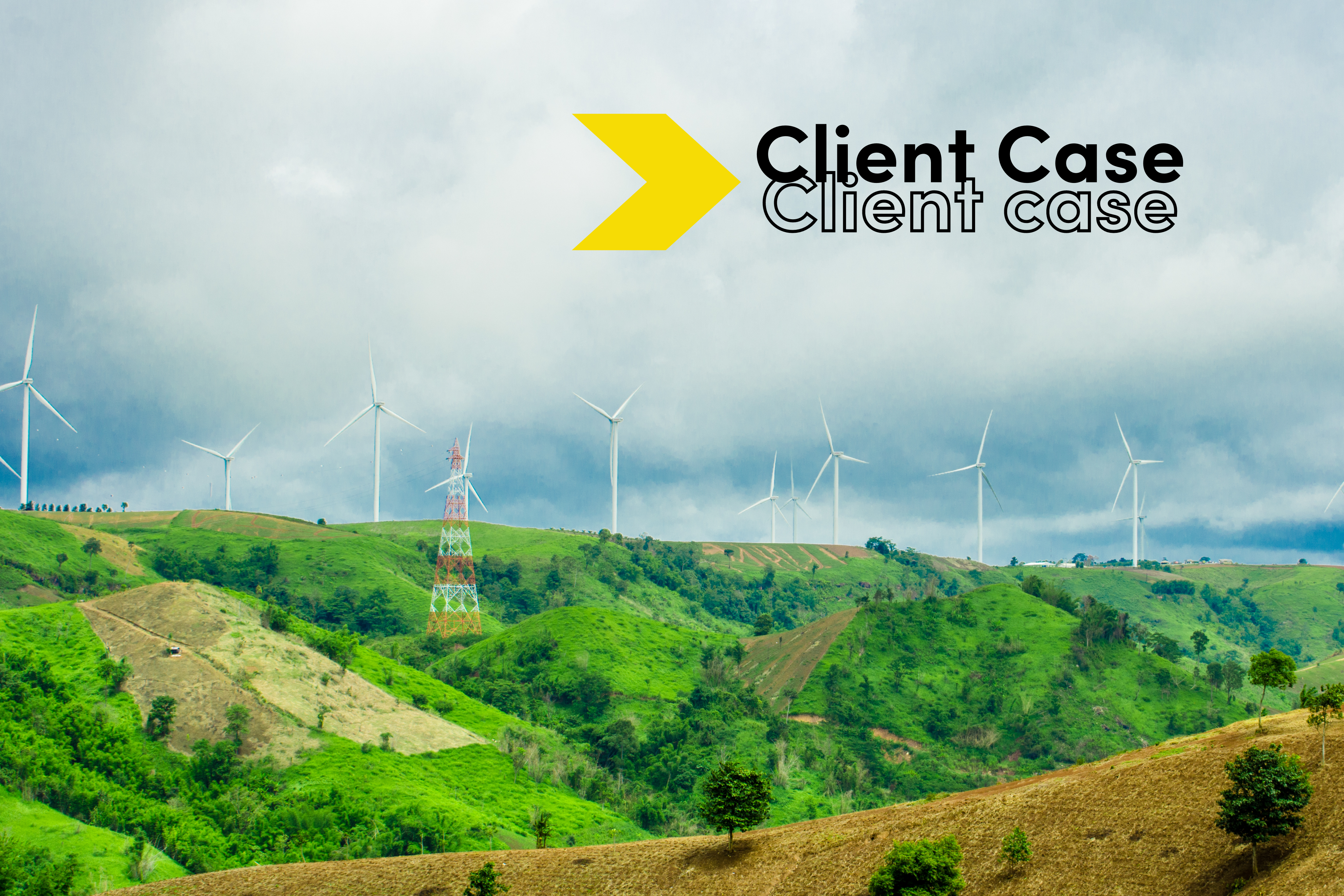 How we implemented Integrated Data Marketing for Luminus, one of the biggest energy suppliers in Belgium
Luminus, the second biggest energy supplier in Belgium had set itself the objective of launching intelligent energy monitors – smart meters – on the market. Smart meters open the door to smart home solutions, empower customers to manage their energy consumption, increase distribution efficiency and much more.
Luminus came to The House of Marketing and UPTHRUST to help them go to market with the value proposition, USPs and pricing with the best fit for success, through the channels with the best fit for success. The 3 main questions to be answered were:
Product fit: which concept would be best received and hence adopted?
Market fit: who, and how many people would be interested in the different concepts? How willing are they to pay?
Execution fit: what should be the best commercial wrapping, including pricing and USPs for which value proposition? Which communication channels perform best?

Bridging the knowing-doing gap
To tackle their questions, we applied the ID marketing methodology: combining qualitative research and quantitative research with in-market experimentation. Instead of waiting for the product launch to analyze actual behavior towards the new product, we launched experiments very early on at a smaller scale. The combination of traditional research and experimentation seriously decreased the risk profile of the product to be launched.
Our approach was 4-fold:
To test the product, market and execution fit, we set-up different experiments to validate the assumptions. In a period of only 8 weeks we tested:
4 different value propositions
9 pricing models
5+ tones of voice
8+ visuals
2 channels
Several online target groups
Leaving our fingerprint behind
Using the ID marketing methodology we were able to:
Quickly test, measure and tweak based on insights (with the first results after only 2 weeks)
Experiment with a raw prototype in the market from the early stages of development
Access a broad digital audience with only a limited budget
Enable true value based on what people say AND what they do
Gain a head start even before launching because of a deep understanding of customer needs
Have all the materials ready when the product is ready
Insights and learnings from the project

 
The magic is in the combination. Don't toss away qualitative and quantitative research, but use them as a starting point.
Get more for less, faster. Get first results after only 2 weeks, with a limited budget focusing only on what works.
Don't believe everything a customer is telling you. Go see for yourself, you'll be surprised.
Don't wait. Start experimenting early on and increase your chances of investing in what actually works.
Our next integrated data marketing project at your company?
GET IN TOUCH