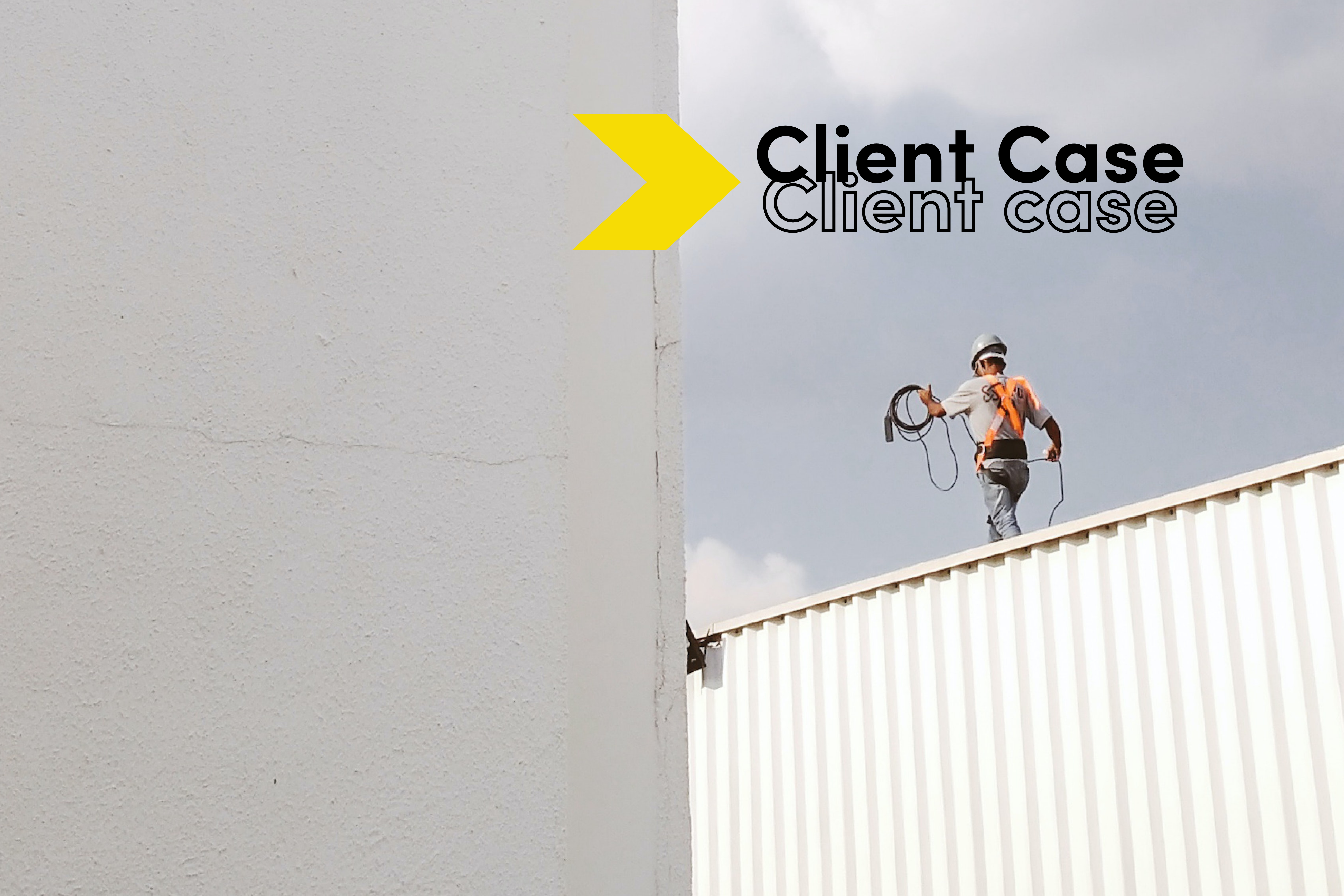 How we revamped the content approach for an international player in the construction sector
Our client:
A worldwide company in the construction sector with local products, brands and regions.
CHALLENGE
Their previous current social media strategy was decentralized, wasn't performance driven and was not putting the customer at the center.
APPROACH
Via multiple interviews with key stakeholders we documented & structured the vision, barriers and gaps. We conducted a social media audit and translated it into clear recommendations to start a strong strategy at a centralized level. We organized a number of interactive workshops to finetune & implement the plan for the local brands' and markets' needs.
RESULTS
Conducted a social media audit on 4 levels: target audience, content, channels & performance​
Explained of the role of social media in the global digital marketing plan​
Made recommendations, assisted in channel selection & step-by-step approach for implementation ​
Defined personas & the customer journey​
Hosted workshops with different brands and regional teams to co-create the content plan & digital strategy​
Gave coaching sessions to upskill the local (digital) teams & explained how to set up paid campaigns & reporting​