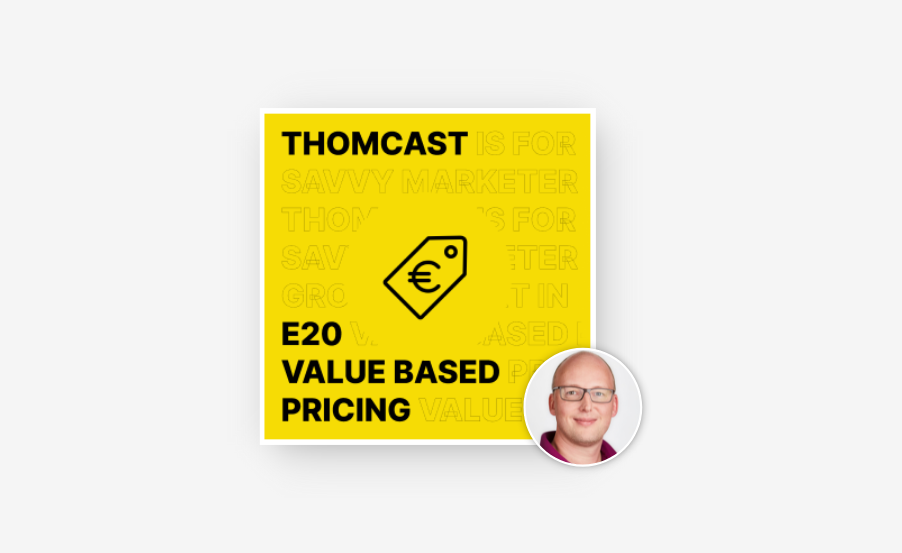 Pricing Strategy: How to capture the full value you're providing
27 March 2023
The prices you set for your products and services are at the core of your business. So how do you set prices? Today we discuss pricing strategy together with Cédric Fumière, Senior Consulting Manager and Pricing expert at The House of Marketing.
Cédric shares with us what value based pricing is and how to set it up in B2C, in B2B and how this methodology helped a single client capturing and additional 5 000 000 €.
Resources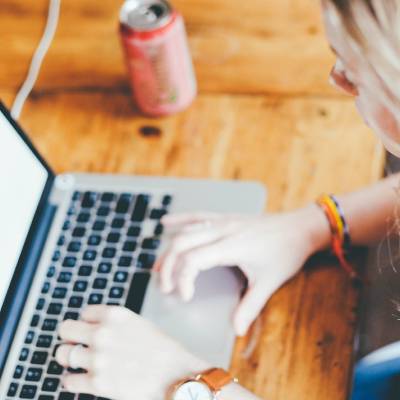 6 Steps to building your pricing strategy
Setting up your pricing strategy can seem like a very complex challenge. But it doesn't have to be! We've compiled 6 easy steps for you to create your pricing strategy and get started ASAP.
Access now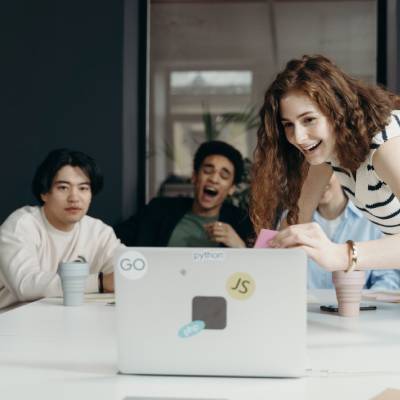 Get the full Pricing Guide
With concrete examples and use cases from actual brands, our Pricing Guide is the perfect handy tool for you to improve or start your pricing strategy.
Access the checklist now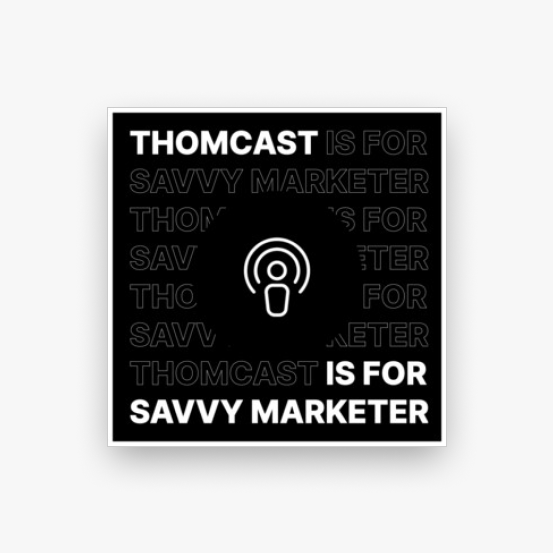 Follow the THOMcast
The THOMcast strives to accompany marketing afficionados to marketing managers in mastering every aspects of today and tomorrow's ways of marketing and doing business. Discover more on Spotify!
Follow on Spotify
Fast forward
What are we talking about?
01:17 – Meet Cédric
02:30 – The science of pricing
04:20 – Pricing is fun!
Let's dig deeper
06:41 – The methodologies to set up a price:
• cost-based pricing
• competition-based pricing
• value-based pricing
Value-based pricing, concretely
13:20 – A case in B2C, explained step by step
22:30 – A second case, this one in B2B, explained step by step
In the studio
Other
relevant
Posts
Discover smart tips, personal stories and our take on the latest marketing trends
Let's push your marketing strategy to the next level!
Switch to a higher gear with our strategic marketing consulting or interim management services.
Start your project